CSB researchers receive funding for novel research
The American Society for Cell Biology (ASCB) recently announced the formation of Peer Imaging Clusters (PIC) to receive collaborative research grants to pursue novel research projects as part of the PAIR-UP Imaging Science program for Black imaging scientists.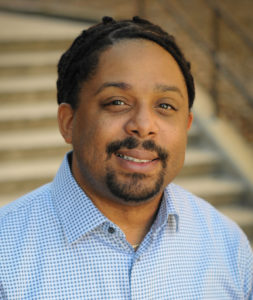 Jamaine Davis leads a PIC that includes fellow CSB researcher Steven Damo, Vanderbilt assistant professor and researcher A.J. Hinton, former Iverson Lab member Chrystal Starbird, assistant professor at UNC Chapel Hill, and Sharifa Love-Rutledge, assistant professor at UAH.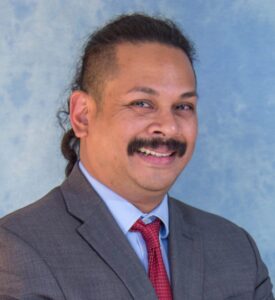 This PIC received funding for their project titled "A Community Partnership in Achieving Precision Medicine: Addressing the Biological Determinants of Health Disparities in African Americans."
The PAIR-UP selection process yielded five groups of talented scientists who have demonstrated exceptional promise in the imaging science field, who are from different institutions and who have not previously collaborated on a research project. Funding for the PICs has been provided by the Gordon and Betty Moore Foundation and the Burroughs Wellcome Fund.
Read the full announcement here.