Vanessa Mayoraz brings new exhibition to Space 204, March 6-23, 2023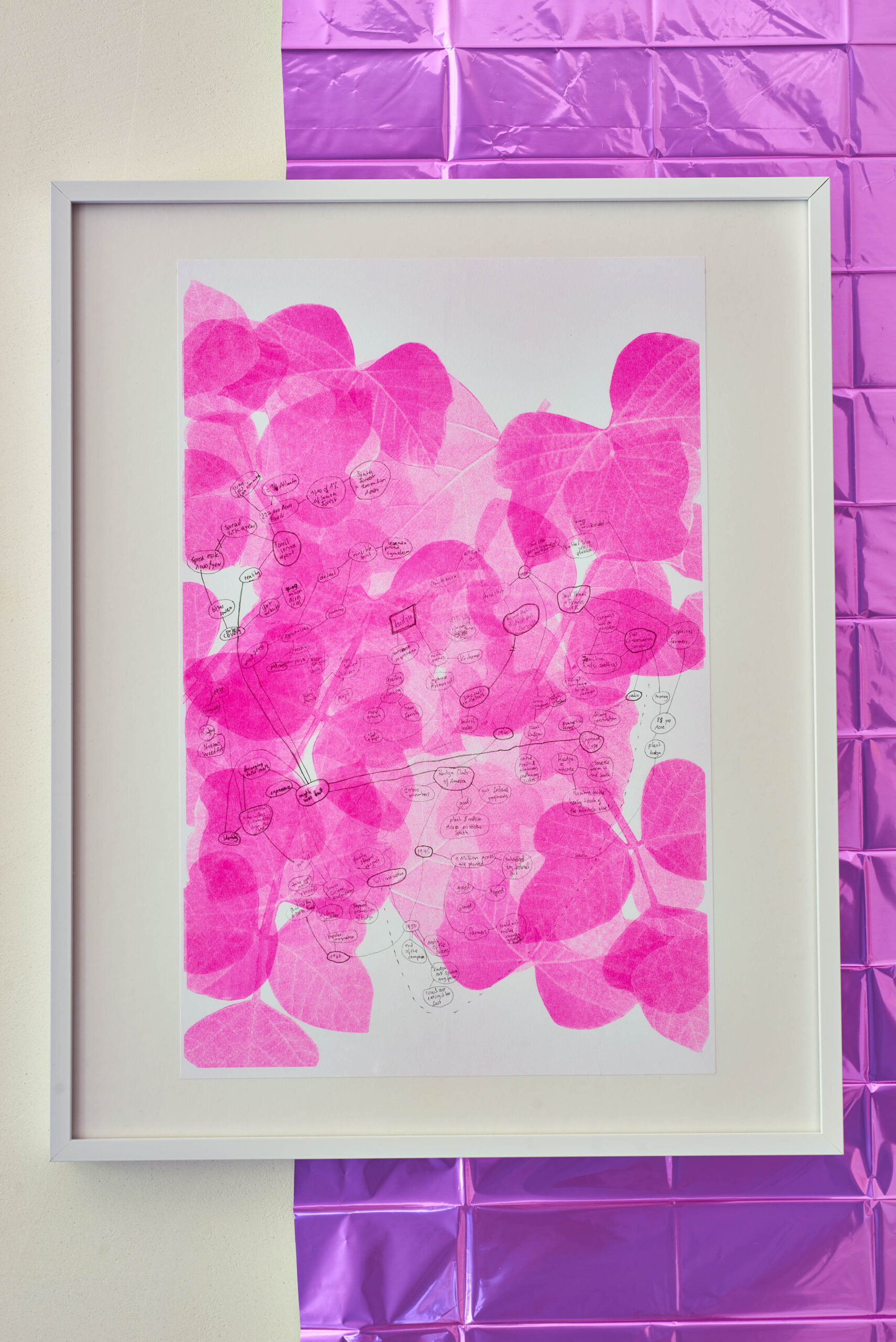 The Vanderbilt University Department of Art welcomes artist Vanessa Mayoraz and her new exhibition, Chronicle of Actions to Space 204.  This exhibition will open on March 6 and close on March 23. A closing reception is scheduled for March 23 from 3pm to 5pm.
Chronicle of Actions highlights the complex relationship between humans and the world around us. The artworks challenge the notion, at the premises of human evolution: that what is natural, to be valuable, must be tamed and controlled. Often depicted as the result of a battle won over chaos, Human success is showing its limitation. More and more, the ripples from decisions made centuries earlier are affecting our today and tomorrow. Mayoraz reflects on her interactions with society and nature through various mediums and artworks. Her encompassing examination considers the limitation of human decision-making in the face of the inherent complexity of the natural system. She incorporates live plants in her sculpture to signify how the natural world isn't a passive backdrop to human activity but a dynamic system that is impossible to fully anticipated and control.
Mayoraz's study of personal experiences and more significant ecological struggles invites viewers to reflect on their connection and interplay with the world around them. Ultimately, the show encourages us to consider more humble ways to look at the world and interact with its complexity rather than try to regulate it.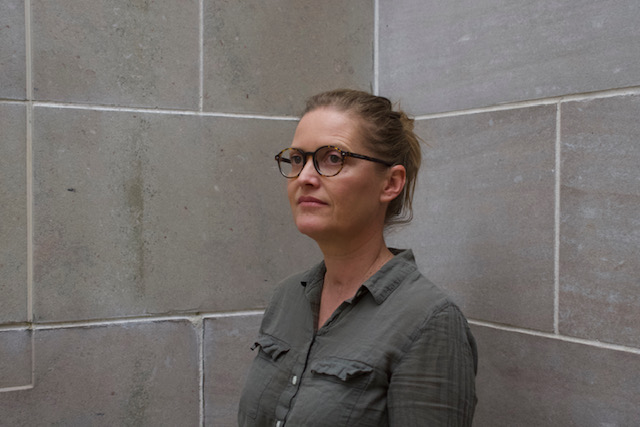 Since 2015, Vanessa Mayoraz has been a Professor of Extended Media at East Tennessee State University. She received a BFA from the Haute Ecole d'Art et Design in Geneva, Switzerland, and an MFA in Art and Public Spaces and New Artistic Strategies at the Bauhaus University Weimar in Germany. Mayoraz's interest centers on observing the paradoxical relations built between humanity, social landscape and the natural world. One could say that her work is the result of an analytical and unromantic examination of nature with which she warns us on how economy (understood as a motivating power of extraction, production, distribution, exchange, and consumption of goods and services to meet our human needs) subjugates these relationships.
She has exhibited nationally and internationally, including Qui Vive! Young Artist Moscow Biennial, the Museum of Contemporary Art of Belgrade, Le Commun at the Building of Contemporary Art in Geneva, Switzerland, Gleisdreieck Parc, Berlin, Germany, Chashama Gallery in New York City, the DC Art Center in Washington DC, and ArtPrize in Grand Rapids, MI. In 2019 in conjunction with ArtBo Fin de Semana, she presented a solo exhibition at Sketchroom Gallery in Bogotà, Colombia. She has been performing workshops and lectures on subjects such as "artist as archivist" and "contemporary art practices." She received a Pro-Helvetia national Swiss grant three times for her work, as well as a Swiss Cultural Program in the Western Balkan grant. Mayoraz also served as the Chair on the executive board of the Johnson City Public Art Committee.
---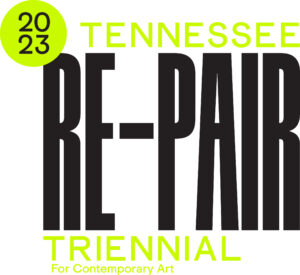 2023 Tennessee Triennial: RE-PAIR
With Chronicle of Actions, Mayoraz explores the relationship between events and the construction of reality. In this show, her work is the result of an attempt to make sense of the fractured perspective omnipresent in our society and personal lives, echoing Dr. Maria Magdalena Campos-Pons: "In order to Re-pair, one must locate what is at fault, in order to heal, one must find the wound. Re-pair is all in love."
Space 204 is a community venue for the 2023 Tennessee Triennial organized by Tristar Arts and consulting-curator, Maria Magdalena Campos-Pons.
https://tennesseetriennial.org/community-venues/space-204
---
Exhibition Information:
Artist: Vanessa Mayoraz
Title: Chronicle of Actions
Dates: March 6 – March 23, 2023
Reception: March 23, 2023; 3pm to 5pm
Contact: artdept@vanderbilt.edu