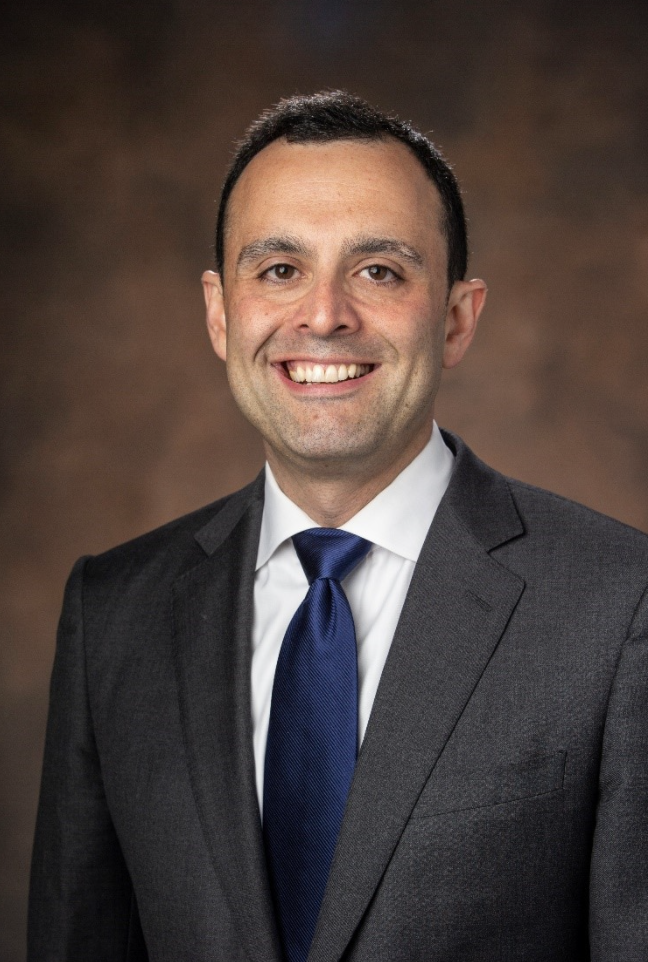 From Dr. Alex Jahangir:
"The best way to save millions of Tennesseans is to encourage vaccinations, to make it easy, and not buy into any rhetoric that vaccinations are problematic or there's anything bad about them."
-Dr. Alex Jahangir, executive medical director of the Center for Trauma, Burn and Emergency General Surgery at Vanderbilt University Medical Center  
Friends and fellow citizens,  
Day by day the headlines are filled with news about the highly contagious COVID delta variant and the increasing rise of the number of cases among the unvaccinated. Tennessee, which has a low vaccination rate, is one of a dozen states seeing a surge in coronavirus cases.   
In keeping with our mission to elevate facts and evidence into the national discourse, the Vanderbilt Project on Unity and American Democracy and Vanderbilt University Medical Center will convene a virtual panel of medical and political experts to examine the politics and ideology behind vaccine hesitancy-in Tennessee and in the U.S.-and how we can overcome it. 
With an introduction from Vanderbilt Chancellor Daniel Diermeier, the panel will be moderated by Pamela R. Jeffries, dean of Vanderbilt University School of Nursing, with these panelists:  
Dr. Alex Jahangir

, orthopedic surgeon and executive medical director of the Center for Trauma, Burn and Emergency General Surgery at Vanderbilt University Medical Center; chair of the Metro Nashville Board of Health; and head of the Metro Nashville Coronavirus Task Force.   

 

Paul Mango

, former deputy chief of staff at the U.S. Department of Health and Human Services in the Trump administration (2018-21), where he managed Operation Warp Speed.   

 

Former U.S. Congressman Phil Roe

, U.S. Representative for Tennessee's 1st congressional district (2009-21), where he served as chairman of the House Committee on Veterans Affairs and as co-chair of the GOP Doctors Caucus. 

 
As demonstrated in a recent Vanderbilt Poll conducted statewide, registered Republicans reported significantly more vaccine hesitancy despite universal access and no cost. Rural communities are also reporting significantly lower numbers of vaccinated residents. Furthermore, Tennessee briefly ended outreach to adolescents regarding COVID-19 vaccines, as well as others, amid pressure from state GOP lawmakers, only to reverse itself after an intense backlash.  
Suffice it to say, opinions are heated on both sides. Our expert panel aims to offer evidence-based information that can help calm the rhetoric and bring common sense to what is a public health issue, not a political one.  
We invite you to join us in this free virtual experience: Vaccine Hesitancy: The Politics of Public Health in Tennessee.