Vanderbilt hosts SmartComp 2023, prestigious IEEE international conference on smart computing
Vanderbilt University recently hosted the ninth Institute of Electrical and Electronics Engineers International Conference on Smart Computing, a reflection of the university's leading role in AI and its involvement in advanced smart community projects. 
Organized with the support of the Institute for Software Integrated Systems, the conference drew a diverse mix of academics, community leaders and professionals from across Tennessee. It also included a reception highlighting local and regional AI and smart technology developments.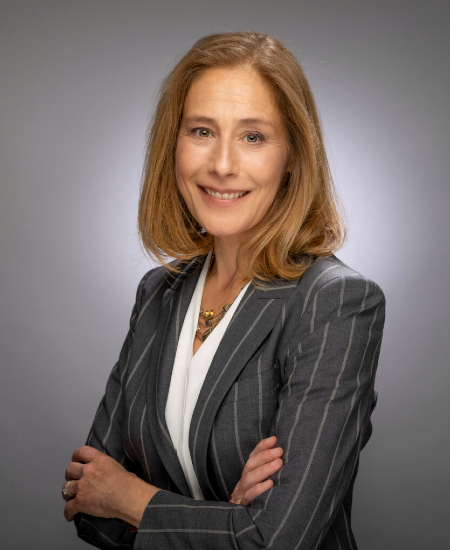 Provost and Vice Chancellor for Academic Affairs C. Cybele Raver was among the keynote speakers at the AI and SmartTechnology Reception, which showcased regional efforts like I-24 Motion and projects with Nashville and Chattanooga Public Transit. She stressed the importance of bringing academia, industry and community together.
"Vanderbilt, particularly through the Institute for Software Integrated Systems, continues to play a pivotal role in propelling the field of smart computing forward," Raver said. "Our contributions to this space underscore our deep commitment to promoting educational excellence and groundbreaking research in software-reliant systems. Together, we're not just understanding the future, we're actively shaping it." 
Abhishek Dubey, assistant professor of computer science and computer engineering, was co-general director of the event. He emphasized Vanderbilt's active collaborations with cities throughout Tennessee, especially Nashville and Chattanooga, and its research across civil engineering, electrical engineering and computer science: "Vanderbilt leads in cyber-physical systems, smart cities, AI and cybersecurity. As the local organizer and chair [of the conference], one of the most rewarding aspects was the ability to exchange lessons learned and challenges within the field of smart systems."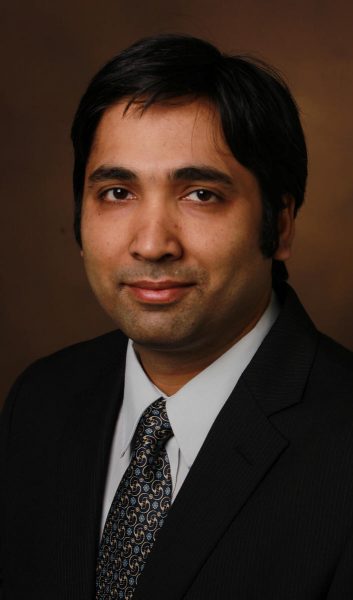 Other keynote speakers included industry giants like Philip V. Orlik from Mitsubishi Electric Research Laboratories and Liam Pedersen from Alliance Innovation Lab, who led discussions on smart technologies and smart mobility services. Also in attendance were Archan Misra, professor of computer science at Singapore Management University, and Baskar Ganapathysubramanian, professor of engineering at Iowa State University. They discussed inference execution for deep neural network models and smart agriculture, respectively. 
The conference included engaging workshops, interactive tutorials and lively panel discussions such as "Reports from the Field: Deploying Smart Computing Technology to Meet Diverse Community Needs." The conversation included insightful discourse on real-world smart computing deployments and featured comments from Keith Durbin, Nashville government's chief information officer. 
Dubey thanked the National Science Foundation for financial support of the conference, and Padma Raghavan, vice provost for research and innovation, for sponsoring the AI and SmartTechnology Reception, and the poster and demo session. 
In her remarks during the reception, Raghavan emphasized the importance of Vanderbilt's leadership in shaping the future of smart computing. She expressed her excitement about the depth of knowledge shared at the conference and its potential impact on the community. 
IEEE is a leading professional association dedicated to the advancement of electrical engineering, electronics engineering and related fields. It's the world's largest association of technical professionals, with over 423,000 members from more than 160 countries. Its bringing SmartComp 2023 to Vanderbilt was an outgrowth of the university's commitment to fostering innovation, collaboration and leadership in the AI and computing field.