Vanderbilt receives leadership award from U.S. Green Building Council
Vanderbilt University has been honored with a 2020 Leadership Award from the U.S. Green Building Council for the institution's achievements in green building and its commitment to creating a healthy, sustainable future.
The university was among 10 companies, projects and individuals across the nation to be spotlighted during the Greenbuild Virtual conference on Nov. 12.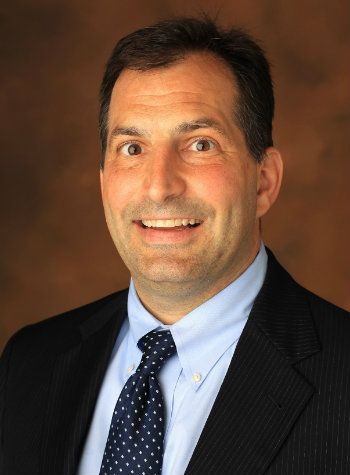 "We are thrilled for this recognition of Vanderbilt's holistic planning process and focus on sustainability through FutureVU," said Eric Kopstain, vice chancellor for administration. "Vanderbilt is dedicated to developing campus spaces and buildings that improve the quality of life for all those who live and work in them."
The U.S. Green Building Council's Leadership in Energy and Environmental Design rating system, known as LEED, has become the nationally accepted benchmark for the design, construction and operation of high-performance sustainable buildings.
The council noted in its award announcement that Vanderbilt places a high priority on incorporating sustainability into the university's construction and renovation projects.
During the past 13 years, Vanderbilt has become home to 21 LEED-certified buildings, WELL and PETAL projects. WELL is a performance-based system for measuring, certifying and monitoring features of the built environment that impact human health and well-being, while PETAL is a green business certification program for making organizations sustainable and healthy.
Examples of Vanderbilt's sustainable architecture on campus include Vanderbilt's six "green roofs"—building roofs that are partially or completely covered with vegetation planted over a waterproofing membrane. They provide multiple benefits, such as reduced energy use in buildings, reduced urban heat island effect, improved stormwater management, increased roof longevity and improved aesthetics.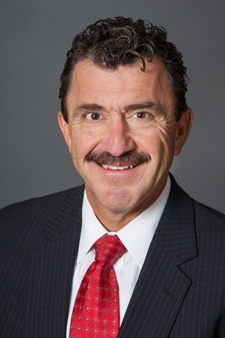 The council's award announcement also referenced Vanderbilt's commitment to carbon neutrality by 2050. On Nov. 10 Vanderbilt announced its ability to reach its renewable energy goals for Scope 2 greenhouse gas emissions by 2023, thanks to two large-scale energy renewal partnerships through TVA's Green Invest Program.
"Vanderbilt's significant progress in protecting its resources through environmental stewardship and green building over the past decade could not have been achieved without the support and collaboration among our university leadership, faculty, staff and students," said Mike Perez, associate vice chancellor and chief facilities officer in the Division of Administration. "Our entire university community can be proud of this national award."