Introduction
We cordially invite the scientific community to Vanderbilt University's beautiful Alumni Hall, for an international meeting dedicated to conducting multi-messenger astrophysics from the surface of the Moon.
Meeting Rationale
The goal of this meeting is to explore the technology and science cases for developing gravitational-wave astronomy on the lunar surface. The discussion will seek to answer the following questions:
How can multi-messenger astrophysics (MMA) leverage the resources being directed toward lunar exploration?
What are the existing technologies that can enable GW measurement on the moon?
What are the unique science cases for MMA on the moon and how can they synergize with space and ground-based observatories?
What are the technical challenges of GW detection on the moon?
A first-of-its-kind meeting in the US, the 2023 Lunar GW Workshop aims to serve as a focal point for the international teams involved in lunar exploration and gravitational wave-projects.
Organizing Committees
Local Organizing Committee
Karan Jani
(Vanderbilt Lunar Labs; Chair)
Robert Reed
(Vanderbilt Institute for Space Defense & Electronics)
Kelly Holley-Bockelmann
(Vanderbilt EMIT Program)
Kaitlin Porter
(Vanderbilt Lunar Labs; Admin)
Scientific Organizing Committee
Karan Jani
(Vanderbilt University; Chair)
Eleonora Capocasa
(Université Paris Cité)
Kelly Holley-Bockelmann
(Vanderbilt University)
Philippe Lognonné
(Université Paris Cité)
Robert Reed
(Vanderbilt University)
Simone Dell'Agnello
(INFN-Frascati National Labs)
Stuart D. Bale
(University of California, Berkeley)
Accommodation
Holiday Inn Vanderbilt
2613 West End Ave, Nashville, TN 37203, United States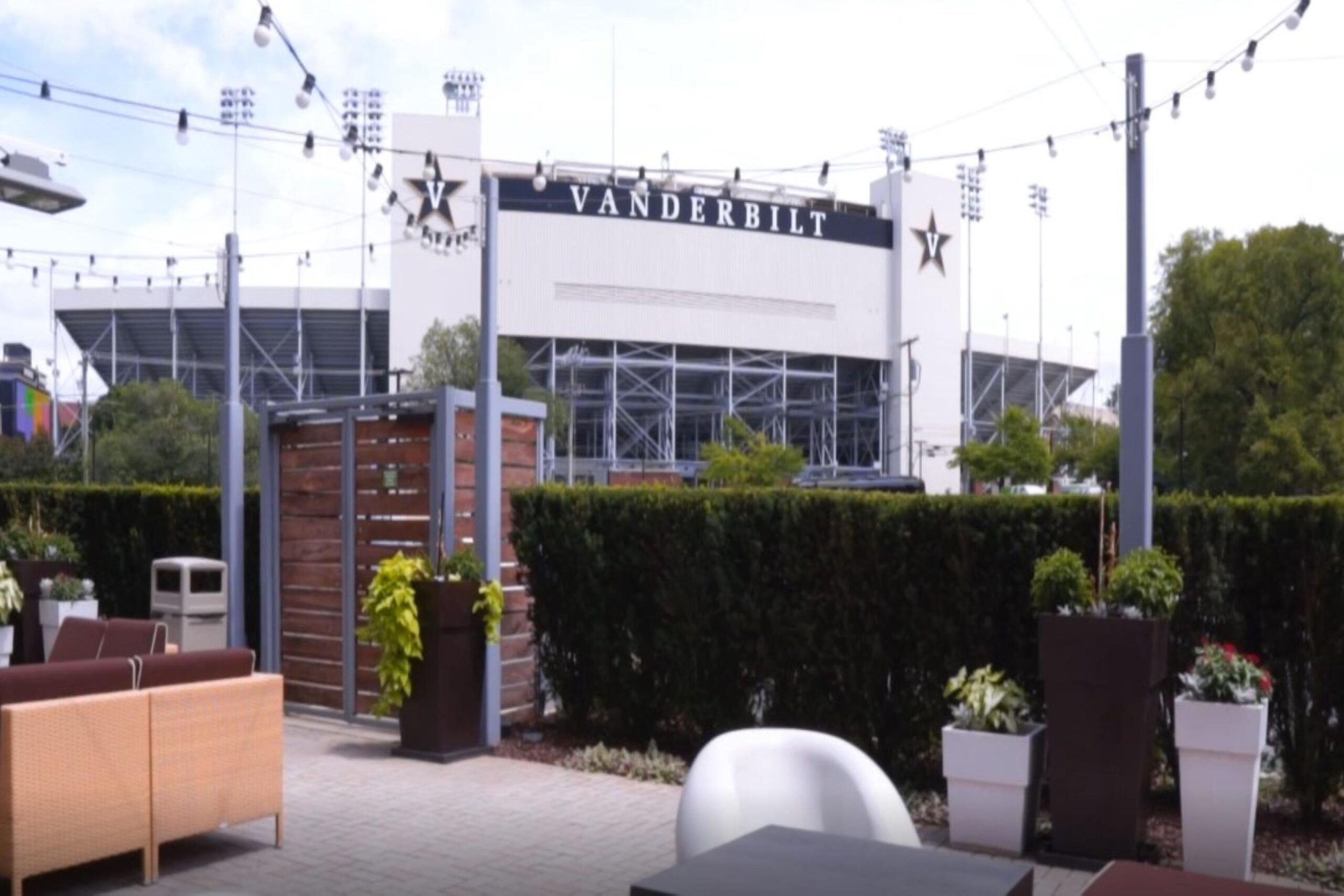 Organizers have blocked off rooms at the Nashville-Vanderbilt Holiday Inn at a reduced rate ($199/night) and highly encourage participants to stay here.
Participants can make their reservation at the conference booking link here, or by calling the hotel and using the code PAS.
The hotel offers a free shuttle service within 2.5 miles of the hotel, including to the meeting venue. Interested participants should inquire at the front desk.
Schedule
Day 1: Overview of Lunar GW Program, Panel Discussion with Agencies
Day 2: Science case of Lunar GW, Technology for Lunar GW Detector
Day-3: Engineering challenges, Community Engagement