Science Kits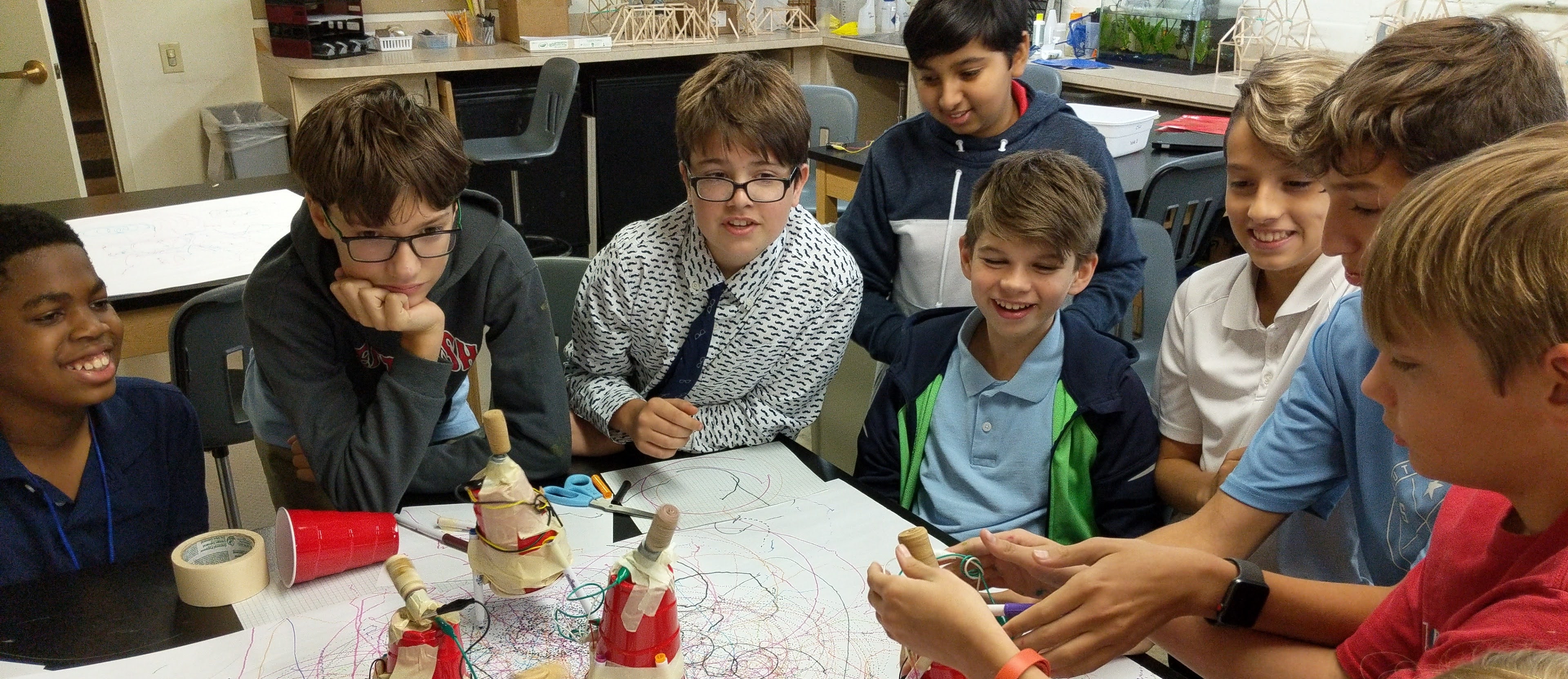 The Collaborative for STEM Education and Outreach (CSEO) at Vanderbilt University has many different science kits available for CSEO fellows and their teacher collaborators to use over the course of our programs.
These kits are an all included lesson and lab for the fellow and teacher to teach to their class. Most kits have a student worksheet, lesson outline, and experiment supplies for all the class periods in a day. The majority of the kits are aligned to 7th and 8th Grade MNPS standards but can be modified for younger or older grades.
If there are any questions, comments, or suggestions for the kits, please contact the kit director through this email address.
Kit Usage
These kits are only available to CSEO fellows and their teacher collaborators. There is a kit usage guide for anyone who is interested in using these kits, it should be read before reservation. It explains kit scheduling and check-out procedure and other policies regarding these kits.
It is preferred that CSEO fellows and teachers meet during our summer workshop and plan out their kit usage for the year. However, situations may arise in the classroom that are out of the teacher or fellow's control. If something changes on the kit schedule please notify the kit director through this email address as soon as possible. Most of the kits have reusable supplies, so at least two weeks' notice is required to request a kit in order to give us enough time to properly stock the kit.
Kit Lesson Plans
Lesson plans for each of our kits can be found HERE.