STEM Mentoring
STEM mentors are available to be matched with up to two interested students for an hour of weekly academic support in a given subject. Mentors and students have the flexibility to schedule their weekly meeting times themselves.  Depending on the availability of the Mentor, students may be able to meet more than once per week.
Interested in being matched with a STEM Mentor (or in being a STEM Mentor)?
Please fill out this form to be matched with a STEM Mentor: https://redcap.vanderbilt.edu/surveys/?s=LW8HAL9XFM. If you have any questions, you can email Bradley Daugherty (Bradley.J.Daugherty@vanderbilt.edu), Director of Tutoring Services.
Meet the Mentors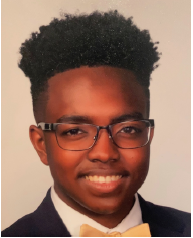 Michael Moore: I am pursuing a triple major in Economics, Political Science, and Spanish with a minor in Business. I'm looking forward to paying forward the knowledge I have in learned both in the classroom and work world in order to help students synthesize and master content. In addition, I am extremely excited to form a relationship with clients and mentees over this semester as we each get a chance to learn more about each other.
Courses Michael can support: ECON 1010, 1020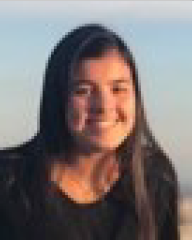 Mikayla Roof: I am a sophomore majoring in Molecular and Cellular Biology. I am extremely passionate about science and academics, and I look forward to working with you to achieve our goals together. 
Courses Mikayla can support: CHEM 1601-1602, 2211-2212/2221-2222, 2100; BSCI 1510-1511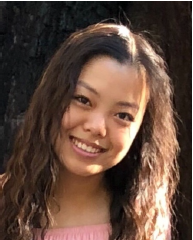 Serena Pao: I'm a Sophomore majoring in Biology and Secondary Education. Here at Vanderbilt, I'm involved in Vanderbilt Student Volunteers for Science, Active Minds, and of course, Tutoring Services! I am really looking forward to being a STEM mentor and to exploring STEM with my peers! I'm so excited to be able to support other students as we dive into learning together.
Courses Serena can support: CHEM 1601-1602; BSCI 1510-1511; MATH 1010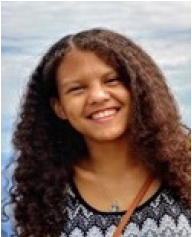 Bethanie Stauffer: I am a sophomore here at Vanderbilt. I'm from Salisbury, NC, a small town about 40 minutes away from Charlotte (and about 8 hours away from Nashville). I am studying Chemistry and MHS with a possible minor in German. This will be my first time working with Vanderbilt tutoring services and I could not be more excited! I look forward to helping my mentee, improving my own chemistry and teaching skills, and building new relationships. In the future, I hope to earn a chemistry degree which I can use to get a job working in the forensic sciences.
Courses Bethanie can support: CHEM 1601-1602