NEWS
EVENTS
---
21st century American democracy is struggling amid deep polarization, and the divisions we see today have undermined trust in the foundational institutions of the United States. Months ago, Vanderbilt scholars began to explore how we could play a productive, active and meaningful role in helping heal our national fissures and seek a path towards a more united states. How do we get there?
Embracing unity is like exercise: A great and noble idea, but difficult and all too easy to forego. Yet the history of American democracy has proven that in extraordinary moments of unity, Americans can accomplish extraordinary things.
The Vanderbilt Project on Unity & American Democracy will examine these moments in history as evidence and elevate research and evidence-based reasoning into the national conversation. Drawing on original content, conversations and curriculums from Vanderbilt's world-class faculty and visionary thought leaders across America's political, cultural and societal spectrums, The Vanderbilt Project on Unity & American Democracy can make a meaningful contribution to solving society's most pressing challenges and bridging our deepest differences.
A message from Vanderbilt University Chancellor Daniel Diermeier:
"Stand up for facts: How universities can lead America back toward reasoned debate." (As seen in USA TODAY, Feb. 2021)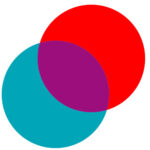 SUPPORT THE PROJECT to elevate research and evidence into the national conversation on unity. Your generosity helps us generate compelling conversations, new courses for students and alumni, and key scholarship to advance the nonpartisan foundations of our democracy.
Bill Haslam
Former Governor of Tennessee
Samar Ali
Former White House Fellow and Research Professor of Political Science and Law
Jon Meacham
Carolyn T. and Robert M. Rogers Chair in American Presidency
John Geer
Ginny and Conner Searcy Dean of the College of Arts and Science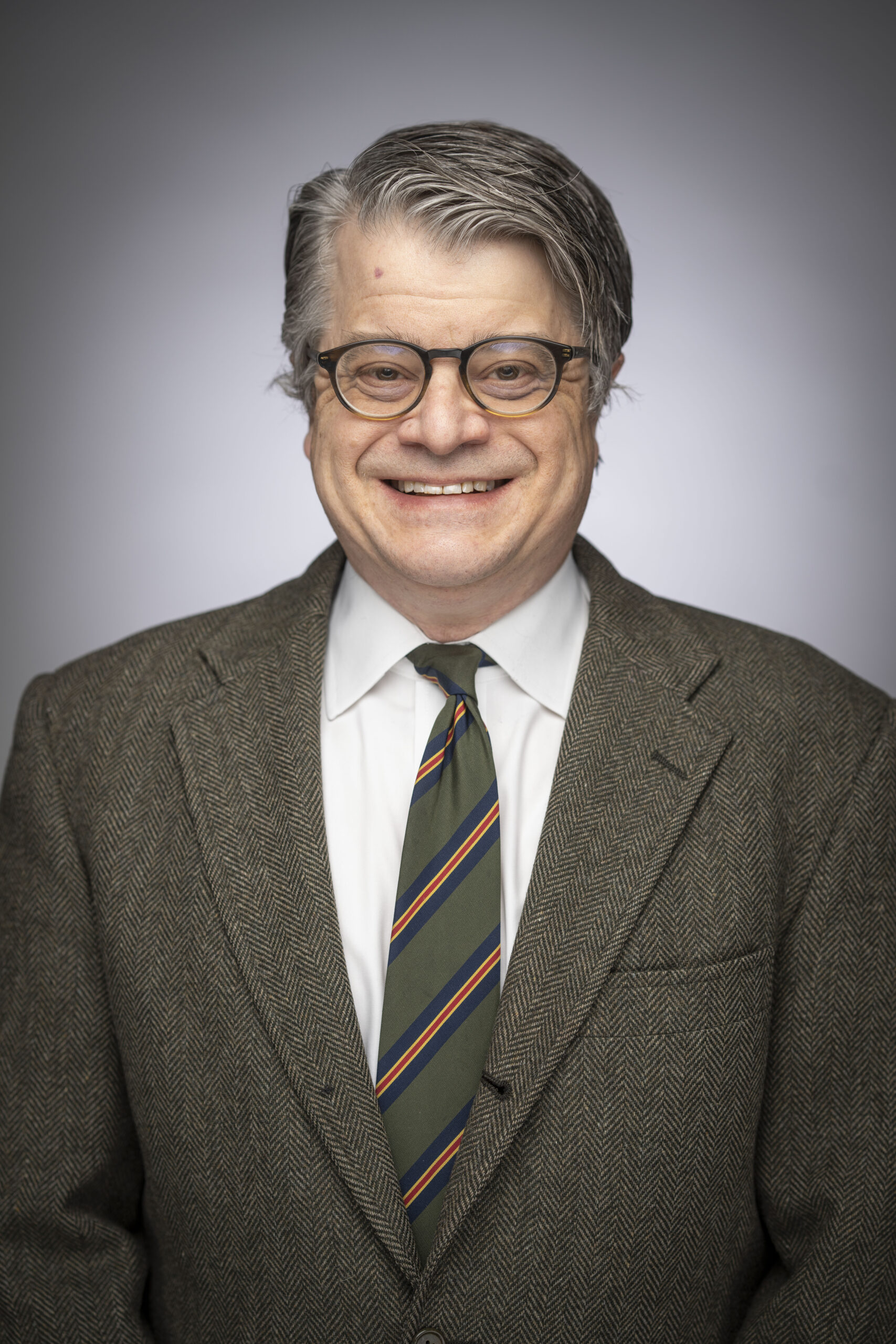 Gray Sasser
Executive Director
Former Governor of Tennessee Bill Haslam co-chairs the Project along with faculty members Samar Ali—a leading voice at the intersection of civil rights, national security, and economic development—and Jon Meacham, an acclaimed scholar on leadership and the American presidency. The co-chairs will provide strategic advice and engage a diverse spectrum of scholars and thought leaders to advance the conversation about unity and American democracy.
The Project is under the management of John Geer, Ginny and Conner Searcy Dean of the College of Arts and Science, the project's Executive Director Gray Sasser, JD '98 and former partner at Frost Brown Todd LLC in Nashville. He previously served as senior vice president for congressional affairs of the Export-Import Bank of the United States.