David S. Kosson, PI, School of Engineering
Claire Smrekar, Co-PI, Peabody College
Sterling Ranch is a new community being developed with a vision to be at the leading edge sustainability and quality of life.
Located south of Denver, Colorado on 3,400 acres, Sterling Ranch will over the next 2 decades include approximate 12,000 homes and 45,000 residents
Sterling Ranch sustainability innovations are in energy, water, education and quality of life.
3,400 acres, 12,050 homes, 45,000 residents, construction initiated in 2015
Energy and Cyber-Physical Systems
Education Ecosystem
Sustainability and Environmental Quality
Future – Health, Security, Mobility, Archeology

Research
Design Projects & Honors Projects
Immersive Spring Break
Internships
Innovation in Sustainability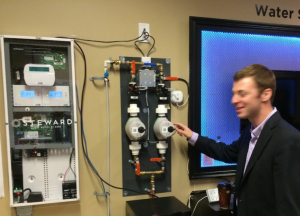 Enabled by unprecedented commitment along with technology development, data acquisition and feedback.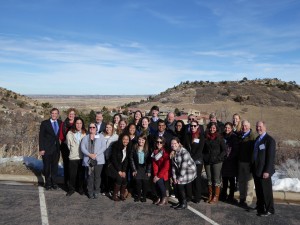 Vanderbilt Week at Sterling Ranch – January 2016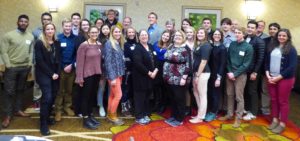 Vanderbilt Week at Sterling Ranch – January 2017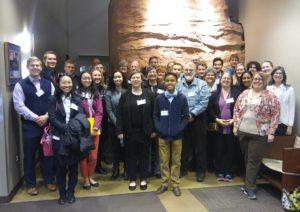 Vanderbilt Week at Sterling Ranch – January 2018