Slave Societies Digital Archive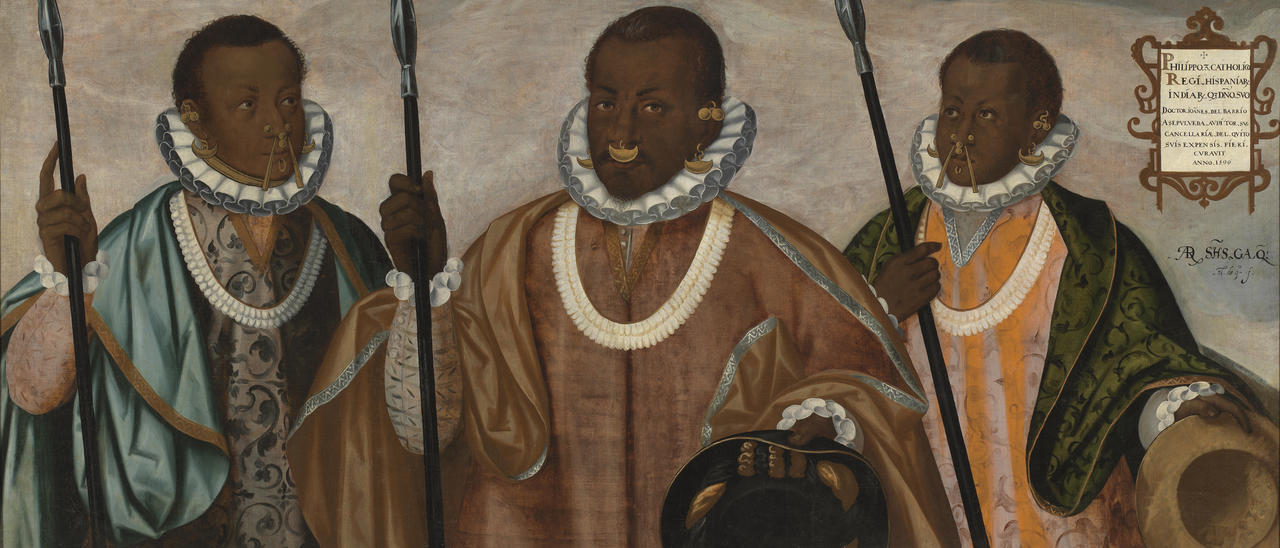 The Slave Societies Digital Archive was launched in 2005 and preserves the oldest serial records for the slave societies of the Americas. SSDA teams of faculty and graduate students have digitized records in Cuba, Brazil, Colombia, Spanish Florida and several African sites to create the largest archive of its kind, documenting the history of between 4-6 million people. The SSDA has won more than two million dollars in major grants from the National Endowment for the Humanities, the American Council of Learned Societies, the Andrew W. Mellon Foundation, and the British Library's Endangered Archives Programme, among others. The Jean and Alexander Heard Library, University Central's Discovery Grant Program and the College of Arts & Science have also provided significant in-kind support over the years.
The SSDA is a partner in the Enslaved: People of the Transatlantic Slave Trade project, a 1.5 million-dollar inter-institutional grant from the Andrew W. Mellon Foundation that links SSDA to other digital projects on slavery and the slave trade. It is also a core component of the new International Initiative for the Study of Slave Societies, launched this year with a two-year TIPs grant.
For more information, check out the SSDA's website or contact Daniel Genkins, Executive Director, at daniel.n.genkins@Vanderbilt.Edu.