Administration and Staff
ADMINISTRATION
Executive Director: Madeleine Casad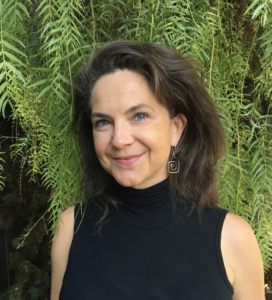 As the Executive Director of Vanderbilt University's Center for Digital Humanities, Madeleine Casad plays a leading role in developing educational programs and support infrastructure for new digital projects. Since 2016, she has coordinated digital humanities efforts between the five campuses of the Mellon Partners in Humanities Education consortium. She teaches in Vanderbilt's Department of Cinema and Media Arts, and is affiliated faculty of the Comparative Media Analysis and Practice joint-PhD program (CMAP).
Casad holds a PhD in Comparative Literature from Cornell University. Prior to coming to Vanderbilt, she was Associate Curator for Digital Scholarship at Cornell University and Associate Curator of the Rose Goldsen Archive of New Media Art, where she managed outreach, education, and preservation initiatives for a media art collection that spans six decades of global history and a complex variety of electronic media formats. Her current research interests involve race, gender, and technology, postcolonial digital humanities, and digital archives.
Contact: m.casad@vanderbilt.edu
Faculty Director: Lynn Ramey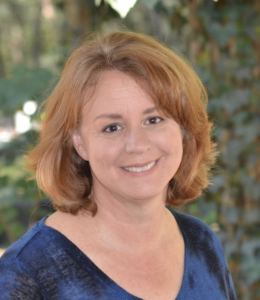 Lynn Ramey is Professor of French and Faculty Director of the Center for Digital Humanities. Her research focus is the global Middle Ages, and her projects include a digital scholarly edition of Jean Bodel's "Les congés" as well as immersive environments to learn medieval French and explore storytelling mechanics in VR. For more, please see her Vanderbilt website.
Contact: lynn.ramey@vanderbilt.edu
(On leave 2022-2023)
Faculty Advisory Committee
Robert Barsky, Professor of French, English, Jewish Studies, and Law
Brandon Byrd, Assistant Professor of History
Joy Calico, Cornelius Vanderbilt Professor of Musicology
Daniel Genkins, Mellon Assistant Professor of History and Digital Humanities
Mark Schoenfield, Professor of English
Graduate Fellows 2022 – 2023
Miguel Herrranz, Spanish & Portuguese
Amy L. Hill, German, Russian, & East European Studies