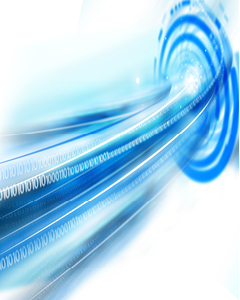 Xin Li
---
What is your hometown? Tianjin, China

What is your educational background? University of Rochester Class of 2020 Grad with a Data Science Major and Economic Minor
Why data science? Data Science gives me another view for the whole world by connecting several seemingly unrelated factors together and find their relations.
Why did you choose Vanderbilt? A perfect mixture of academic and social life. Also there are great research opportunities for me to progress in my academic career.
What are your hobbies / what do you enjoy doing outside of work and academics? Board games, all kinds of that. I do enjoy the communication between me and my friends while playing board games, and it is also a good way to make new friends. Badminton is also my dish; although I'm not a great player, running in the court is pressure releasing. Playing guitars at dorm. I learnt playing guitar by myself, and I will play one song or two when I found myself lost in hard problems while doing assignments.
---