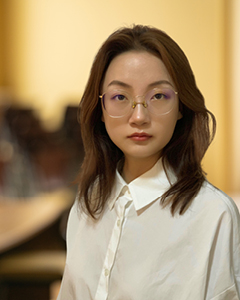 Lyu Wenqi
---
What is your hometown? HulunBeier
What is your educational background? I was major in finance in Beijing University of Technology.
What is your working experience? I took an internship in Bayer Healthcare company as a data analyst, I added value to the data collection, cleaning, processing, and storing process.
Why data science? My highest career aspiration is to become a quantitative portfolio manager excelling in analytics and risk management for trading, structuring, or asset management. Although my above academic, professional, and personal experiences form sound preparations, I need to build advanced data science skills to realize my career dream.
Why did you choose Vanderbilt? Nashville is famous for American country music. I love country music and I am a big fan of Taylor Swift.
---