Meet the Staff
Allyson Sullivan, Executive Director of Business Operations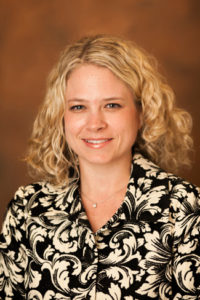 Allyson Sullivan served as the Director of Vanderbilt University Real Estate before she was appointed Executive Director of Business Operations in 2017 following a nationwide search.  Sullivan is responsible for the oversight of the fiscal, administrative and business that serves the institution-wide Facilities department.  She oversees the Business Operations Center, a shared services unit that offers an enhanced focus on streamline and effective client interfaces while providing exceptional customer experiences and engagement.  Since assuming her position, Sullivan has created a new Employee Engagement group, consolidated the staff supporting various Facilities systems and mapping services, established communications for Facilities and implemented programs such as eBuilder and Lean. Sullivan earned her Bachelor of Science in Economics with a financial emphasis from Southern Methodist University, and is a graduate of the Vanderbilt Leadership Academy class of 2015-2016.
Email: ally.sullivan@vanderbilt.edu
Lori Ungurait, Executive Secretary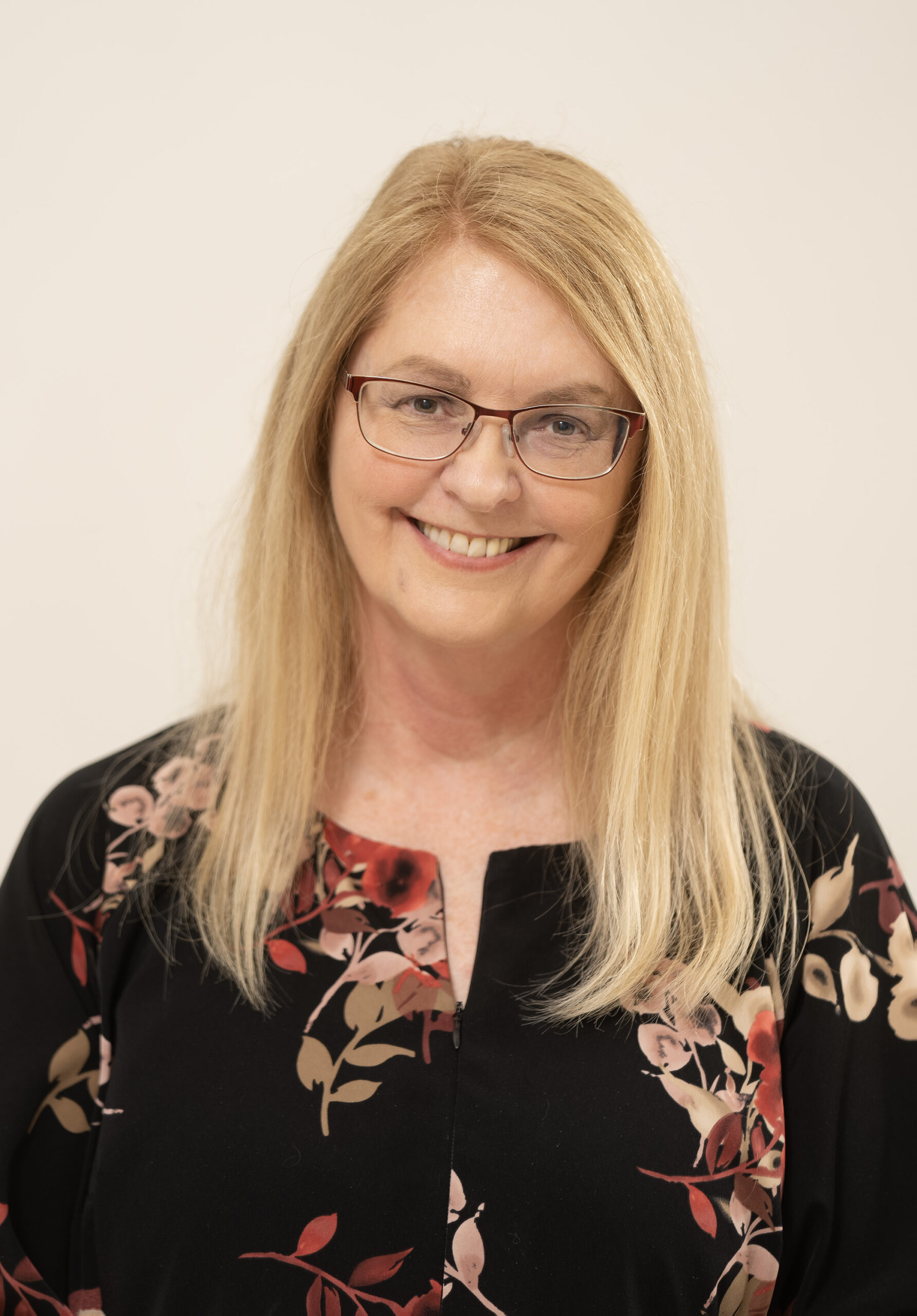 Lori Ungurait joined Vanderbilt University Facilities in 2018 as the Executive Assistant. Lori manages the schedules of Associate Vice Chancellor and Chief Facilities Officer Mike Perez and his direct reports. Lori also assists with the capital project steering committees, Facilities Review Committee (FRC) and other Facilities monthly meetings. She oversees the administrative staff and operations of the central office.
Prior to joining Facilities, she worked at Vanderbilt Law School as program manager of the Ph.D. program in law and economics. She helped graduate level students navigate earning their J.D. while also earning their Ph.D. simultaneously. Lori also provided support to tenured and adjunct faculty, while assisting with class scheduling, short courses, and special events within the law school community.
Before joining Vanderbilt University in 2015, Lori worked with the University of Tennessee's Law Enforcement Innovation Center for 15 years. She traveled across the Southeast conducting school safety training and conferences to public and private school principals, teachers, counselors, and school resource officers.
Lori earned her bachelor's degree in Business Administration from Tennessee Technological University. After graduating from TTU, Lori worked for one year with the university conducting research for two professors, thus beginning her career in higher education.
Email: lori.ungurait@vanderbilt.edu
Scott Eller, Employee Engagement Manager
Scott Eller started at Vanderbilt University as a Human Resources Representative II in Human Resources Express in 2012.  After leaving the university for a little over a year to work as a Professional Recruiter at Aerotek, Scott returned to Vanderbilt as a Talent Acquisition Consultant in Human Resources and was quickly promoted to the Senior Talent Acquisition Consultant before assuming his current role as the Employee Engagement Manager for the Facilities Department.  Human Resources is a family business as Scott's dad worked in the HR industry for over 26 years, inspiring Scott to follow in his footsteps.
Outside of the hallowed halls of Vanderbilt University, Scott enjoys being in the outdoors and loves to hunt and fish.
Scott earned his Masters in Business Administration from Bethel University.
Email: scott.m.eller@vanderbilt.edu
Shelby Pendowski, Communications Coordinator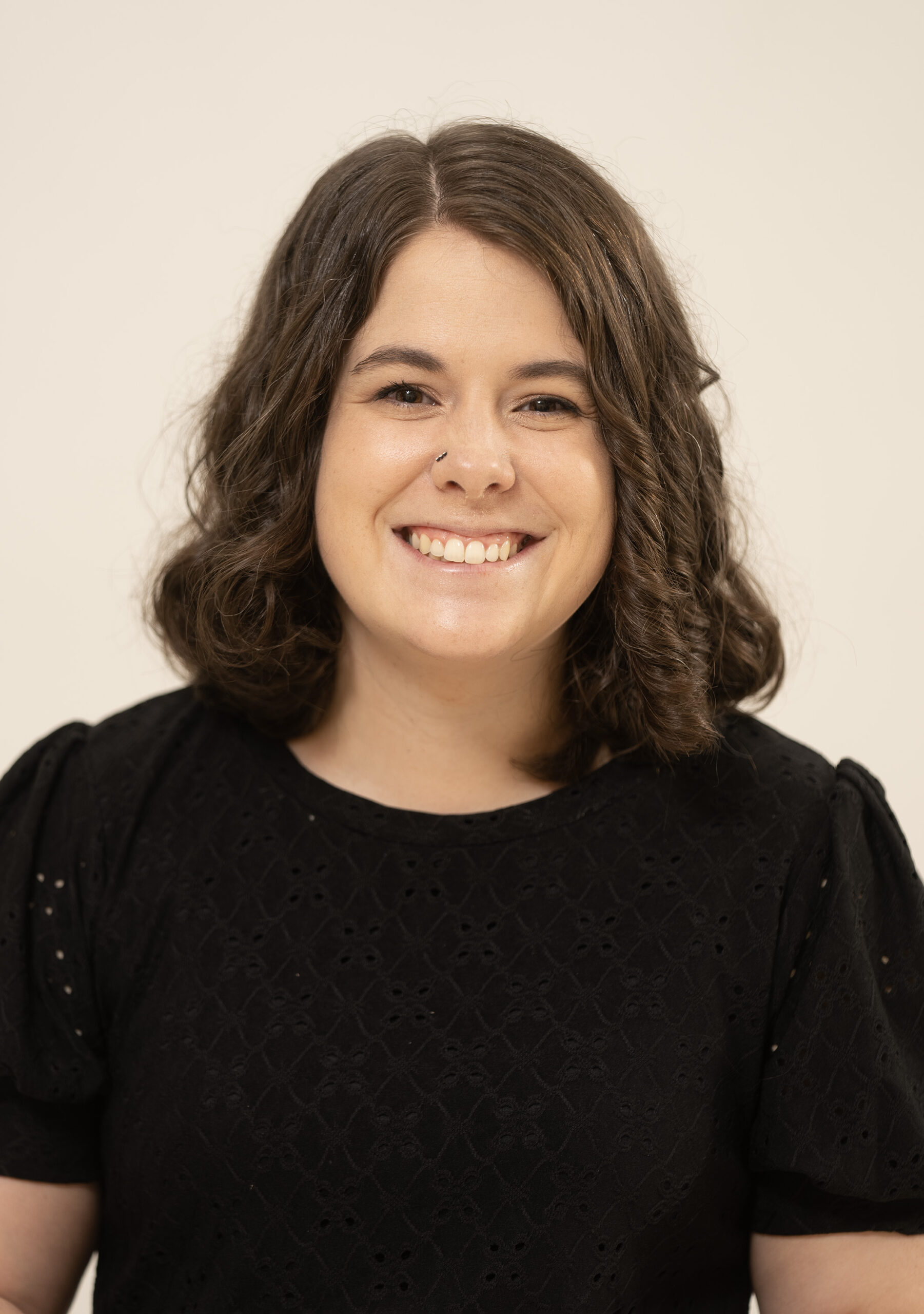 Shelby Pendowski has overseen the communication needs for Vanderbilt University's Facilities Department since 2018. She created and launched Twitter and Instagram accounts and new websites for the Facilities and Business Operations Department. Before assuming her role as the Communications Coordinator for the Facilities Department, Shelby Pendowski worked in a variety of roles in the media industry. This includes working for Gatehouse Media in Austin, TX designing and copy editing newspapers across the country and at WXMI FOX-17 in Grand Rapids, MI as an assignment editor, digital content producer and was instrumental in creating community-focused segments that reached millions of viewers.
In her free time Shelby enjoys hiking in beautiful Middle Tennessee with her dog Wednesday and spending time with her husband, twin daughters, friends and family.
Shelby earned a Bachelor of Arts degree in Journalism from Grand Valley State University.
Email: shelby.pendowski@vanderbilt.edu
Stacey Crowhurst, Director of Finance-Administration and Facilities Services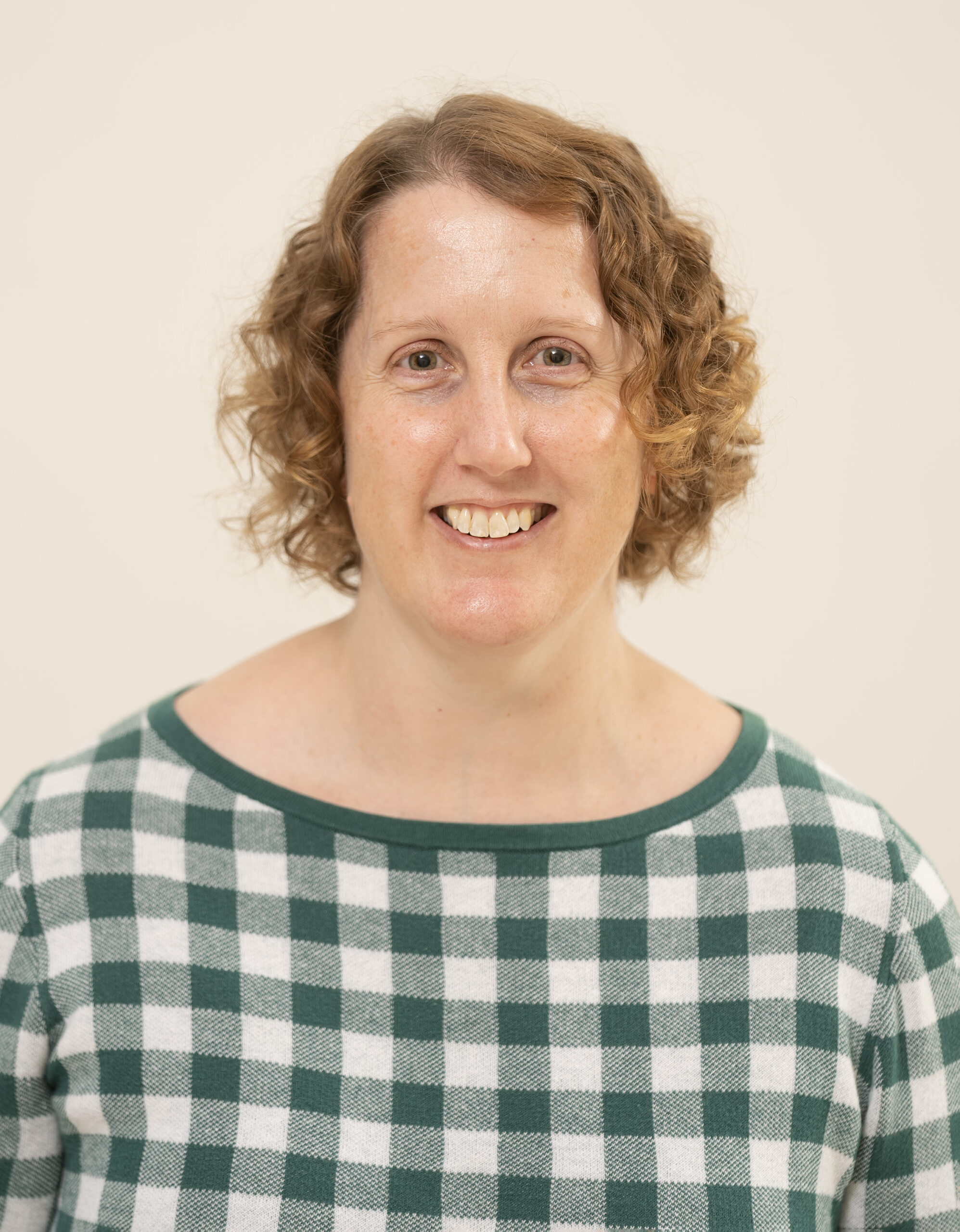 Stacey Crowhurst assumed the role of director finance-administration, facilities services at Vanderbilt University in 2015. In this role, she is responsible for financial analysis, budgeting, forecasting, capital planning, and workflow improvements for Capital Planning & Construction and Vanderbilt University Maintenance and Operations (VUMO).
Prior to joining Vanderbilt, she served at Pepperdine University as associate director of finance and accounting for Planning, Operations, and Construction from 2011 until 2015 and accountant for Campus Planning & Construction from 2008 to 2011. Previous roles include senior accountant for grants & sponsored programs with the Office of Business & Finance Services at the University of San Francisco and coordinator, grants and contract with Government Costing at the University of Illinois Urbana-Champaign.
Stacey was awarded bachelor of science degrees from University of Dayton in accounting and marketing (2003) while concurrently earning an MBA. Stacey is a registered certified public accountant in the state of Illinois.
Email: stacey.crowhurst@vanderbilt.edu
Tanish Newell, Senior Director of Systems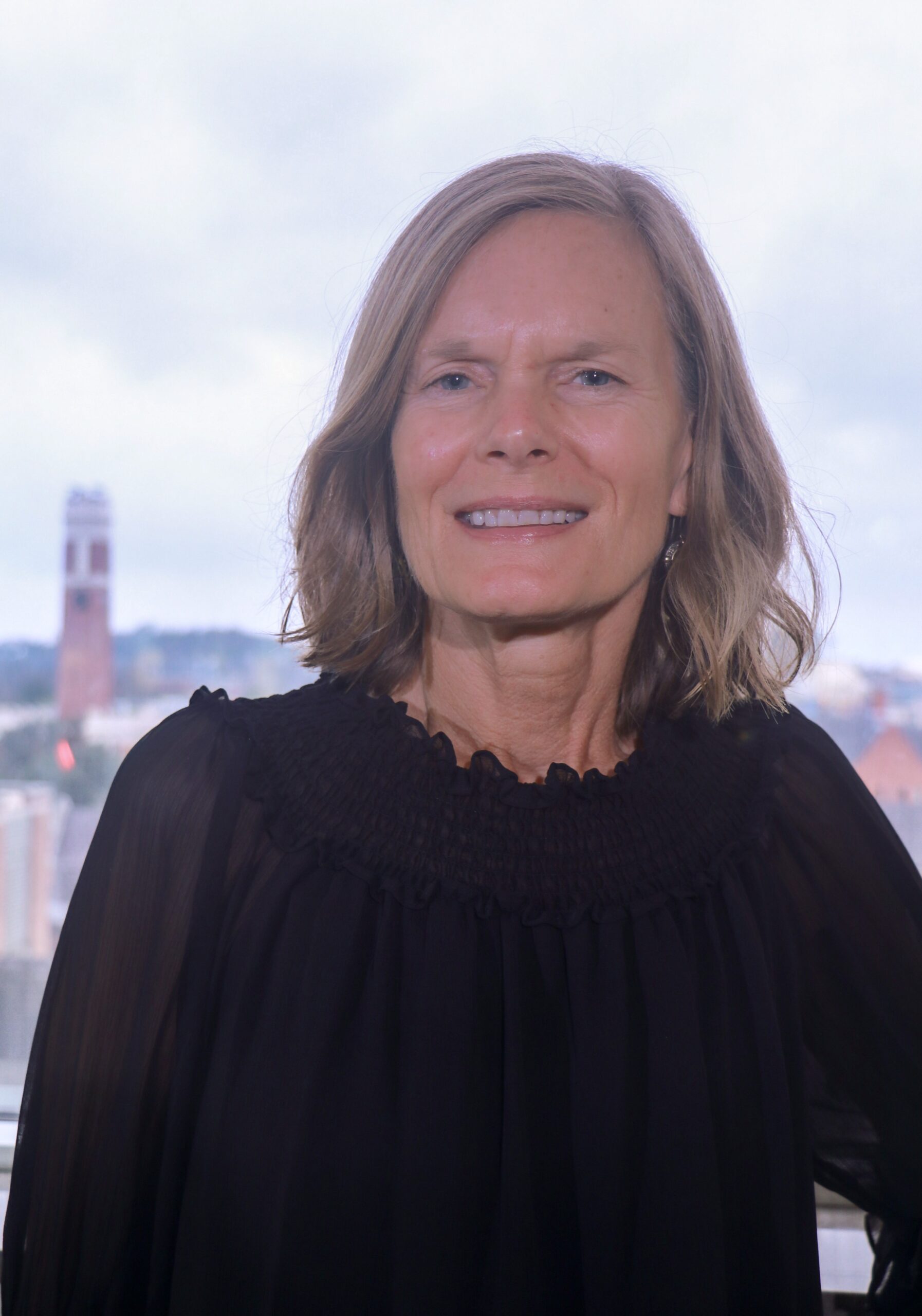 Tanish Newell assumed the position of senior director of systems in the Facilities Department in 2018 after working in the Vanderbilt University IT network team for over 20 years. Tanish oversees the Facilities Business Operations Systems Department which includes the GIS/mapping and systems administration teams  and has led the launch of eBuilder and AiM Ready applications.
In her personal time Tanish and her husband are learning to sail and play pickleball. She also enjoys listening to  science & technology books and podcasts,  hiking and recreational cycling.
Tanish earned a bachelors degree in industrial engineering from Tennessee Tech and a Master's Degree in industrial engineering from the University of Tennessee.
Email: tanish.newell@vanderbilt.edu