Engineering group goes to Israel to study water recycling leader's operations, research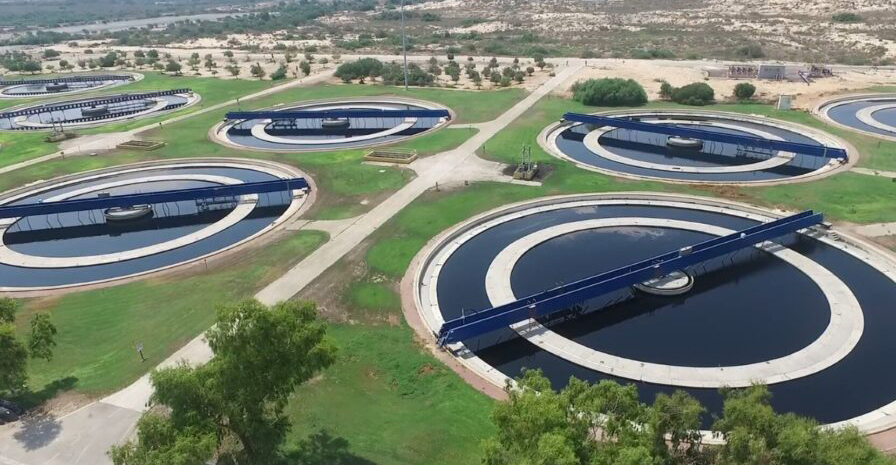 Engineering professors and students will spend their 2023 spring break in Israel to learn about the country's water recycling programs and bring those lessons back to share with Sterling Ranch, a 21st century sustainable city south of Denver, Colorado, that has doubled as a training site and test bed for Vanderbilt students and professors since 2015. Sterling Ranch is supporting the trip.
Almost 90% of Israeli wastewater is purified and used in irrigation, making it a world leader in this water recycling. Israel also is a pioneer in desalination, operating the world's largest seawater desalination plant 10 miles south of Tel Aviv.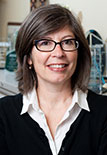 "There are specific sites of interest to Sterling Ranch in our itinerary—visiting Ben Gurion University and Technion to hear about their water research, particularly desalination and direct and indirect potable reuse of water, and a visit to Israel's largest wastewater treatment center," said Lori Troxel, professor of the practice of civil and environmental engineering. Troxel is co-leader of the group with David Kosson, Gass Family Professor of Energy and the Environment and Distinguished Professor of Civil and Environmental Engineering.
The Shafdan Wastewater Treatment Centre's main goals are to minimize environmental pollution and protect Israel's limited water resources. All the reclaimed water is supplied for agricultural use. The treated wastewater is sent to the Negev Desert. More than 60% of agriculture in the Negev is irrigated by Shafdan water.
Other stops include tours of Jerusalem and the Dead Sea with the Geologic Survey. The Vanderbilt group includes faculty members Shihong Lin, associate professor of civil engineering, and Paul Laibinis, chair of the Department of Chemical and Biomolecular Engineering, and six students: civil engineering juniors Jacob Tomas and Harmony Bickerton; chemical engineering sophomores Penelope Fries and Riley Miller; and chemical engineering juniors Aidan Fein and Katrina Schwensen.
Keeping water renewable is a major goal of Sterling Ranch, whose location is considered semi-arid and water scarce. The development is continuously improving the way its water is managed and conserved and has incorporated water sustainability into its land use. Sterling Ranch is Colorado's first rainwater harvesting pilot site.
The partnership between Vanderbilt and Sterling Ranch began eight years ago with Brock Smethills, BE'13, then COO of Sterling Ranch Development Company, and now president. Vanderbilt projects at Sterling Ranch have included water availability, projecting future water use and monitoring quantity and quality, net-zero for home energy use and close to net-zero for water use, sustainable building products, and using internet monitoring of water, wastewater and energy use.
Contact: Brenda Ellis, 615 343-6314
brenda.ellis@vanderbilt.edu