Vanderbilt University to host PARK(ing) Day Sept. 16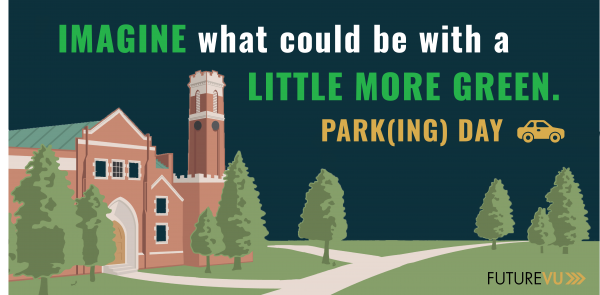 Vanderbilt University is home to a variety of student living centers and residential colleges that provide not only an academic experience, but also a sense of community for students within their residential lives on campus. In the larger Nashville community, however, there is a lack of affordable housing and a significant unhoused population.  
At Vanderbilt's PARK(ing) Day 2022, participants will design "parklets" to shed light on housing as a public right.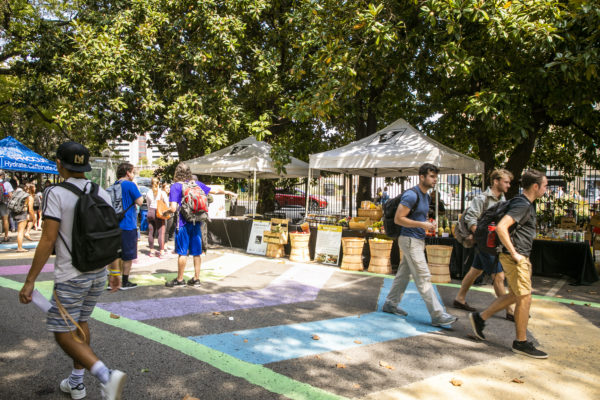 PARK(ing) Day is an annual global event competition where urban areas, such as parking lots, are temporarily transformed into green spaces. This year Vanderbilt students and staff collaborated to envision a green space on campus to promote sustainable design with the theme of housing as a public right. The group will transform a section of parking spaces along Magnolia Circle in the Peabody College neighborhood into a parklet from Friday, Sept. 16, through Sunday, Sept. 18.  
The park will feature information about the university's Graduate and Professional Student Housing Village on Friday, Sept. 16, from 8 a.m. to 3 p.m. Attendees can lounge in the green space on hammocks and patio sets. Food trucks will be available nearby on Magnolia Lawn beginning at 4 p.m.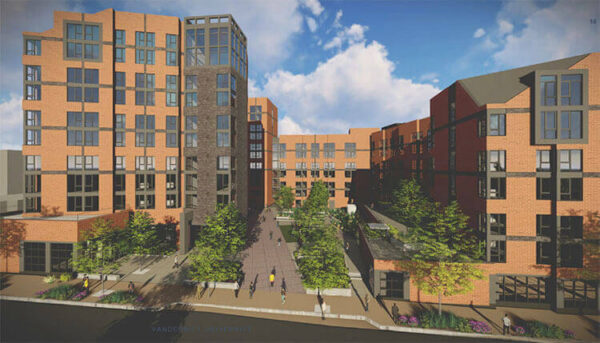 The park will highlight the university's first public-private partnership (P3) project, the Graduate and Professional Student Housing Village, called Broadview at Vanderbilt. This unique housing project, located adjacent to campus on Broadway between Lyle and 20th avenues, is the culmination of student feedback and the university's desire to provide graduate and professional student housing at below-market rates.  
This is Vanderbilt's fifth year participating in PARK(ing) Day. Judges from the Civic Design Center, which manages the Nashville event, will visit all of the registered parks and present Golden Cone Awards to the winners at an event held later this month. Learn more about past PARK(ing) Days here.