Vanderbilt offers new environmental sociology major
Read the MyVU story here.
Vanderbilt's Department of Sociology this year launched its new environmental sociology major, the first environmental and sustainability studies major outside the sciences at Vanderbilt and one of the first such majors in the country.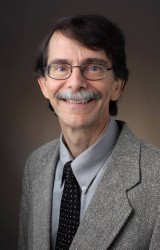 "Sociology developed the major in environmental sociology to provide students with more options," said David Hess, James Thornton Fant Chair in Sustainability Studies, who directs the major. It is a natural extension from the environmental sociology concentration that had already been available to sociology majors.
"The sociology department has an existing strength in population and demography, as well as in social movements, and increasingly these areas are closely connected to environmental issues," said Hess. During the last few years the faculty began developing more courses in environmental sociology, which led to the distinct academic program.
Students enrolled in the major receive a grounding in environmental science and general sociology, then focus on social questions surrounding environmental issues. Courses cover ecology and society, population and migration, environmental health, social movements and social change, business and civil society, green jobs, government policy and more.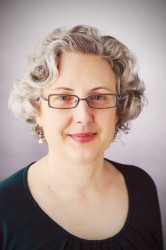 Students minoring in Environmental and Sustainability Studies can take humanities courses in environmental ethics, philosophy, history and literature as well as social science courses examining the role of the environment in community development, economics, society and politics.
The minor emerged out of the Cumberland Project, an initiative led by Teresa Goddu, associate professor of English, and Joe Bandy, assistant director of the Center for Teaching and lecturer in sociology, to encourage the development of new courses around environmental and sustainability topics in a wide variety of disciplines.
Read the full story here.