Instructors

Meet Our Art Instructors
Nancie Roark  (Jewelry) – After earning a BA at North Carolina State University, Nancie moved to New Orleans where she studied art at the University of New Orleans and New Orleans Academy of Fine Arts. Now living and working in the Nashville area, she works as a jewelry artist and teacher.   She  approaches jewelry as small sculpture to wear and says of her work that "Jewelry allows me to showcase metals and gems in a vivid counterpoint of shape, reflective color changes and contrasting textures."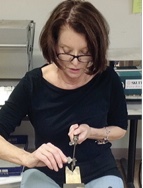 John Sellberg (Beginning and Intermediate Pottery) – John Sellberg is a graduate of the Appalachian Center for Craft. He is a working artist selling his pottery at juried fine art shows and is featured in regional galleries, including the Copper Fox in Leiper's Fork, TN. He enjoys sharing his years of experience and skills with the students at Sarratt Art Studios.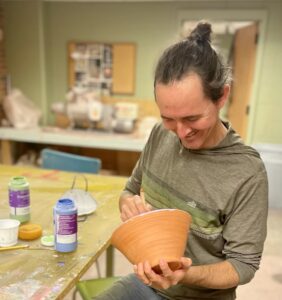 Maggie Shavlik (Darkroom Photography and Handbuilding with Clay) – Currently completing her PhD from Vanderbilt in Developmental Psychology in spring 2023, Maggie's adventures in art started with preschool doodling. Over the years her art training expanded to include formal training in drawing, painting (watercolor, acrylics, and oil paints), ceramics, mosaics, stained glass, jewelry making, film photography, and cyanotype printmaking, and informal training in many other craft arts (such as knitting, sewing, rug weaving, candle making, and DIY carpentry projects, to name a few). She is so excited to be working with Sarratt Art Studios and looks forward to sharing her love of the arts with all of you!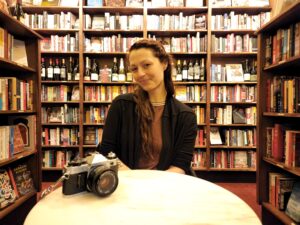 Katie Gonzalez (Book Arts) – Katie has taught book arts to hundreds of students across Middle Tennessee since establishing her bindery, linenlaid&felt, in 2010. She combines centuries-old bookbinding techniques with modern design sensibilities to create works of art that are often functional as journals, sketchbooks, and keepsake albums. Her books are included in the special collection libraries at Vanderbilt University and the University of Tennessee. She's been a fixture at art shows in Nashville such as Porter Flea and Artclectic, and she helped lead the Handmade & Bound book arts festival through Watkins College of Art. Katie works out of her home studio in East Nashville, where she lives with her husband and daughter.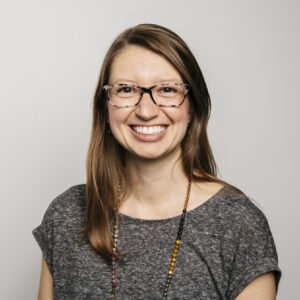 Siri Nadler (Watercolor)  Siri graduated from the Tyler School of Art in Philadelphia, PA, with a master's degree in graphic design. Siri became an Art Director at Discovery Channel in Bethesda, Maryland and went on to teach design at American University, Towson University, Western Kentucky University, Watkins College of Art and Design, and Volunteer State Community College. During this time, she maintained an active freelance graphic design and illustration studio focused on children's nonprofit organizations, branding and illustration. Her work has been published in Print magazine, Graphis books, and American Corporate Identity. To balance the daily computer work, Siri began taking several watercolor classes by Este MacCleod and became hooked on the medium. Her watercolor work involves the spiritual quality of art.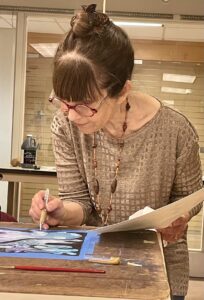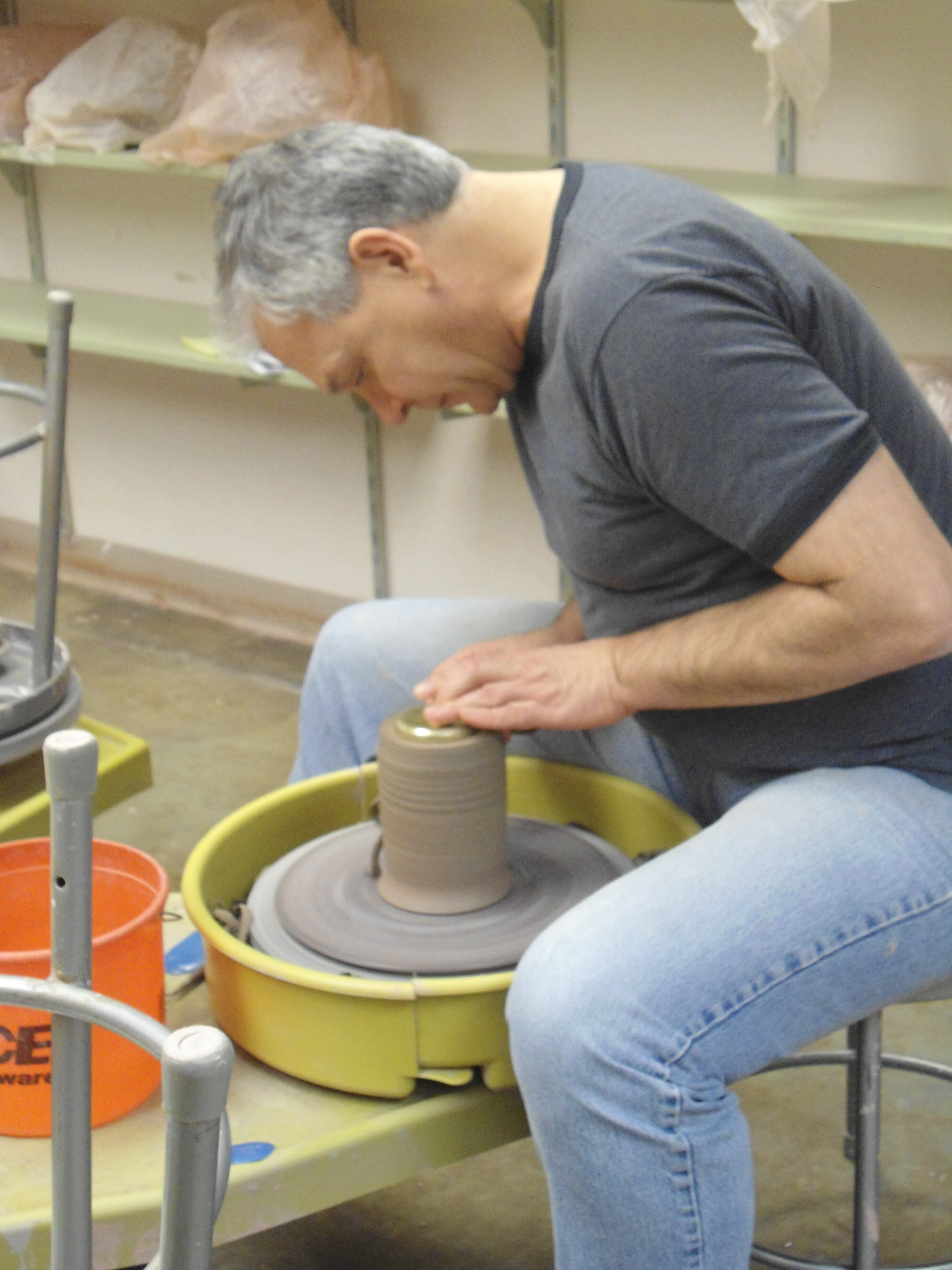 Eliot Caldwell (Acrylic Painting and Clay Sculpture) – New to Nashville, Eliot is a contemporary designer and sculptor.  Her distinctive style emanates inquisitive study of form and object, both in functional and decorative expression. She studied mixed media at Loyola Marymount University, Los Angeles, and received her B.F.A from Texas Tech University. Additionally, she's had a solo photography exhibition for her studies across China and sculptures represented across multiple interior design studios in Texas.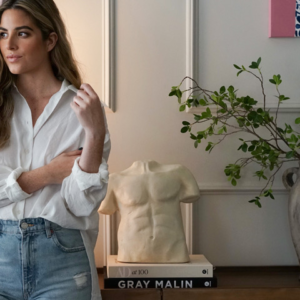 David F Heustess (Director – Sarratt Art Studios and Gallery, Pottery, Shibori, Tapestry) – Shortly after moving to Nashville in 1988, David began to take pottery classes and in 1992 took a "leap of faith" by enrolling in the BFA program at Tennessee Technological University's Appalachian Center for Crafts. After completing his degree in 1995 with studio concentrations in clay and fiber arts, David returned to Nashville and began teaching at Cheekwood Botanical Gardens and Museum, The Nashville Institute for the Arts, Sarratt Art Studios at Vanderbilt University and other community arts-based programs.  In 2003 David became Assistant Director for Visual Arts at Vanderbilt University where he directs the art classes and gallery for The Office of the Dean of Students. Fall 2021 marked David's 25th year of working for the university. His passion for teaching and making art work has allowed him the opportunity to share a variety of mediums with students from all parts of the Nashville community.