About Us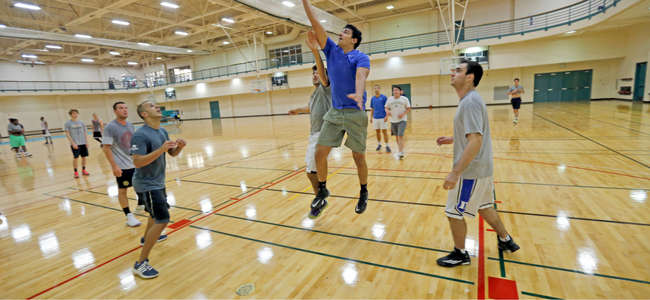 About Us
Mission Statement 
Our purpose is to enrich the Vanderbilt University student experience by cultivating diverse, meaningful connections and to encourage lifelong learning through programs and services that promote healthy lifestyles.
Vision  Statement
We aim to become a hallmark of the Vanderbilt University experience by offering elite resources to Vanderbilt University faculty, staff, affiliates, and student body.
Core Values  
·  Commitment to Students:  We empower students in their pursuit of meaningful development and healthy living.
·   Inclusivity:  We provide a welcoming and safe environment  for all.
·   Innovation:  We strive to develop trend-setting programs, services, and resources through continual research and assessment.
·   Excellence:   We are uniquely positioned to provide best-in-class programs and services to enhance the student experience.
·   Collaboration:  We build and foster campus partnerships to support student success and achieve shared goals.
·   Development:  We champion personal development through teamwork, leadership opportunities, and experiential learning.
·   Fun:  We are passionate about what we do and we have fun while we do it.