Get Involved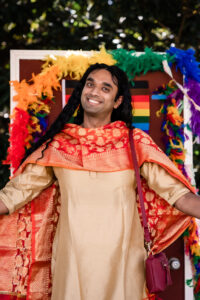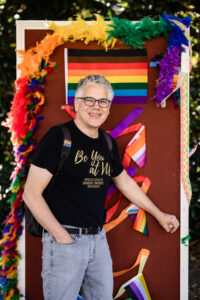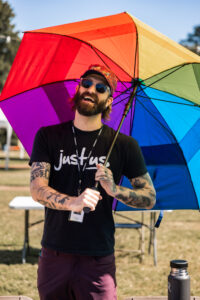 There are numerous ways to get involved with LGBTQI Life at Vanderbilt University. For more information about student groups, affinity groups, and annual events, please follow the links below to learn more.  Please also follow us on social media (Twitter, Instagram) and see our event calendar.
Interested in starting, joining, and/or facilitating an Affinity Group? Let us know.
Want to be a featured highlight on our social media? Fill out this form.