Access for "Thou Shalt Not Hate"
Thursday, October 28, 7:00pm
Online access instructions:
Go to the film screening page at https://watch.eventive.org/njff/play/614050e14abf8a00535caac5
Click the "Pre-order now" button
Click "Have a discount code?" and enter the code VAND21 (note: codes are case-sensitive)
Enter your email address to complete your order. You'll receive an email confirmation.
Watch the film when it becomes available (ticket holders will get a notice).
---
Film: "Thou Shalt Not Hate"
The Jay Geller Holocaust Lecture Series Film, presented with the Nashville Jewish Film Festival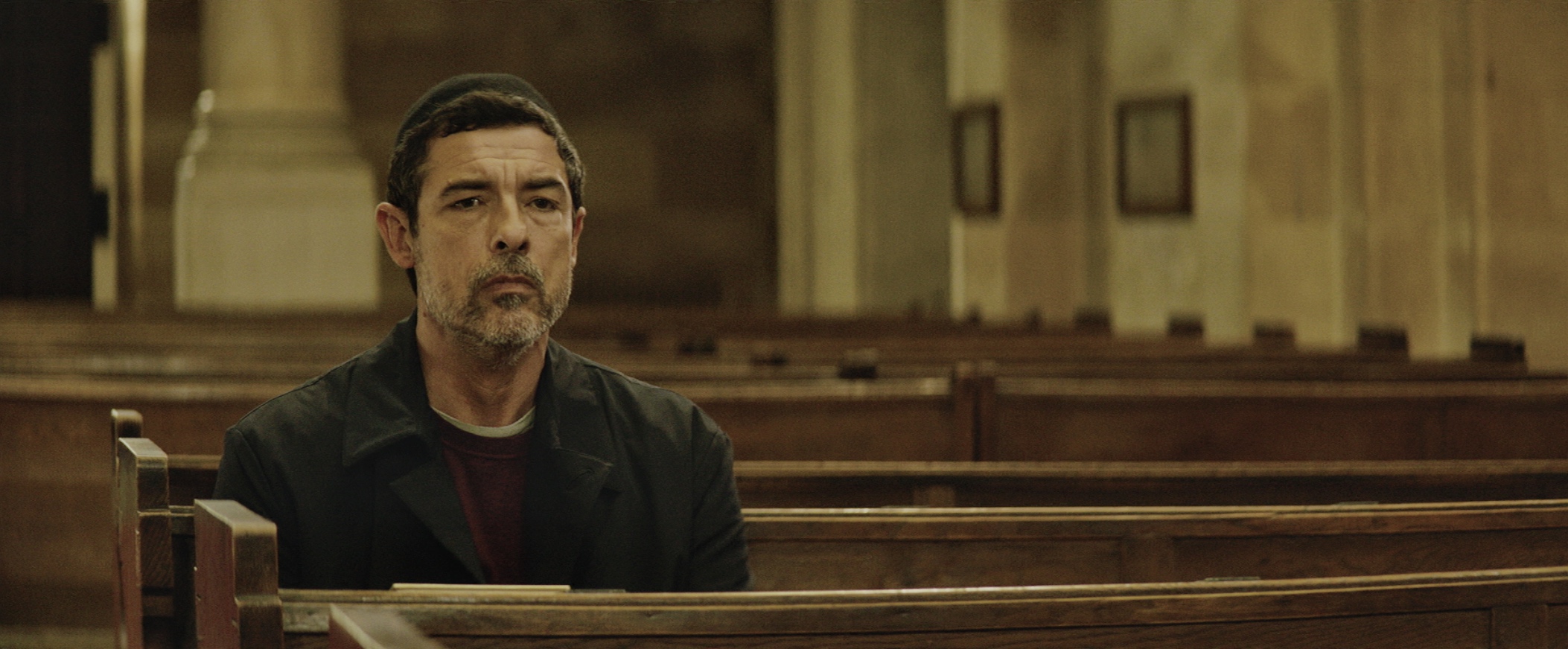 A moment's decision at a traffic accident causes repercussions for a Jewish surgeon and a neo-Nazi's family. Simone Segre (Alessandro Gassmann) rushes to the scene of a hit and run accident to treat the victim. When he sees a swastika tattooed on the man's chest, he loosens the tourniquet and leaves him to a certain death. Wracked with guilt the doctor must confront his own ethics and morals while trying to take care of the Nazis family. (2020, Italy, directed by Mauro Mancini)
Winner, Best Italian Film, Venice International Festival; Winner, Best Actor, Alessandro Gassmann, Venice International Festival