Global Research
Driving positive change in the world through our research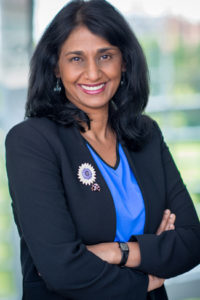 With internationally-focused projects and collaborations with colleagues around the world,
Vanderbilt research
reaches to every hemisphere. Our faculty's path-breaking discoveries and innovations have the potential to improve the human condition across the globe.
– Padma Raghavan, Vice Provost for Research
---
10th
most innovative university in the world – 2017/18 (Reuters)
Vanderbilt was named the
10th most innovative university in the world, according to a Thomson Reuters analysis of 100 educational institutions around the world doing the most to advance science, invent new technologies and power new markets and industries.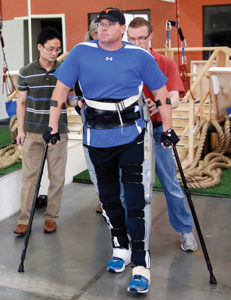 Featured Centers and Institutes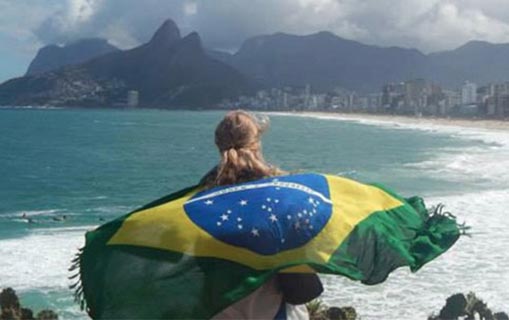 The Center for Latin American Studies at Vanderbilt has a remarkable concentration of Latin Americanists, with special strengths in Brazil, Central America, the Andes, and the Black Atlantic. It is the only program at Vanderbilt (and one of few in the nation) to have joint programs with every school and college on campus. CLAS has built relationships with smaller Latin American Studies programs at schools across the region, and has demonstrated commitment to partnerships with historically black and other minority-serving institutions.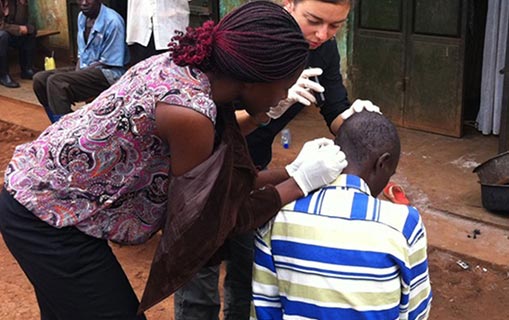 The Vanderbilt University Medical Center's Institute for Global Health (VIGH) facilitates new international partnerships and works to strengthen existing global relationships involving Vanderbilt faculty, VU centers and institutes, and affiliated institutions at home and around the world. The VIGH vision is to improve health and well being of people in local and global environments by providing leadership in interdisciplinary education, research, service and advocacy for health and development in resource-limited settings around the world.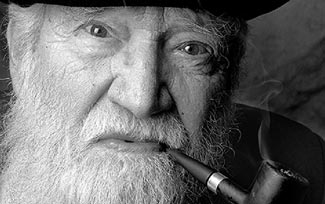 The W.T. Bandy Center was founded in 1968 by the College of Arts and Sciences as a joint project between the Department of French and Italian and the Jean and Alexander Heard Libraries. Its core was the personal collection of the eminent Baudelaire scholar, William Thomas Bandy, who continued to work with the collection until his death in 1989. Claude Pichois, the distinguished French editor and biographer of Charles Baudelaire, served as director of the center from 1982 until his retirement in 1998.
LAPOP Faculty Receive Funding
Elizabeth Zechmeister and Noam Lupu, director and associate director of Vanderbilt's Latin American Public Opinion Project, are recipients of a $50,000 WhatsApp Research Award to study the role that the messaging app plays in public opinion and the spread of political misinformation in Latin America. WhatsApp is the most commonly used messaging platform in Latin America. Learn more.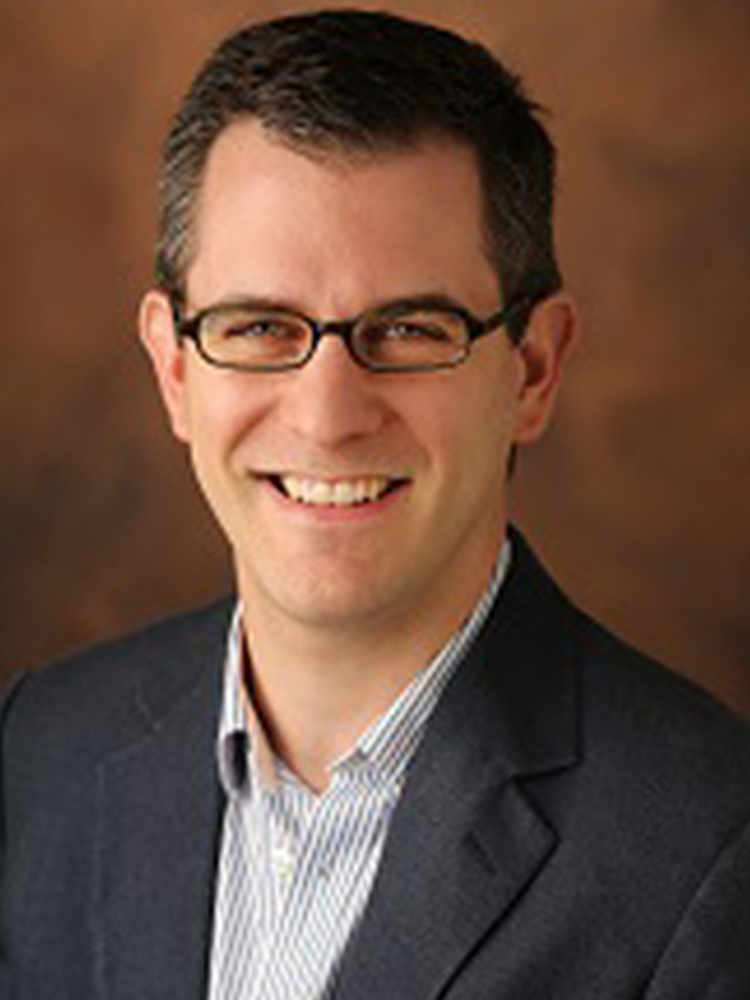 Research in Antarctica
Vanderbilt professor of earth and environmental sciences Dan Morgan and undergraduate student Andrew Grant took immersion to an extreme, trekking all the way to Antarctica to find the world's oldest ice.
---