The Editor's Note
Hello,
The hybrid-remote work space is all the talk lately as organizations and institutions prepare to get back in full swing following the pandemic. With this in mind we've added a new section to the newsletter in hopes that we can make your transition to a hybrid work life (if applicable) a little less complicated. We expect this list of resources to grow as we gather more tools over time. We invite you to share any resources that have been helpful in navigating the pandemic during your remote-hybrid work life experience. Our new section, "The Hybrid Hub," awaits you below.
Enjoy!
---
Weekly Work Gem
"Every single one of us has the opportunity to be the leader we wish we had." – Simon Sinek
---
Employee Learning & Engagement Events
UPCOMING SUMMER WORKSHOPS (**Register using the link at the end of this section)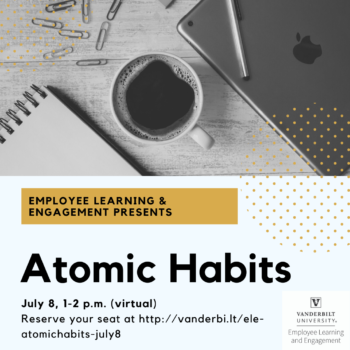 If you're ready to trade in old or ineffective habits for newer, more productive ones, then this workshop was designed with you in mind. Based on the book, Atomic Habits, by James Clear, join us on July 8th, 1pm – 2pm CST for this habit-focused workshop. Come ready to learn and leave ready to develop and practice new habits!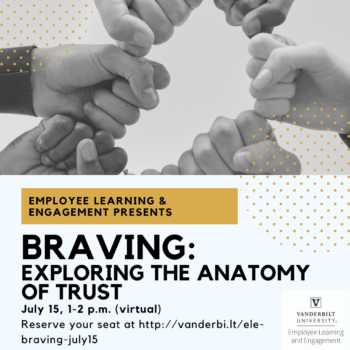 If you're familiar with Brene Brown's work on the anatomy of trust, then don't miss this workshop. We will highlight trust as the foundation to building and maintaining healthy workplace relationships. Register today for this July 15th event.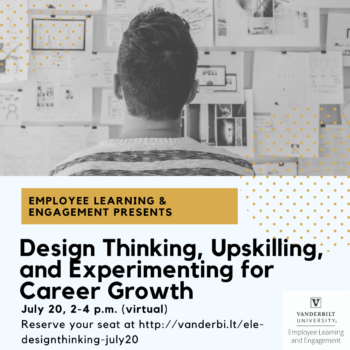 Interested in career growth? In this workshop you will explore design thinking, upskilling, and experimenting and the value they bring as professional tools. Sign up for this event, scheduled for July 20th, 2pm – 4pm CST.
**To register and learn more about upcoming workshops, please visit our website here. You can also view what's on the horizon and register for future events.
---
*NEW* The Hybrid Hub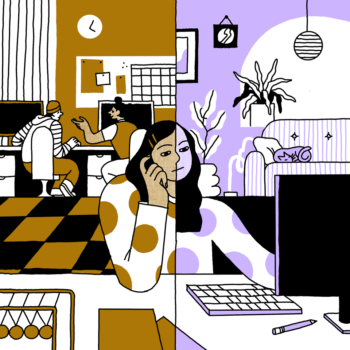 Whether you're already immersed in a flexible, hybrid work world, or headed that way, check out this list of remote-hybrid work resources provided by Skillsoft. Simply click the link or use the accompanying Learning Item Number (OLC) to register and begin each course in Oracle Learning.
---
Campus Partner Opportunities
The Vanderbilt Leadership Enrichment Program Now Accepting Applications through July 9th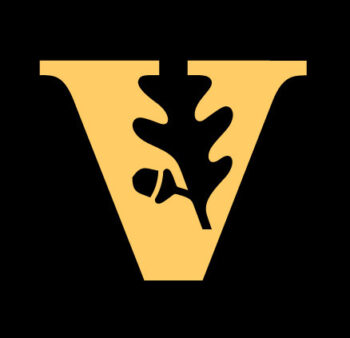 Applications are now being accepted for the Vanderbilt Leadership Enrichment program. VLE is designed to develop key leadership skills and competencies for staff who are managers or operational leaders demonstrating high potential, and whose leadership position is between frontline supervisor and director.
This university-wide program consists of eight sessions offered monthly from September through April. The program aims to help participants enhance their leadership self-awareness and increase their institutional knowledge. VLE will help participants develop their ability to work effectively with a team, lead during times of change, manage both complex and simple projects, deal with conflict, and set departmental goals and direction.
Leaders interested in VLE should apply online by Friday, July 9th, at 5pm CST. If applying for the first time, please complete the application form. For candidates who have applied before, please complete the reapplication form.
The health and safety of the Vanderbilt community is a top priority. In adherence to Return to Campus guidelines, a hybrid VLE experience—including in-person and virtual participation—is anticipated for the upcoming academic year. Learn more about the university's Return to Campus guidelines.
Please direct all inquiries to ele@vanderbilt.edu.
Inclusive Book Group to discuss Alice Randall's 'Black Bottom Saints' July 22nd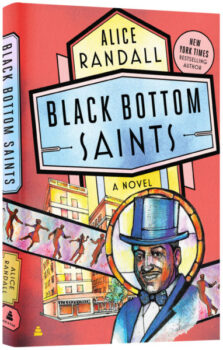 The Margaret Cuninggim Women's Center in partnership with the Jean and Alexander Heard Libraries and the Robert Penn Warren Center for the Humanities will host a virtual discussion of Alice Randall's soon to be released book, Black Bottom Saints. Advance registration is required (see below). A limited number of books are available for free; if interested, contact mary.g.lindstrom@vanderbilt.edu.
Date: July 22, 2021   |   Time: 1pm CST
Upcoming 'Disrupting Everyday Bias' Sessions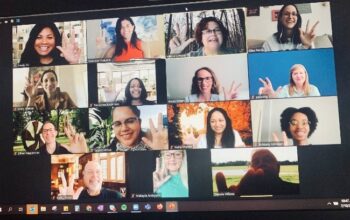 Register for upcoming sessions via Oracle Learning here.
Date: July 26, 2021   |   Time: 1pm – 3pm CST
---
Did You Know…?
According to research conducted recently by SHRM, 48% of workers in the United States are experiencing mental and physical exhaustion. Did you know that managing exhaustion can be done using five practical tips? Use the graphic below to build awareness, or as a reminder of 5 things you can do to improve your mental and physical health.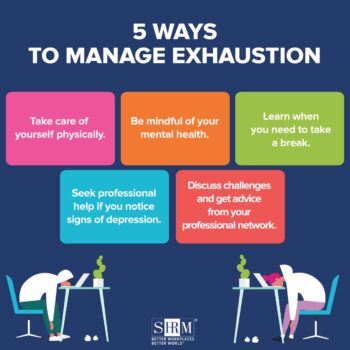 ---
Virtual & Community Events
Desire 2 Learn (D2L) Presents: You Don't Want a Culture of Learning Innovation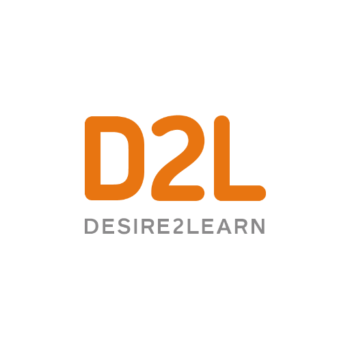 During this webinar you will explore how to:
Utilize the latest frameworks in organizational psychology.
Create efficiencies through strategic technology.
Tap into resources across multiple stakeholder groups.
Join Dr. Jeff D. Borden, Chief Academic & VP of Academic Affairs at D2L, for this free online event as he shares a blueprint for such initiatives as they are leveraged in formal, Higher Education settings to create a culture of learning innovation, at scale, across the entire organization. While reimagining some old processes, strategic learning innovation can help us move forward and allow us to solve some longtime problems and address others before they manifest themselves.
Date: Tuesday, July 22, 2021   |   Time: 2pm ET
---
Additional Learning Resources
FEATURED TALKS
How to Understand Your Inner Potential | TED Talks
Pick a Talk or Watch All Four!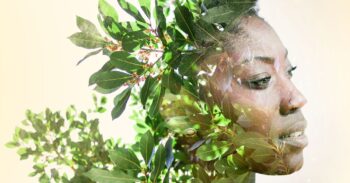 Has it ever crossed your mind that the things you love doing might be connected to your calling– or that maybe your "calling" isn't just one thing? These TED Talks will help you rethink your path to achieving personal success, whether in your career or elsewhere. Pick a Talk or watch all four and zoom in on what makes you, you.
SUGGESTED READING
How to Re-Onboard Employees Who Started Remotely
(Rebecca Zucker, Harvard Business Review)
What 'Likeability' Really Means In The Workplace
(Andee Tagle and Clare Marie Schneider, NPR)
5 Things Employers Can Do to Take Mental Health in the Workplace More Seriously
(Anjan Pathak, BIG THINK)
RECOMMENDED LEARNING
Got Summer Learning Goals? Tap Into Skillsoft Books and Videos!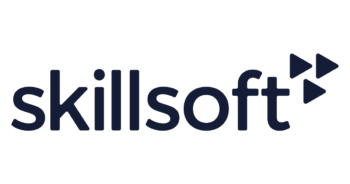 Skillsoft Books and Videos offers you access to a library of more than 40,000 audiobooks, videos, live events, and related content. You can locate this wealthy resource under Learning Item Number OLC930045 in Oracle, or simply visit Oracle Learning to enroll.
NOTE: You must use Mozilla Firefox to access the library. 
---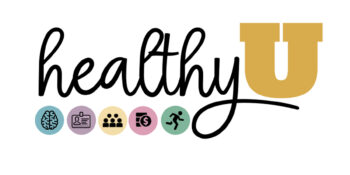 For a healthy dose of information, resources, inspiration, or even delicious recipes, opt-in to the HealthyU distribution list at wellbeing@vanderbilt.edu.
View the most recent edition here!
---
Communicate & Share Your Ideas
Got content suggestions? We'd love to hear from you. Email us your questions, thoughts, suggestions or requests for the newsletter or workshops and trainings at ele@vanderbilt.edu. Continue to encourage your teams and colleagues to opt-in to Rooted in Learning. Also, please note that a Vanderbilt email address is required to subscribe.
Happy Learning!
The Employee Learning & Engagement Team