The Editor's Note
Hello,
Happy Monday! As with every month, there are several upcoming learning opportunities available to our community. Things tend to slow down a bit as we head into summer, and with that in mind I want to encourage you to explore this month's opportunities and register for any events that might have caught your attention in passing. Let's keep learning alive and thriving during the summer, whether it's through venturing out and having new experiences, or digging into new topics we have yet to explore.
Enjoy!
---
Monday Inspiration
"We will all, at some point, encounter hurdles to gaining access and entry, moving up and conquering self-debt; but on the other side is the capacity to own opportunity and tell our own story." — Stacey Abrams
---
Employee Learning & Engagement Events
LEVERAGING YOUR EQ AT WORK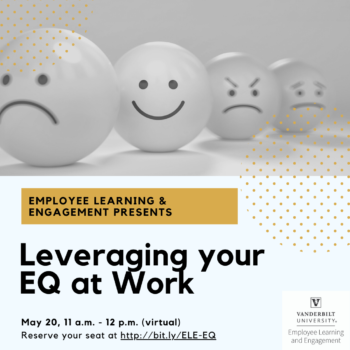 Thursday, May 20th, 11am – 12pm CST
Improving your emotional quotient (EQ) can work to your benefit, whether at home or in the workplace. Attend this workshop and learn to detect the emotional current in everyday situations and how to navigate them successfully.
DON'T MISS OUR VIRTUAL THOUGHT LEADER SERIES WITH GUEST SPEAKER, ELLEN NODINE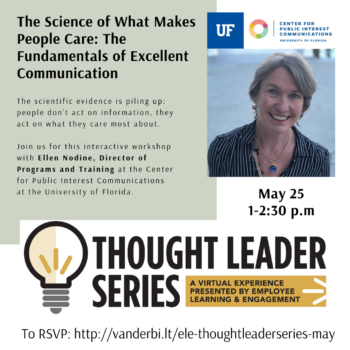 Join the Employee Learning & Engagement team in celebrating Diversity Awareness Month via our Virtual Thought Leader Speaker Series! The upcoming session hosts Ellen Nodine, Director of Programs and Training at the Center for Public Interest Communications at the University of Florida.
JOIN US FOR THIS MONTH'S POD TALKS @ VANDY!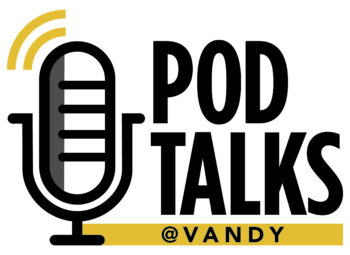 Mark your calendar for May 26th, 1:30pm – 2:30pm CST, for our discussion from the featured podcast, How to Rest As Hard As You Work. Co-authors of the book, Time Off, John Fitch and Max Frenzel, challenge conventional thinking about work and leisure, introducing key concepts like rest ethic to really get listeners rethinking their perception of time off. Sign up today and you might be the lucky winner of a giveaway!
To participate, please listen to the designated podcast episode and reserve your seat. Podcasts will rotate, to offer opportunity for community members to engage with different topics, hosts, and ideas.
****To register and learn more about upcoming workshops, please visit our website here. You can also view what's on the horizon and register for future events.****
---
Campus Partner Opportunities
The Vanderbilt University Alumni Association Presents: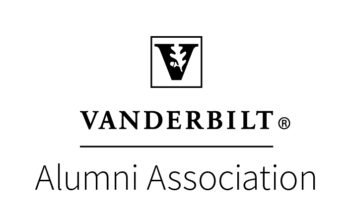 COVID-19 and Education: Challenges and Hope for the Future
Join faculty director of the Tennessee Education Research Alliance (TERA), John Grissom, as he discusses community and schools' responses to COVID-19 and the possible impact on student outcomes.
May 19th: 7pm – 8pm ET – Learn more and register here
How the Brain Remembers
The School of Medicine Basic Sciences hosts New York Times best selling author and neuroscientist, Lisa Genova.
May 26th: 11am – 12pm CST – Learn more and register here
Upcoming 'Disrupting Everyday Bias' Sessions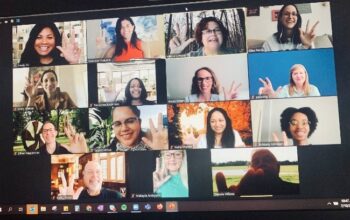 Register for upcoming sessions via Oracle Learning here.
May 27th: 10am – 12pm CST
July 26th: 1pm – 3pm CST
'The Business of VU' Now Accepting Applications for Fall 2021 Cohort

Interested in learning about the business operations of Vanderbilt University? The Business of VU program is now accepting applications for its fifth cohort. The application deadline is June 7th. Diverse perspectives from students, faculty, and staff are highly welcomed and encouraged. By late July notification of acceptance in the cohort will be announced to 35 participants for this engaging experience. Be sure to visit the Financial Operations and Planning website to learn more and apply.
Developmental Learning with the Vanderbilt Child and Family Center's Owl Program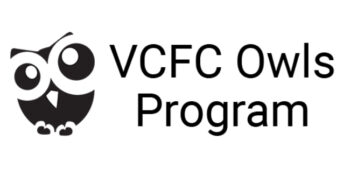 If you're looking for a way to enhance your work-life balance while providing a developmental learning opportunity for your kindergartner, consider the Owls Program! With a focus on 21st Century learning skills, the program emphasizes creativity, communication, collaboration, and critical thinking.
The program is open to children turning five years of age on August 15th and school begins on Monday, August 9, 2021. VCFC accepts rolling applications from employees of VU, VUMC, and families in the community (three more enrollment spots are available). To learn more, visit the VCFC Owls Program website.
---
Did You Know…?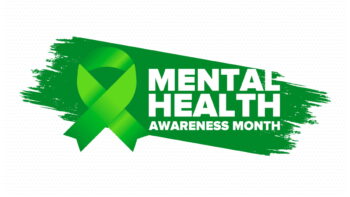 Mental Health Awareness Month is in full effect and providing access to resources is essential to increasing that awareness. Did you know that through the National Alliance on Mental Illness (NAMI) there are educational programs and support available? These peer-led programs are offered across various communities, providing free education, skills training and support. Visit their website to explore resources and upcoming learning opportunities.
Additionally, this is a great time to explore (or revisit) easily accessible resources available within the Vanderbilt community. Work/Life Connections has a mission focused on elevating psychological resilience for faculty and staff. Whether you're already familiar or you're new to this community, take a moment to explore the great health and wellness resources we have available right here at Vanderbilt!
---
Virtual & Community Events
It's Almost Time for The Summit: Advancing Inclusion & Diversity in the Workplace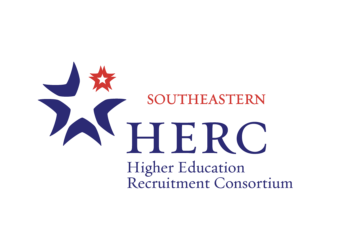 Get ready to explore the benefits of diversity and inclusion for building campus community as well as the role they play in leadership, recruitment and retention. The Summit will take place on Wednesday, May 19th, 8:30am – 4:00pm CST. To learn more and register for this event, click here.
---
Additional Learning Resources
FEATURED PODCAST
How to Talk Yourself Up (Without Turning People Off | HBR IdeaCast
Listen while you work – Less than 30 minutes!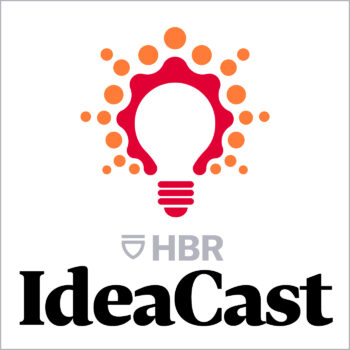 Self-promotion is a topic that can bring discomfort– for both the self-promoter and the listener. Learn more about becoming a "savvy self-promoter" and how to find the balance in sharing achievements in a discussion with Harvard Business School associate professor, Leslie John.
SUGGESTED READING
5 Strategies for Stopping Unhelpful Behaviors
(Beth Kurland, PhD, Psychology Today)
The New Way to Work Is About Outcomes, Not Hours
(Carolyn Moore, Fast Company)
The Big Picture: Trust Is the New Employee Experience
(Geraldine Woloch-Addamine, The SHRM Blog)
RECOMMENDED BOOKLIST
Intersectionality at Work – A booklist by Berrett-Koehler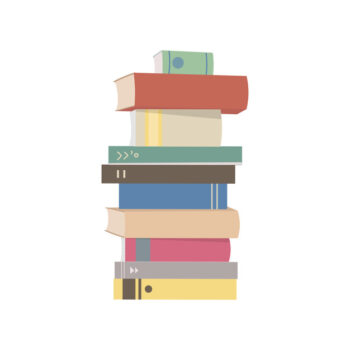 "Today's workplace is a fast-paced world that is slowly becoming more accessible to people at all intersections of identity. Good leaders know to lead from the heart if their workplace is going to be successful — we have to focus on what's good for the people, not just what's good for the bottom line. An intersectional leader, one who understands the complex ways that inequalities exist at all junctions of the human experience, is a leader who is ready to guide the workforce of tomorrow."
~ Berrett-Koehler Publishers
---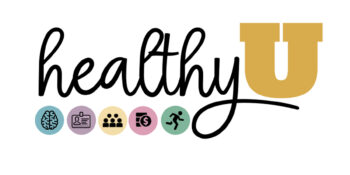 For a healthy dose of information, resources, inspiration, or even delicious recipes, opt-in to the HealthyU distribution list at wellbeing@vanderbilt.edu.
View the most recent edition here!
---
Communicate & Share Your Ideas
Got content suggestions? We'd love to hear from you. Email us your questions, thoughts, suggestions or requests for the newsletter or workshops and trainings at ele@vanderbilt.edu. Continue to encourage your teams and colleagues to opt-in to Rooted in Learning. Also, please note that a Vanderbilt email address is required to subscribe.
Happy Learning!
The Employee Learning & Engagement Team