The Editor's Note
Hello, February!
The Vanderbilt community is hitting the ground running with a jam-packed list of celebrations and events to commemorate Black History Month. The Black Cultural Center (BCC) has curated a comprehensive list of both virtual and in-person events for every day of the month. Whether you're interested in learning more about untold stories of Rosa Parks as a social activist or taking your first tour of the National Museum of African American Music, the BCC has you covered with a wealth of options to explore. Be sure to visit their website to view upcoming events and select the ones best suited for you.
Approaching the start of Black History Month, I took pleasure in visiting a few sites recently as a refresher of its origins. The History Channel's website is a handy resource I encountered and thoroughly enjoyed. It provided an engaging overview of Black history that led me to an insightful timeline of Black history milestones. As we journey through the month, I encourage you to be adventurous about taking your learning to a new level with Black history. And don't be shy– share your findings and be open to the enlightenment that engaging with others around this topic can bring.
---
Monday Inspiration
"The paradox of education is precisely this—that as one begins to become conscious one begins to examine the society in which he is being educated." —  James Baldwin
---
Upcoming TEDx VanderbiltUniversity Event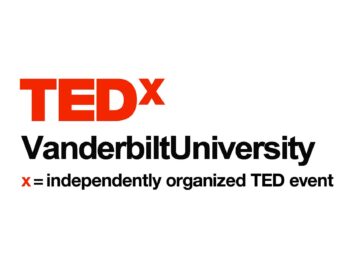 The Office of Student Leadership Development is excited to announce the 6th annual TEDx Vanderbilt University conference. Join them Sunday, February 7th, to hear eight members of the Vanderbilt community share their ideas worth spreading! Vanderbilt students, staff, faculty, alumni, and community members are all welcome to attend the virtual event.
You may register here for this Sunday's event and learn more about the speakers and event at: tedxvanderbiltuniversity.com.
---
Campus Partner Opportunities
The Bishop Joseph Johnson Black Cultural Center to Celebrate Black History Month throughout February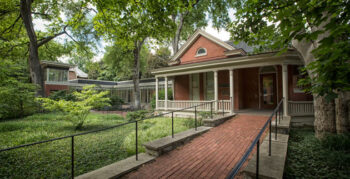 To learn more about daily and upcoming black history events for 2021, please visit: https://www.vanderbilt.edu/bcc/bhm-events/
NOTE: Multiple events are available to attend. Zoom links are listed on the website for virtual events.
Vanderbilt's Margaret Cuninggim Women's Center Upcoming Workshops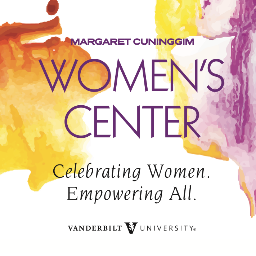 Spring 2021 Schedule:
Leadership Skills – Wednesday, February 17th @ 12pm | Krystal Clark, Director of Employee Learning and Organizational Effectiveness
Enneagram Workshop – Thursday, March 11th @12pm | Liz Perez, LMFT, Enneagram Specialist
NOTE: All Work-Life Workshops are held via Zoom. For questions or accommodations, please contact Brianna Nesbitt at brianna.nesbitt@vanderbilt.edu. Sign up for the Women's Center Mailing List here.
Upcoming P.R.I.D.E. Training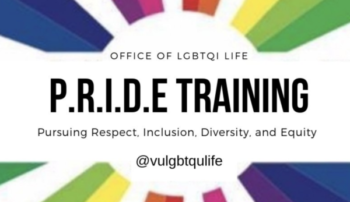 Sign up here! The next training date for the semester:
Upcoming 'Disrupting Everyday Bias' Sessions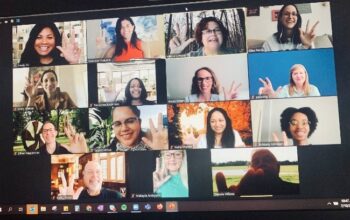 Register for upcoming sessions via Oracle Learning here.
Feb 16th: 11am – 1pm CST
Mar 22nd: 9am – 11am CST
May 27th: 10am – 12pm CST
---
Virtual & Community Events
Forbes & Tata Consultancy Services: Women and the Way Forward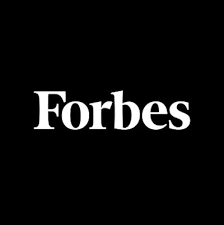 Thursday, Feb 4th 10am – 11:05am CST | Register here
NACE Professional Development: Intent & Impact – Connecting Underrepresented Students & Employers Using A Virtual Meet-up Model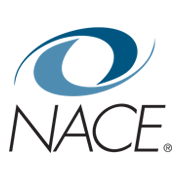 Thursday, Feb 11th, 1pm – 2pm ET | Register here
Cost: $49 (member); $69 (nonmember)
(Susanne Donovan, Jhaakira Jacobs, Christie Vuoto – Villanova University)
Slalom Presents: Dare to Lead – Brad Jackson in Conversation with Brene Brown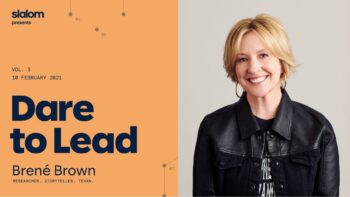 Wednesday, February 10th | Register here
NOTE: Various 1-hour sessions are available. Learn more and select a convenient session using the registration link.
---
Additional Learning Resources
FEATURED PODCAST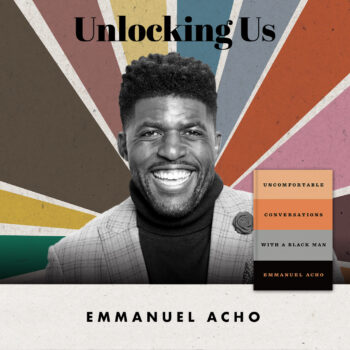 Brene with Emmanuel Acho on Uncomfortable Conversations with a Black Man
Listen to the 1-hour discussion here!
In this podcast Brene Brown speaks with Fox Sports analyst and former NFL player, Emmanual Acho about his web series, Uncomfortable Conversations with a Black Man. The series focuses on creating and facilitating dialogue about racism. Acho takes on a
number of taboo topics and questions, providing a compassionate and understanding space for his audience to actively engage and learn.
SUGGESTED READING
The Science of Reasoning with Unreasonable People
(Adam Grant, Organizational Psychologist, New York Times contributor)
Focus on Strengths to Build High Performing Teams
(Renata Sguario, Inside HR)
Is Your Life Spiraling out of Control
(Alice Boyes, Ph.D., Psychology Today)
RECOMMENDED LEARNING
The Disney Institute: Professional Development & Online Live Courses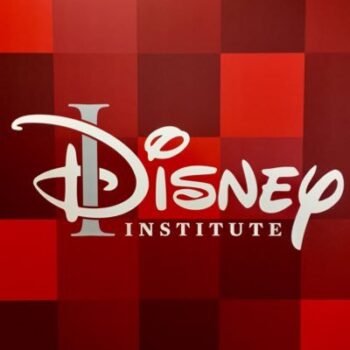 Learn a variety of best practices with on-demand, self-paced learning with Disney. *Prices range from $49 – $199 per course. Discover more here.
---
Communicate & Share Your Ideas
Got content suggestions? We'd love to hear from you. Email us your questions, thoughts, suggestions or requests for the newsletter or workshops and trainings at ele@vanderbilt.edu. Continue to encourage your teams and colleagues to opt-in to Rooted in Learning. Also, please note that a Vanderbilt email address is required to subscribe.
Happy Learning!
The Employee Learning & Engagement Team