DECEMBER 2020
As we reflect on 2020, the IDEA Committee would like to extend a big thank you to those who have participated in past activities or have been involved with helping us expand our mission. We are excited to offer more opportunities in 2021 and look forward to growing the committee to include even more Vanderbilt staff across the Department of Administration and the Office of Equity, Diversity, and Inclusion.
We hope your winter break is restful and your holidays are filled with lots of happiness, peace, and love!
Play Like a Girl
Vanderbilt senior Sarah Fuller, a goalkeeper on the soccer team, became the first woman to play in a Power Five college football game becomes the first woman to play in an SEC football game.
Read more:
https://www.today.com/news/who-sarah-fuller-meet-vanderbilt-senior-who-just-made-history-t201623
https://www.espn.com/college-football/story/_/id/30407278/vanderbilt-commodores-k-sarah-fuller-makes-history-second-half-kickoff
https://www.cnn.com/2020/12/01/us/sarah-fuller-anderson-cooper-full-circle-trnd/index.html
Gender Affirmation Toolkit
As part of Vanderbilt's commitment to providing a safe working environment for all, the University has developed guidelines for employees who are transitioning or identify as transgender, genderqueer, or non-binary, as well as the managers who support them.  The following guidelines are informational and evolving. Accordingly, the provisions of applicable existing University policies or agreements are controlling. Learn more about the Gender Affirmation Toolkit and access resources here.
December 1: World AIDS Day
Commemorating those who have died of AIDS, and to acknowledge the need for a continued commitment to all those affected by the HIV/AIDS epidemic. Learn more about World AIDS day here
December 3: International Day of Disabled Persons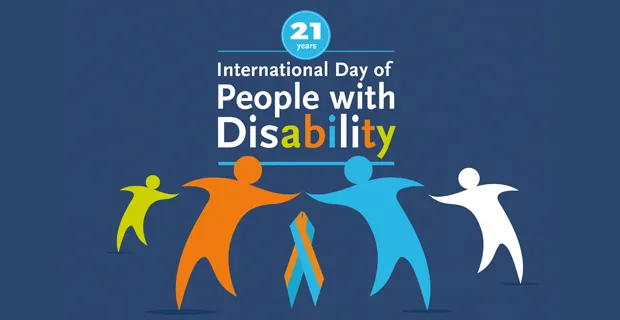 Designed to raise awareness in regards to persons with disabilities in order to improve their lives and provide them with equal opportunity. Learn more here
December Holidays
Hannukah 2020 will begin in the evening of Thursday, December 10, and ends in the evening of Friday, December 18
Christmas Day (or Feast of the Nativity) is an annual festival commemorating the birth of Jesus Christ, observed primarily on December 25 as a religious and cultural celebration among billions of people around the world.
Kwanzaa is a weeklong celebration held in the United States that honors African heritage in African-American culture. Kwanzaa is observed from December 26th to January 1st and culminates in gift-giving and a big feast.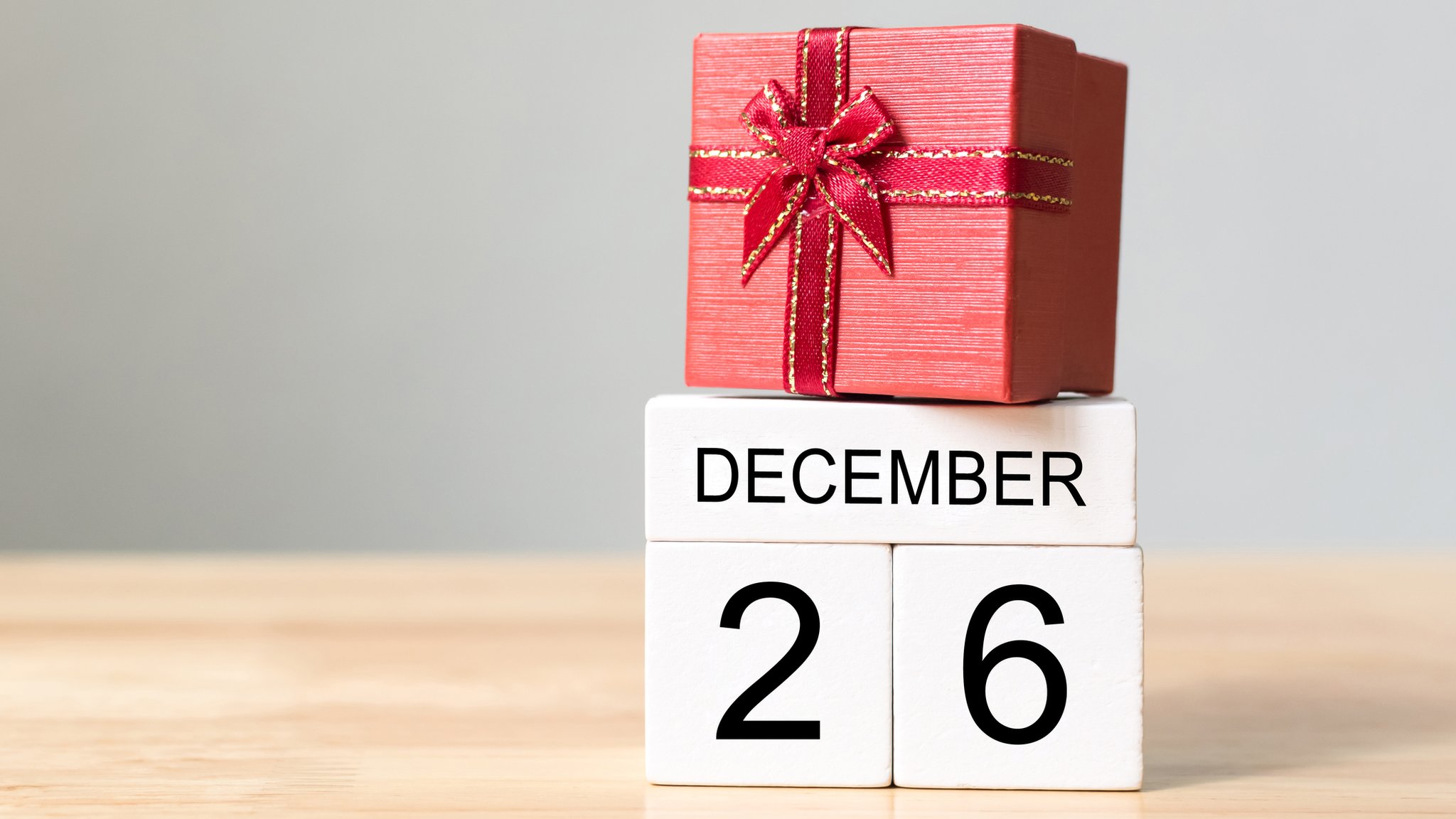 Boxing Day takes place on December 26. The holiday originated in the United Kingdom during the Middle Ages. It was the day when the alms box, collection boxes for the poor often kept in churches, were opened and their content distributed, a tradition that still happens in some areas.
Mental Health and the Holidays
The Winter Holidays are a time of anticipation and meaning for many. They remind us of our family traditions and an array of expectations. This year, we have an unwelcomed visitor, COVID-19. It has influenced our lives for the past nine months and will also change our holiday celebrations.
For those who suffer from clinical depression or who grieve for loved ones lost, these holidays can magnify the impact of isolation experienced during the pandemic. Here are five coping strategies for navigating this holiday season:
Acknowledge your feelings:  Despite expectations, you don't have to feel "merry and bright." If you are depressed, anxious, stressed, or grieving, be authentic; let people you care about know how you are really feeling.
Connect with those who give you support: Research shows that social support can help ward off the effects of stress on depression, anxiety, and other health problems. Friends, family, and professionals provide different forms of emotional support. If there are stressful topics, like politics or the coronavirus, ask them to limit talking about them when you need a break. There are also some practical support resources that can help (for example, United Way 211).
Be realistic this year: We are in the middle of a global pandemic. Your holiday plans may look different this year, but you can find ways to celebrate the season. The holidays don't have to be just like last year or the way they are portrayed on the Hallmark Channel. Remember, the spirit is about sharing and caring.
Maintain a healthy lifestyle: Don't forget the importance of daily exercise, sufficient sleep, a nutritious diet, managing stress, limiting alcohol, and taking in the good. Appreciate the little things and express gratitude to others.
Self-Care is not optional: It is necessary! We need a break from constant stress. Take at least 10 minutes every day to engage in pleasurable activity that gives you a diversion from your worries. Set attainable well-being goals. This might be exercise, meditation, a gratitude journal, prayer, gardening, cooking, connecting with others, music, leisure reading, journaling, sleep, or any activity that restores you.
Accept help if you need it: Despite your best efforts, you may find yourself feeling depressed, irritable, anxious, feeling hopeless, and/or unable to face the day. If these feelings persist, talk to your doctor, a mental health professional, a support group, or a call center. Put the suicide hotline phone number (800-273-8255) and Middle Tennessee Crisis Call Center (615-244-7444) in your phone contacts and post them on your refrigerator.
If you find yourself becoming clinically depressed or struggling with how to cope, contact Work/Life Connections-EAP to set up a confidential appointment with one of our EAP Counselors by calling 615-936-1327. To learn more and read further resources please visit: https://www.vumc.org/health-wellness/news-news-worklife-connections/mental-health-and-holidays
DECEMBER FUN FACTS
Did You Know:
December originally had just 30 days according to the ancient Roman calendar. When the calendar was changed for the Julian calendar December gained a day, making it the seventh and last month in the year with 31 days.
Winter Solstice is on Monday, December 21. We have our shortest day and longest night of the year in the Northern Hemisphere in terms of daylight. Regardless of what the weather is doing outside your window, the solstice marks the official start of winter.
The Bill of Rights came into effect on December 15, 1791. The Bill of Rights included the first ten amendments to the US constitution, rights which are said to be the pillars of modern US society and government.
The full moon in December has been traditionally referred to as the Full Cold Moon by a number of different Native American tribes. Unsurprisingly, it is named this way because the cold winter months follow it.
The US has a number of Christmas-related month-long observances, with the most important being National Eggnog Month, National Fruit Cake Month, and National Impaired Driving Prevention Month!
December around the world:

Chinese (Mandarin) – shí'èryuè
Danish – december
French – décembre
Italian – dicembre
Latin – December
Spanish – diciembre
What We're Reading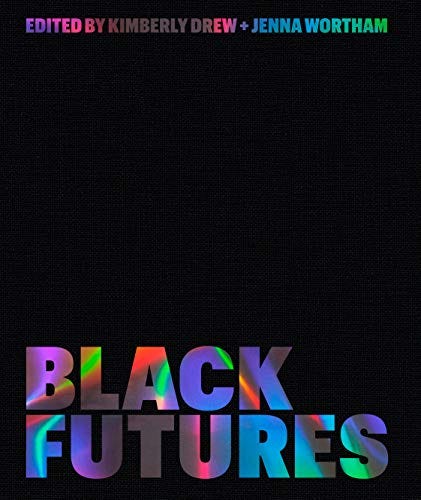 Black Futures is a complication of essays, poems, photos, social-media memes, and more in this thoughtful collection, which offers an inspiring look at the creative world of Black creators today.
A Promised Land is a memoir by Barack Obama, President of the United States from 2009 to 2017. It is the first of a planned two-volume series. A riveting, deeply personal account of history in the making—from the president who inspired us to believe in the power of democracy
 Ebony and Ivy Wilder lays bare uncomfortable
truths about race, slavery, and the American
academy. It is a powerful and propulsive study,
revealing a history of oppression behind the
institutions usually considered the cradle of
liberal politics.
Persepolis is an autobiographical series of bande dessinées by Marjane Satrapi that depicts her childhood up to her early adult years in Iran and Austria during and after the Islamic Revolution. The title Persepolis is a reference to the ancient capital of the Persian Empire.
We Were Eight Years in Power: An American Tragedy is a collection of essays by Ta-Nehisi Coates originally from The Atlantic magazine between 2008 and 2016 over the course of the American Barack Obama administration.
How Much of These Hills Is Gold is an electric debut novel set against the twilight of the American gold rush, two siblings are on the run in an unforgiving landscape–trying not just to survive but to find a home.
Wellness Resources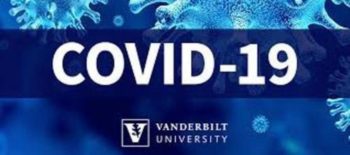 Vanderbilt University COVID-19 Updates
You can find the latest return to campus updates here
Check out the Anchor Down, Step Up: Together, we can slow the spread of the COVID-19 video and learn more about Vanderbilt's commitment to safety!
Campus Life 
Events happening on campus!

We're in This Together: A Vanderbilt Show of Gratitude
The virtual show, takes place on Thursday, Dec. 17, from 6:30 to 8 p.m. Central time via Zoom. Hosted by the Office of the Chancellor, the event is open to all Vanderbilt staff, faculty, and students. To join the show, RSVP at vu.edu/2020gratitude. RSVPs are required to attend the event.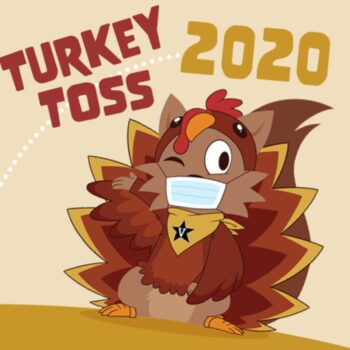 You're Invited to Turkey Toss!
With a 2020 twist to a beloved tradition, Vanderbilt thanks you for your hard work and your commitment to "Anchor Down and Step Up" to support our community.
Join us for Turkey Toss 2020 from 7 a.m. to 7 p.m. Friday, Dec. 18. Sign up for a time slot to pick up your turkey or tofurkey and learn about the new drive-through format at vu.edu/turkeytoss.

Vanderbilt Employee Learning & Engagement kicked off the 'Rooted in Learning' newsletter! HR has introduced a weekly method of communication as a part of their efforts to redesign the Vanderbilt employee learning experience. The goal with Rooted in Learning (RIL) is to increase awareness of employee learning efforts offered by Human Resources, campus partners, and other subject matter experts. Each installment will include insightful news articles, engaging course work, virtual programs, interesting videos and podcasts, and more. If you would like to be a part of this distribution list or have any questions, please email ele@vanderbilt.edu. 

December Diversity Awareness Calendar
| | |
| --- | --- |
| December 8 | Bodhi Day |
| December 10 | International Human Rights Day |
| December 12 | Feast of Our Lady of Guadalupe |
| December 21 | Yule Winter Solstice |
| December 29 | Wounded Knee Day |
| December 31 | New Years Eve |
We want to hear from you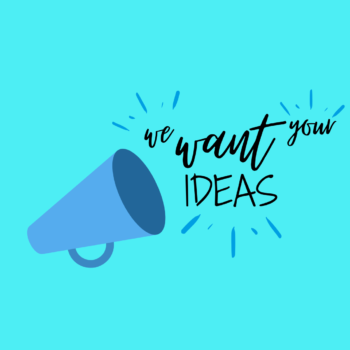 If you have any ideas, D&I stories, or updates that you would like to share please send them to yasmine.mukahal@vanderbilt.edu so that we can spotlight them in the newsletter!