Chancellor's Lecture Series

The Vanderbilt Chancellor's Lecture Series strives to connect the university and the Nashville community with leaders and visionaries who are shaping our world. For more information about the series, email cls@vanderbilt.edu.
The 2018-19 CLS season has come to an end. Lectures for the 2019-20 season will be announced starting in the fall.
If you are looking for your picture with Mae Jemison from our April 30th event, please visit this site. Reach out to cls@vanderbilt.edu if you are having any trouble downloading your image Thank you!
---
To view more videos, click the playlist icon near the upper left of the video.
---
Previous Lecture Speakers Include: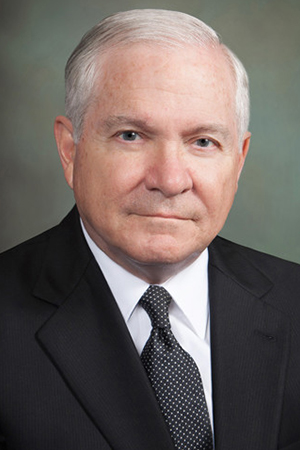 Robert M. Gates
22nd U.S. Secretary of Defense
(2006-11); 15th Director of
Central Intelligence (1991-93)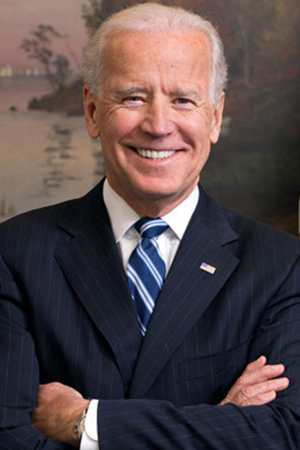 Vice President Joe Biden
47th Vice President of the United States (2009-2017)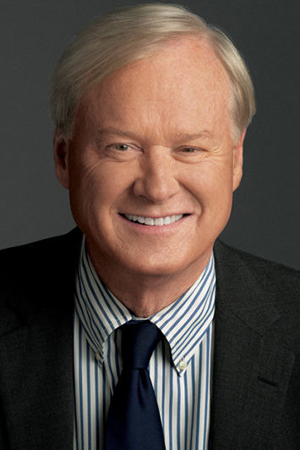 Chris Matthews
Host, Hardball on MSNBC
Bestselling Author,
Bobby Kennedy: A Raging Spirit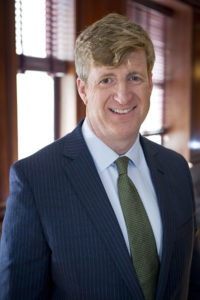 The Honorable Patrick J. Kennedy
March 13, 2018 |
Watch video >>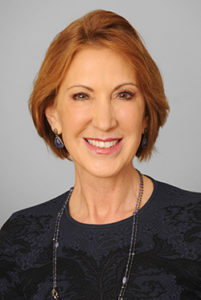 Carly Fiorina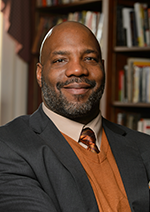 Jelani Cobb
Ira A. Lipman Professor of Journalism at Columbia University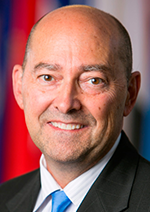 Admiral James Stavridis
16th Supreme Allied Commander at NATO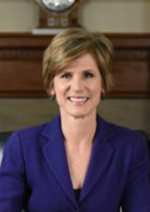 Sally Yates
Former Acting United States Attorney General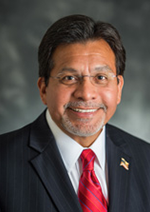 The Honorable Alberto Gonzales
Former United States Attorney General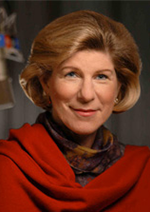 Nina Totenberg
National Public Radio Legal Affairs Correspondent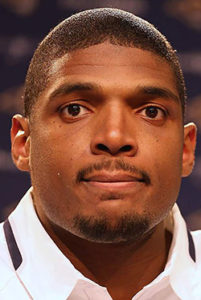 Michael Sam
Former NFL Player
Nia Malika Henderson
CNN Senior Political Reporter
Charles Krauthammer
Pulitzer Prize-winning Syndicated Columnist
and Commentator
Peggy Noonan
The Wall Street Journal Columnist
Award for Media Excellence Recipient
Eugene Robinson
Pulitzer Prize-winning Columnist
The Washington Post and MSNBC Political Analyst
Harry Belafonte
Civil and human rights activist
Michael Beschloss
Award-winning historian
Annette Gordon-Reed
Pulitzer Prize-winning legal scholar and historian
The Honorable Eric H. Holder, Jr.
Former United States Attorney General