Chancellor's "Heart and Soul" Staff Appreciation Awards Program
A world-class teaching and research institution is comprised of many individuals whose mutual collaboration and individual day-to-day contributions are the foundation for the University's achievements and legacy. In an effort to recognize members of the campus community who make Vanderbilt's success a reality, the Office of the Chancellor created the "Heart and Soul" Staff Appreciation Awards. These awards are designed to personally acknowledge university staff for their outstanding individual work, as well as any specific activities or actions that demonstrate the spirit and mission that distinguish the Vanderbilt community.
The Chancellor's Heart and Soul Award celebrates the selfless dedication that so many staff members have for the institution and the entire campus community. Their work at Vanderbilt is valuable, but it is their other contributions that make our University the special place that it is. Given annually by the Chancellor of Vanderbilt, these recognitions carry with them a $1,500 cash prize and an engraved piece of wooden artwork, hand-crafted by artist Brenda Stein.
---
2019-20 Chancellor's Heart and Soul Staff Award winners
Ally Armstead, Educational Coordinator, Department of Psychology & Human Development
Randy Clark, Area Maintenance Supervisor, Housing and Residential Experience
Oscar Cole, Food Service Supervisor, Campus Dining
Kennadria Lloyd, Teacher, The Acorn School
Crystal Macias, Teacher, The Acorn School
Magdalena Paszewska, Administrative Officer, Department of Chemistry
Elizabeth Wright, Associate Athletics Director for Academic Support, Division of Athletics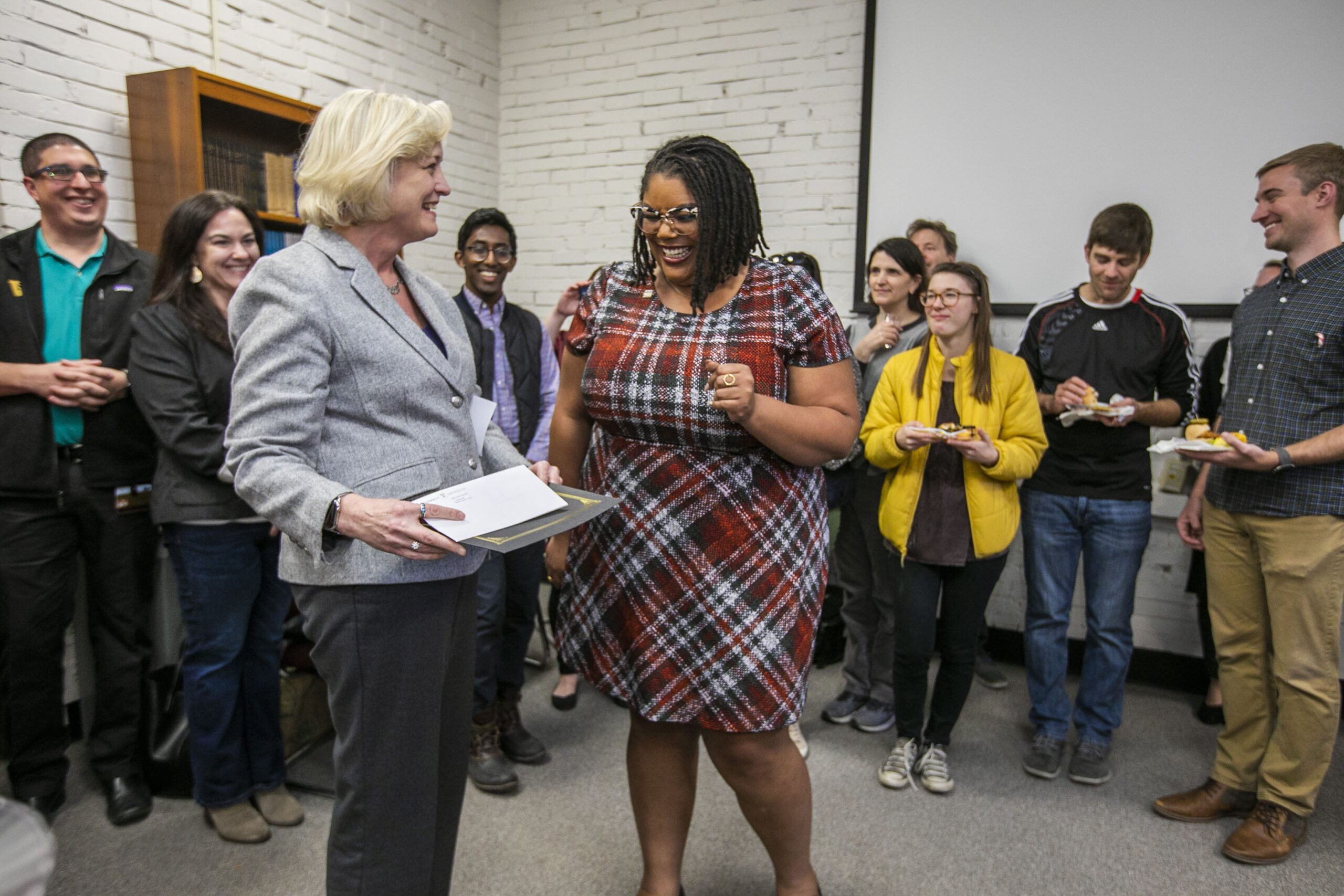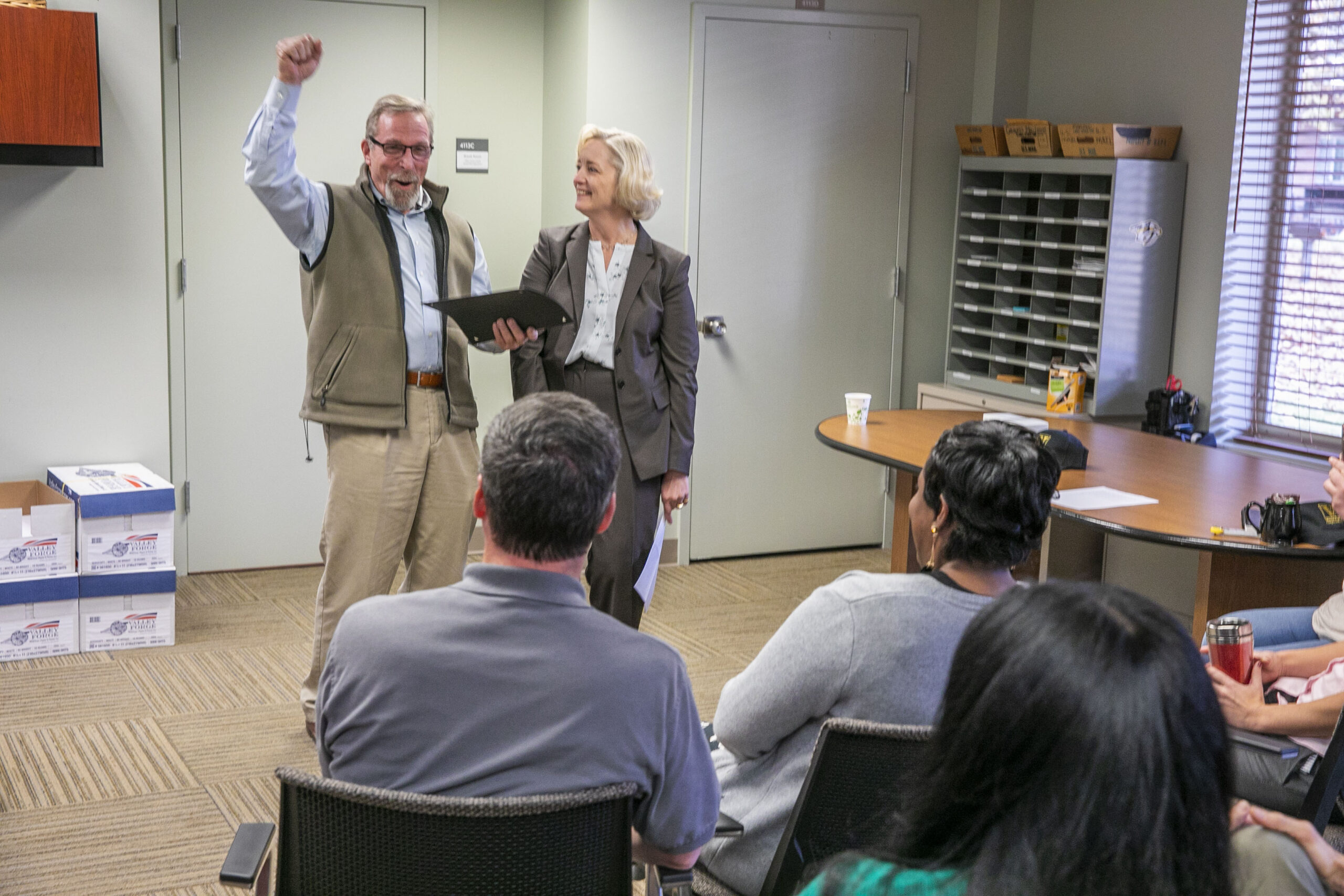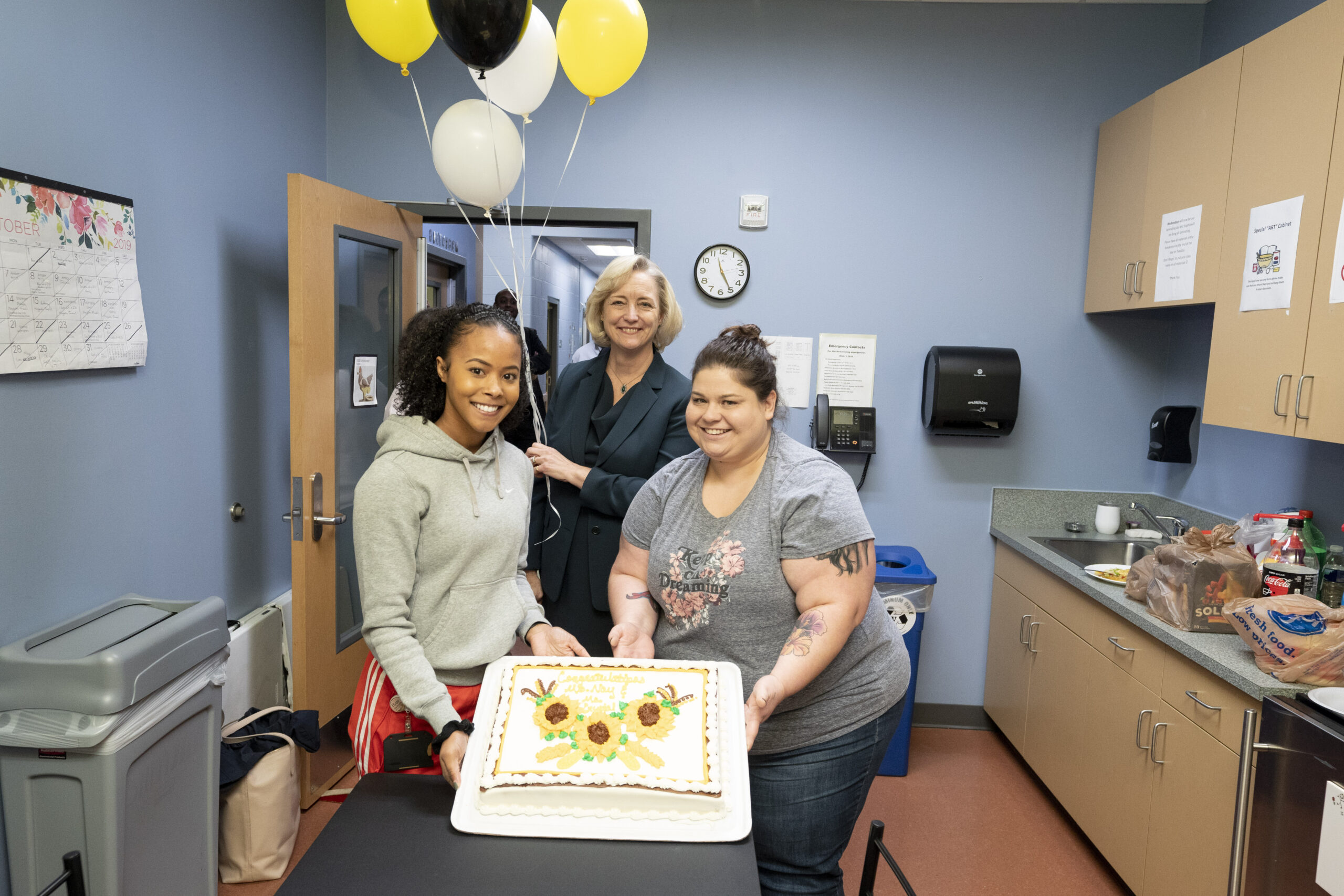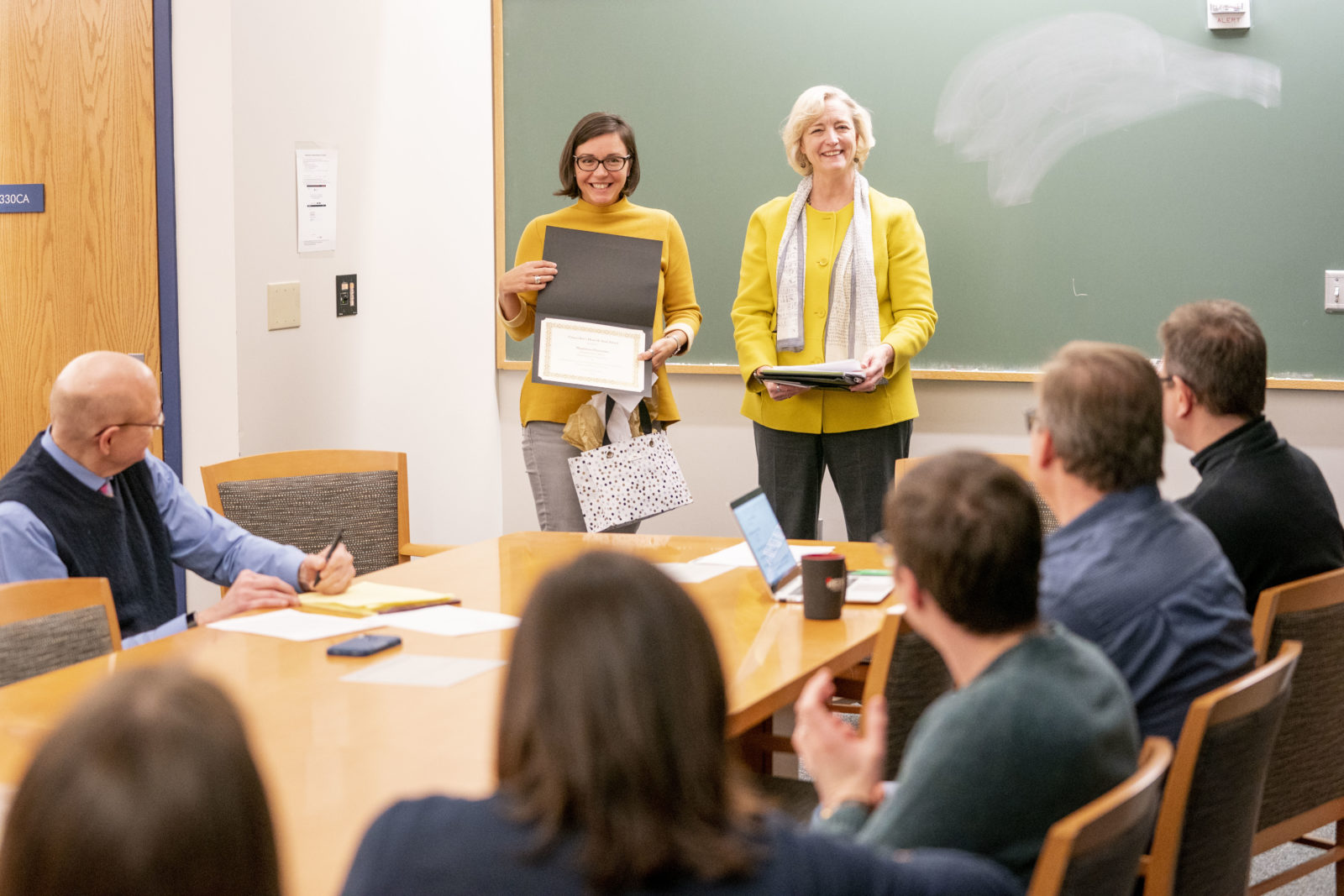 ---
2018-19 Chancellor's Heart and Soul Staff Award winners
Maureen Casey, Chief Administrative Officer, Mass Spectrometry Research Center
Linda Forceno, Associate Institutional Research Analyst, Vanderbilt Institutional Research Group
Maxine Maruszewski, Housekeeping, Division of Administration
Cheryl Bates, Associate Director for Operations in Owen Executive Education, Owen Graduate School of Management
Olivia Hill, Assistant Manager in Facilities, Division of Administration
Sandra Bell, Human Resources Technician, Army ROTC
Janet Roberts, Facilities Manager, Peabody College
---
2017-18 Chancellor's Heart and Soul Staff Award winners
Marty Wright, Manager of Law Enforcement Systems, VU Public Safety
Carol Wiley, Grant Manager, Department of Biological Sciences
Maxine Ebanks, Head Retail Market Clerk, Campus Dining
Joey Knight, Electrician Journeyman, Facilities
Jeff Bratton, Power Distribution Specialist, Facilities
James "Tristan" Keen, Mailroom, Jean and Alexander Heard Libraries