International Students
Creating a Welcoming Environment for All
Vanderbilt's international students arrive on campus from all over the world. They are engaged in scholarship, research and discovery at all levels, from undergraduate students to Ph.D. candidates.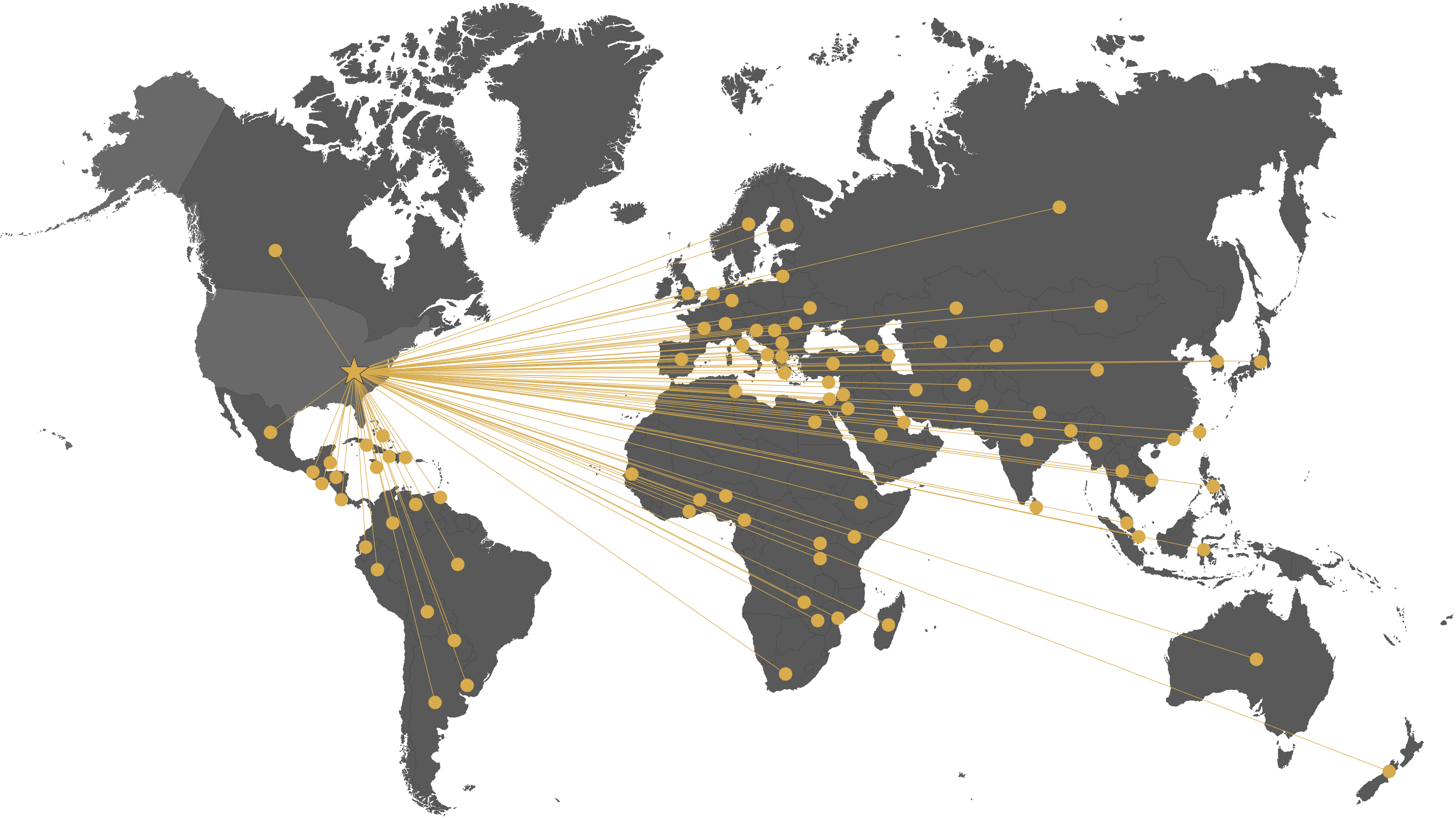 Vanderbilt has 1,405 international students from 91 different countries and 6 continents.
World Class Education
#14
National University – U.S. News and World Report
#7
Best Value School – U.S. News and World Report
#3
Happiest Students – The Princeton Review
10th
Most innovative university in the world – 2017/18 (Reuters)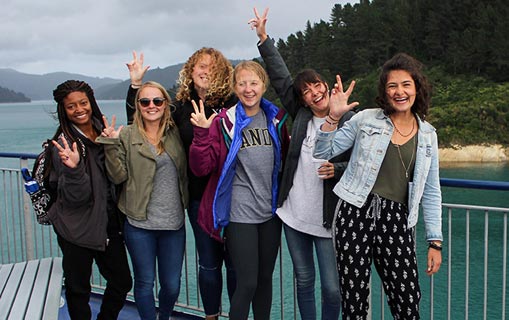 Ask a Commodore
Global Ambassadors are current Vanderbilt students who are excited to share their experiences with prospective Vanderbilt international students. Prospective students are encouraged to utilize these student ambassadors as a valuable resource to help better connect them with the Vanderbilt experience. Of the nearly 50 current ambassadors, prospective students might find the tour guide who led their visit, a blogger from Inside 'Dores or a current student from your region. The webpage is sortable by school, class year and international region. Click the link below to connect with a global ambassador today!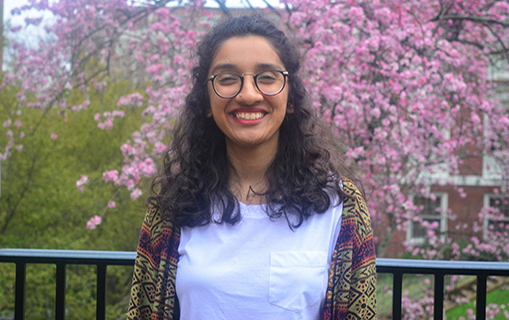 Student Spotlight
"Being at Vanderbilt teaches me something new about myself every day. I've taken classes that have been wildly different; from poetry to multivariable calculus to film and philosophy to archaeology. Each class and every activity has helped me meet people I will always cherish and learn things I never knew I'd be interested in. Even my decision to pursue a career in environmental conservation was inspired by my hiking trip with Outdoor Rec to the Smoky Mountains and my engineering module freshman year!"
~ Laiba Fatima, Chemical Engineering major from Lehore, Pakistan
STUDENT SPOTLIGHT