The Editor's Note
Hello,
Can you believe it's already April 18th? Like every other month this year, the month of April seems to be flying by. The day has finally arrived for TEDxVanderbiltUniversity, which is a wonderful opportunity to hear "ideas worth spreading" from six members of our very own Vanderbilt community. If you had hopes of attending this year's in-person event but you're unable to, we've got you covered. An online live stream will be available for those who are not able to attend in-person. No need for reserved tickets if you plan to watch the live stream. The event will be streamed on Vanderbilt University's YouTube channel https://www.youtube.com/vanderbilt. The show will begin promptly at 6pm CST.
Highlights for this month's edition:
Visit the "Did You Know" section to learn how to tap into a valuable resource for your professional growth
The Career Growth Series kicks off with it's first session on April 19th! Visit the "HR ELE Upcoming Experiences" section below to register today.
The summer heat will be here before you know it. Make the most of what's left of spring: take a stroll through campus (if you're in the area), enjoy some sunlight with a cool breeze, and learn and grow with ELE.
Enjoy!
---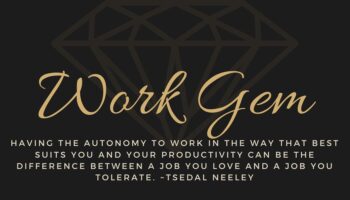 ---
HR Employee Learning and Engagement Upcoming Experiences 

CAREER GROWTH SERIES: NAVIGATING CAREER JOURNEYS AT VANDERBILT WITH HR ELE
Date: Wednesday, April 19, 2023  |  Time: 1pm – 2pm CST
FIVE LANGUAGES OF APPRECIATION IN THE WORKPLACE WITH CHANCE RYON
Date: Wednesday, April 26, 2023  |  Time: 1pm – 2:30pm CST
ADMINISTRATIVE PROFESSIONALS LEARNING CIRCLES WITH KRISTA VAUGHT AND TASHUNDA FRANKLIN
Date: Wednesday, April 26, 2023  |  Time: 2:30pm – 3:30pm CST
CLIFTONSTRENGTHS FOR VU EMPLOYEES WITH KRISTA VAUGHT AND TASHUNDA FRANKLIN
Date: Thursday, April 27, 2023  |  Time: 2pm – 3:30pm CST
MONTHLY REFRESH: MINI-SESSIONS FOR REFLECTING, SETTING GOALS, AND MAKING PROGRESS WITH KRISTA VAUGHT
Date: Monday, May 1, 2023  |  Time: 11:30am – 11:55am CST
CONVERSATION CIRCLES: A SERIES FOR MANAGERS AND LEADERS WITH HR CONSULTING & ELE
Topic: New Managers and Leaders
Date: Tuesday, May 9, 2023  |  Time: 10am – 11am CST
To learn more about upcoming workshops, please visit our website. If you would like the ELE team to facilitate a learning experience, please submit your request here. All requests must be made 30 days in advance.
---
Did You Know…?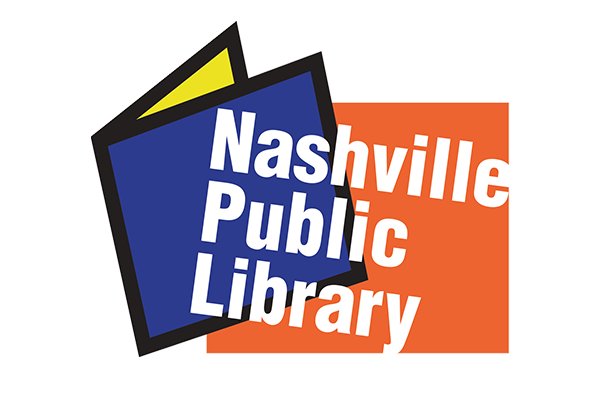 Did you know that you can access LinkedIn Learning for free if you have a Nashville Public Library card? Click here for instructions and get started today!
---
Campus Partner Opportunities
The Margaret Cuninggim Women's Center Work-Life Workshops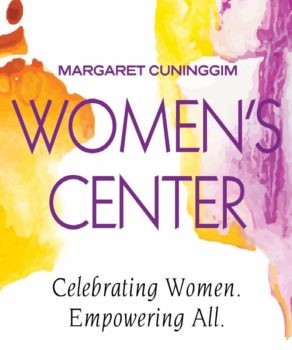 Parenting Group: Kids and Picky Eating
Date: April 19, 2023  |  Time: 12pm – 1pm  |  Location: Virtual
Inclusive Book Club Discussion of The Beekeeper of Aleppo by Christi Lefteri
Date: May 3, 2023  |  Time: 12pm  |  Location: Virtual
---
Virtual & Community Experiences
LYRA GATHERINGS
CLIMATE CHANGE ANXIETY
Date: Monday, April 24, 2023  |  Time: 11am – 12pm CST  |  Location: Virtual
JEWISH IDENTITY AND ANTI-SEMITISM
Date: Wednesday, April 26, 2023  |  Time: 11am – 12pm CST  |  Location: Virtual
WORKING WHILE GRIEVING
Date: Thursday, April 27, 2023  |  Time: 2pm – 3pm CST  |  Location: Virtual
(Visit learn.lyrahealth.com to register for Lyra Gatherings. This may require creating a new account. See the "Additional Learning Resources>Recommended Learning" section below for details.)
THE YWCA 21-DAY RACIAL EQUITY & SOCIAL JUSTICE CHALLENGE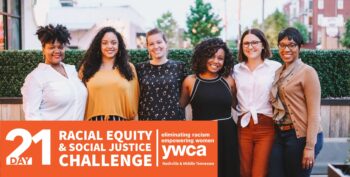 Start the 21-day challenge when you're ready. Learn more and register for the challenge here.
---
Additional Learning Resources
FEATURED PODCAST
HBR Ideacast | Stop Neglecting Low-Wage Workers
Listen in less than an 30 minutes!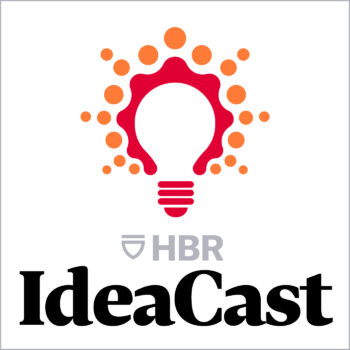 Many people blame the shortage of low-wage workers on the enduring impact of the pandemic. But management professor Joseph Fuller and senior researcher Manjari Raman of Harvard Business School say that the real reason has been long in the making. Their studies show that companies view low-wage workers as people who will be in the job only for a short time. Instead, the researchers find that these employees are loyal and want development and a clear path to career advancement. The researchers share practical suggestions for how leaders and managers can do better in hiring, development, and mentoring. Fuller and Raman wrote the HBR article "The High Cost of Neglecting Low-Wage Workers."
SUGGESTED READING
Women leaders work better. Here's the science behind how to promote them. 
(Amy Novotney, APA)
(Alyson Krueger, The New York Times)
Reducing stress is critical for long-term employee health and well-being
(The Calm Team, Calm)
RECOMMENDED LEARNING
Achieve Your Learning Goals– Tap Into Skillsoft Books and Videos!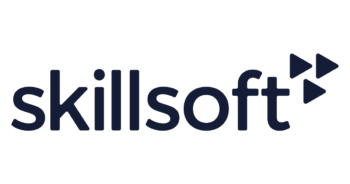 Skillsoft Books and Videos offers you access to a library of more than 40,000 audiobooks, videos, live events, and related content. You can locate this wealthy resource under Learning Item Number OLC930045 in Oracle, or simply visit Oracle Learning.
NOTE: You must use Mozilla Firefox to access the library. 
Access On-Demand Courses or Register for Monthly Gatherings with Lyra Learn!

Lyra Learn offers interactive and research-backed courses about specific mental health topics led by clinicians and subject matter experts. New courses are added every quarter.
Complete the following steps to register for Lyra Learn and Lyra Gatherings:
Visit learn.lyrahealth.com
Upon reaching the log in page, go to "New user? Register"
Complete the registration form (enter #vanderbilt511 for the customer code)
Check your email for the link to complete the registration process
---
Communicate & Share Your Ideas
Got content suggestions? We'd love to hear from you. Email us your questions, thoughts, suggestions or requests for the newsletter or workshops and trainings at ele@vanderbilt.edu. Continue to encourage your teams and colleagues to opt-in to Rooted in Learning. Also, please note that a Vanderbilt email address is required to subscribe.
Happy Learning!
The Employee Learning and Engagement Team