The Editor's Note
Hello,
The year 2023 is off to a fast start to say the least! Hopefully you've all jumped onboard and are holding on tight for what the year has in store.
Highlights for this month's edition of Rooted in Learning:
Upcoming learning with ELE
A recap of Turkey Toss 2022 and an upcoming employee appreciation event
Additional learning, including a featured podcast, suggested articles, and self-paced learning options via Oracle Learning and Skillsoft
As the year continues to unfold, you can expect to see additional learning opportunities offered by campus partners, external virtual learning, and resources for aspiring leaders.
Enjoy!
---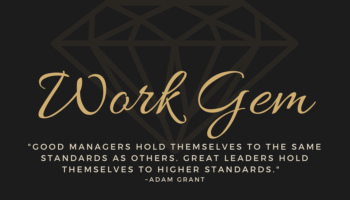 ---
Upcoming Employee Learning and Engagement Experiences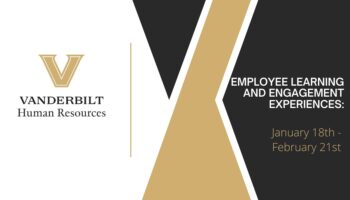 CONVERSATION CIRCLES: A SERIES FOR MANAGERS AND LEADERS WITH HR CONSULTING & ELE
Topic: Performance Management
Dates: Wednesday, January 18, 2023 | 11am – 12pm CST;
Tuesday, January 24, 2023 | 10am – 11am CST
Topic: Employee Engagement & Morale
Date: Thursday, February 2, 2023 | Time: 1pm – 2pm CST
CLIFTONSTRENGTHS – STRENGTHS-BASED GOAL SETTING WITH CHANCE RYON
Date: Wednesday, January 25, 2023   |  Time: 1:30pm – 2:30pm CST
MONTHLY REFRESH: MINI-SESSIONS FOR REFLECTING, SETTING GOALS, AND MAKING PROGRESS WITH KRISTA VAUGHT
Date: Monday, January 30, 2023   |  Time: 11:30am – 11:55am CST
MANAGING UP 101 WITH TASHUNDA FRANKLIN
Date: Tuesday, January 31, 2023   |   Time: 1pm – 2pm CST
ATOMIC HABITS WITH KRYSTAL CLARK
Date: Wednesday, February 1, 2023   |   Time: 1:30pm – 2:30pm CST
#IamREMARKABLE WITH CHANCE RYON & KRISTA VAUGHT
Date: Wednesday, February 1, 2023   |   Time: 1:30pm – 2:30pm CST
THE FIVE DYSFUNCTIONS OF A TEAM WITH KRYSTAL CLARK
Date: Tuesday, February 21, 2023   |   Time: 1:30pm – 3pm CST
To learn more about upcoming workshops, please visit our website. If you would like the ELE team to facilitate a learning experience, please submit your request here.
---
Employee Appreciation
TURKEY TOSS 2022: A SPECIAL THANKS FROM HR-ELE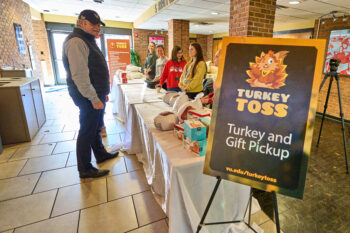 The HR Employee Learning and Engagement team would like to express our thanks for your participation in Turkey Toss 2022! More than 2,500 of you showed up to our first hybrid experience to receive a turkey, a plant-based option, or a gift set in celebration of Vanderbilt faculty, staff and postdoctoral scholars. Whether you joined us in the Sarratt Art Gallery, or via drive-through, this event would not have been a success without you.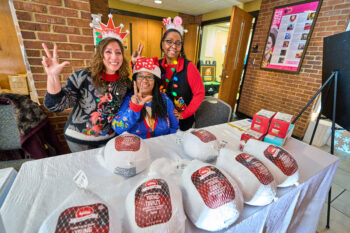 We also want to express a special thanks to those of you who volunteered for the event (including Chancellor Daniel Diermeier), as well as our campus partners who contributed with festive tables where they shared helpful information and fun giveaways. We hope you were able to grab a delicious treat from Campus Dining, visit the Vanderbilt Bookstore pop-up, or share a photo-op with Officer Jack from VUPD!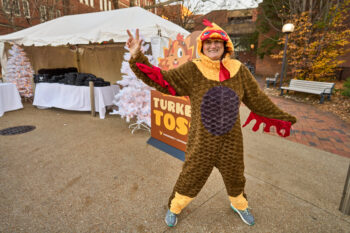 Turkey Toss Giveaways by the numbers:
1,400+ Turkeys
90 Tofurky or plant-based options
800 gift sets
Remaining turkeys were donated to Second Harvest Food Bank of Middle Tennessee. Additionally, departments and divisions were provided the option to pick up special gift items to ship to qualifying out-of-state employees.
EMPLOYEE APPRECIATION WOMEN'S BASKETBALL GAME
The HR Employee Learning and Engagement team invites employees and their families to attend the Vanderbilt vs. Georgia women's basketball game on Sunday, February 5th. Gates open at 11 a.m. Tipoff will be at 12 p.m. 
Tickets are free to university employees and their families, but they must be reserved in advance. There are 250 tickets available, and each employee may reserve up to four tickets. Tickets will be first come first serve. Please only reserve tickets if you can attend the game. Employees will also receive a free concessions voucher at the box office entrance of Memorial Gymnasium. 
Keep an eye out for the ticket reservation link in future MyVU newsletters. 
---
Did You Know…?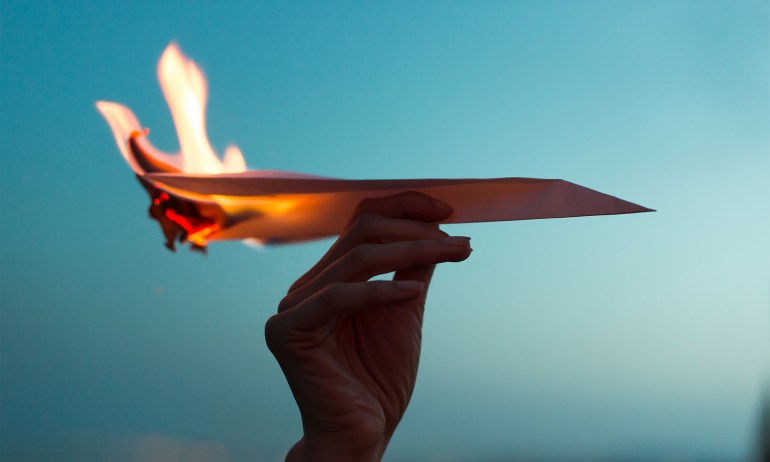 Have you ever had a great idea that excites and energizes you, only to experience what seems to be unidentifiable opposition?
Organizational psychologist, Loran Nordgren and strategy and innovation expert, David Schonthal, propose that there are four frictions that impose a "considerable drag" on your ideas that may be hard to identify. Learn more about what they are here.
---
Additional Learning Resources
FEATURED PODCAST
WorkLife/ReThinking with Adam Grant | Finding– and Becoming– Great Mentors and Sponsors with Carla Harris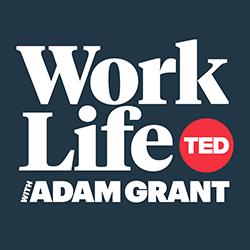 If you're a mentor, mentee, sponsor, or in search of any of these, then you don't want to miss this episode! Organizational psychologist, Adam Grant, talks with Carla Harris, fierce leader and Wall Street veteran, about strategizing and connecting with mentors and sponsors, self-advocacy, and getting the professional support you need.
About Carla Harris
Carla Harris is a fierce leader, a devoted mentor, and a dynamic speaker. A Wall Street veteran who has been named one of the most powerful Black executives in America, Carla's worked across multiple industries in her 30+ year career, and was appointed by President Barack Obama to chair the National Women's Business Council. In a highly entertaining Authors@Wharton event, Carla speaks with Adam about strategies for building relationships with mentors and sponsors, how to advocate effectively for ourselves and authors, and what to do when we're not getting the support we need. Carla's latest book "Lead to Win" is out now.
SUGGESTED READING
How Mindful Leaders Can Help Their Employees Speak Up and Be Heard
(Megan Reitz, Calm Business)
Embrace Mistakes to Build a Learning Culture
(Ben Laker, MITSloan Management Review)
Grief at Work: How Companies Can Show They Care
(Berta Garcia Bustamante, The NeuroLeadership Institute – Your Brain at Work)
RECOMMENDED LEARNING
Achieve Your Learning Goals– Tap Into Skillsoft Books and Videos!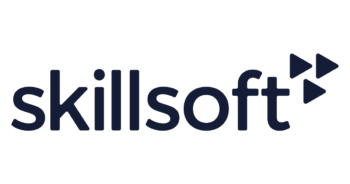 Skillsoft Books and Videos offers you access to a library of more than 40,000 audiobooks, videos, live events, and related content. You can locate this wealthy resource under Learning Item Number OLC930045 in Oracle, or simply visit Oracle Learning to enroll.
NOTE: You must use Mozilla Firefox to access the library. 
---
Communicate & Share Your Ideas
Got content suggestions? We'd love to hear from you. Email us your questions, thoughts, suggestions or requests for the newsletter or workshops and trainings at ele@vanderbilt.edu. Continue to encourage your teams and colleagues to opt-in to Rooted in Learning. Also, please note that a Vanderbilt email address is required to subscribe.
Happy Learning!
The Employee Learning and Engagement Team