The Editor's Note
Hello,
Welcome to the first full week of October! It's hard to believe we're already so far into the year. This month usually signals that we are embarking on the holiday season. While it's a time when we have cooler days and a little less sunlight, holidays often provide us the joyous occasions of celebratory moments, connecting with family and friends, and reflecting on how we want to shape our future. Fall is a season that gives us more to look forward to than we might realize. And living through a pandemic has hopefully inspired us all to be more intentional about how we move through each season of the year as well as the various seasons life brings.
Speaking of celebrations, it's still Hispanic Heritage Month. Be sure to head over to the Nashville Area Hispanic Chamber of Commerce to stay in the know about upcoming events and opportunities.
Enjoy!
---
Weekly Work Gem
"At the end of the day, we can endure much more than we think we can."
– Frida Kahlo
---
Employee Learning and Engagement Events 
DEALING WITH CHANGE AT WORK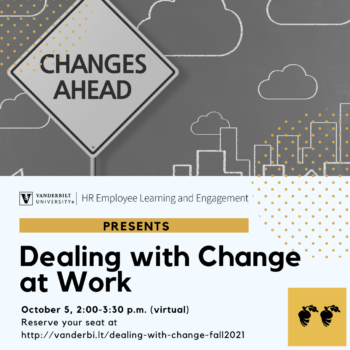 Date: Tuesday, October 5, 2021   |   Time: 2pm – 3:30pm CST
DESIGN THINKING, UPSKILLING, AND EXPERIMENTING FOR CAREER GROWTH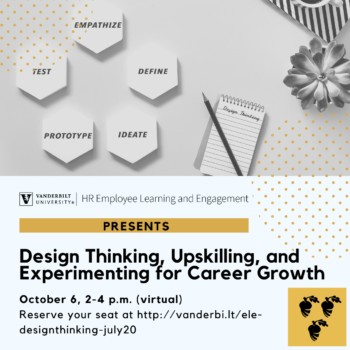 Date: Wednesday, October 6, 2021   |   Time: 2pm – 4pm CST
LEVERAGING YOUR EQ AT WORK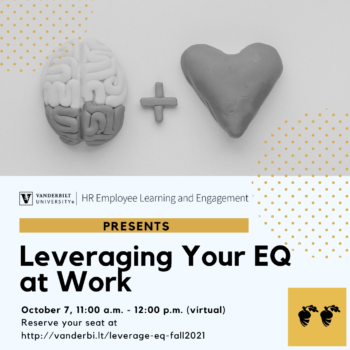 Date: Thursday, October 7, 2021   |   Time: 11am – 12pm CST
CLIFTONSTRENGTHS FOR EMPLOYEES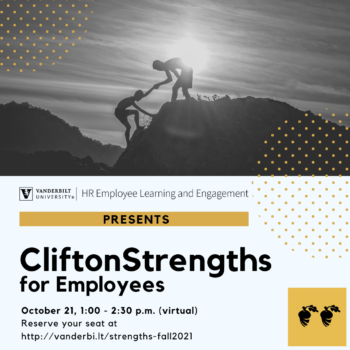 Date: Thursday, October 21, 2021   |   Time: 1pm – 2:30pm CST
WHAT IS EMPLOYEE ENGAGEMENT AND WHY DOES IT MATTER?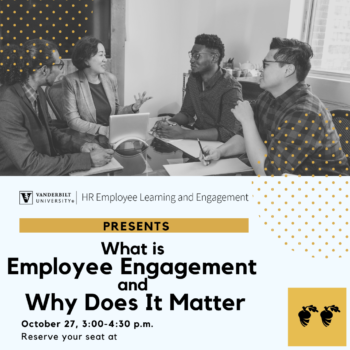 Date: Wednesday, October 27, 2021   |   Time: 3pm – 4:30pm CST
**Registration coming soon**
THE 4 STAGES OF PSYCHOLOGICAL SAFETY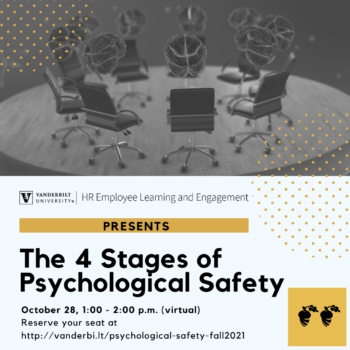 Date: Thursday, October 28, 2021   |   Time: 1pm – 2pm CST
****To learn more about upcoming workshops, please visit our website. 
---
The Hybrid Hub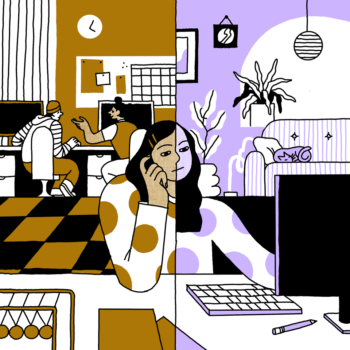 Upcoming hybrid work event: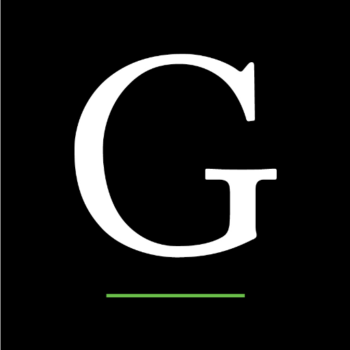 Join Gallup experts Ben Wigert and Kristin Barry as they explore Gallup's latest hybrid work findings and share why going back to work in the office has to be worth it.
Date: Thursday, October 7th   |   Time: 11:30am – 12pm CST
Virtual Employee Engagement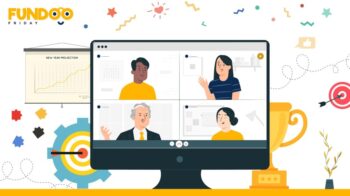 Looking for ways to keep your employees engaged in the virtual workplace? Check out these suggestions from FUNDOO F R I D A Y!
VU Hybrid Work Resources:
Vanderbilt University's Hybrid and Remote Work Policy for Staff
Vanderbilt University's Hybrid and Remote Work Toolkit
Additional Resources:
*NEW* How To Successfully Make A Hybrid Work Setup Work For You And Your Boss: Life Kit
Reimaging Higher Education for the Age of Flexible Work
HBR: Managing Introverts and Extroverts in the Hybrid Workplace
Deloitte's Return to Campus: Perspectives from Higher Education Leaders
---
Campus Partner Opportunities
The Margaret Cuninggim Women's Center Work-Life Workshops for Fall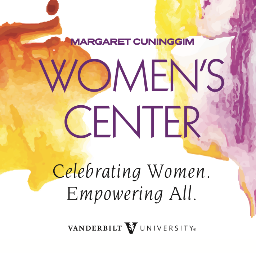 Imposter Syndrome: Feeling Like a Fraud | Stacey Satchell, Senior Academic Life Coach, The Graduate School
Date: Tuesday, October 5th   |   Time: 12pm
Gaslighting in the Workplace, Heather Kamper, LCSW, EAP Clinical Counselor and Coordinator of the VUMC SHARE Center
Date: Thursday, November 4th   |   Time: 12pm
Join the Vanderbilt Association of Hispanic and Latinx Alumni and the Vanderbilt Alumni Association for 'Dores in Dialogue: A Conversation about the History of Hispanic Heritage Month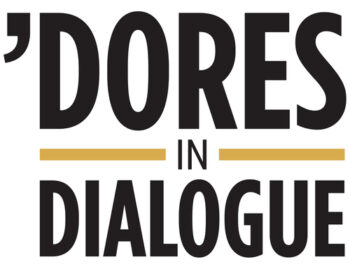 This panel discussion will explore the importance of the celebration of Hispanic Heritage Month to build a sense of belonging, community and connection and to reduce internalized biases in the Hispanic and Latinx community. 
Panelists include: 
Celso Castilho, director of the Center for Latin American, Caribbean and Latinx Studies (CLACX) 
Ruth Howard, psychologist at the Vanderbilt University Counseling Center 
Olivia Quiroga, Class of 2025, member of the Association of Latin American Students (ALAS) 
The discussion will be moderated by Gretchen Selcke, assistant director of the Center for Latin American, Caribbean and Latinx Studies. 
Date: Friday, October 8, 2021   |   Time: 11am – 12pm CST
TEDxVanderbiltUniversity Speaker Applications Now Open; Event Scheduled to Take Place April 10, 2022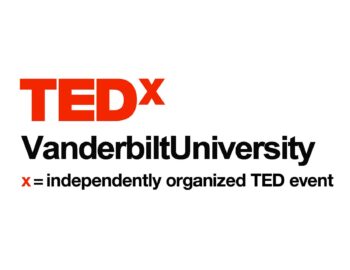 Vanderbilt Human Resource's Employee Learning and Engagement team is excited to announce that speaker applications are now open for TEDxVanderbiltUniversity 2022. Applications are due on October 15, 2021. The TEDxVanderbiltUniversity event will be hosted on April 10, 2022. More details about the event will be announced at a later date.  
What is TEDx?  
In the spirit of ideas worth spreading, TED has created a program called TEDx. TEDx is a program of local, self-organized events that bring people together to share a TED-like experience. Our event is called TEDxVanderbiltUniversity, where x = independently organized TED event. 
At our TEDxVanderbiltUniversity event, TED Talks video and live speakers will combine to spark deep discussion and connection in a small group. The TED Conference provides general guidance for the TEDx program, but individual TEDx events, including ours, are self-organized. 
This will be Vanderbilt's 7th Annual TEDx event. Application eligibility includes current Vanderbilt University students (including graduate and professional students), Vanderbilt University faculty, staff, postdocs, and alumni. Interested speakers may apply at: https://vanderbilt.infoready4.com/#competitionDetail/1846093.  
More information, including a speaker guide and answers to frequently asked questions, can be found at   tedxvanderbiltuniversity.com. Questions should be directed to Employee Learning and Engagement (ele@vanderbilt.edu).  
---
Did You Know…?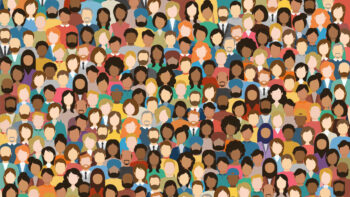 In 2018 the U.S. Census Bureau reported that approximately 6% of businesses owned in the United States are Hispanic-owned. Roughly 9% of those businesses are in the accommodations and food service industry. Read more about these stats and other interesting facts here.
---
Virtual & Community Events 
Workhuman Spotlight Presents: New Strategies for the New Era of Work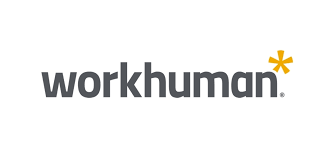 For this new Spotlight series, Workhuman will bring you the exciting, thought-provoking speakers you've come to expect from other Workhuman events. Join this digital broadcast and explore rethinking the future of work.
Speakers:
Eric Mosely, CEO of Workhuman
Malcolm Gladwell, New York Times best-selling author and top global thinker
Priya Parker, Facilitator/Strategic Advisor/Author
Aaron Falcione, Chief Human Resources Officer, Organon
Date: Wednesday, October 6, 2021   |   Time: 10:30am CST
---
Additional Learning Resources
FEATURED PODCAST
HBR IdeaCast  | How to Make Strategic Career Decisions, Even in a Crisis (Back to Work, Better)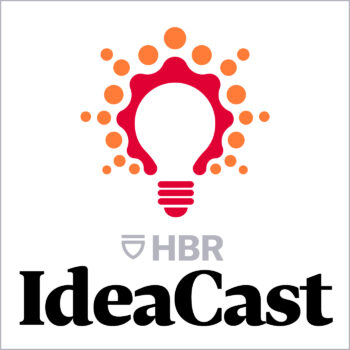 When it comes to work, it's easy to focus on the near term: the next meeting, project, promotion. The global pandemic pushed many of us even further into heads-down mode. But Dorie Clark, author of the book The Long Game: How to Be a Long-Term Thinker in a Short-term World, wants everyone to step back, take a breath, and start thinking longer term about what you really want to do and how to progress toward those goals. She offers advice on how to ignore social media distractions, balance priorities, cultivate patience, and make the right strategic decisions. Clark also wrote the HBR article "Feeling Stuck or Stymied."
SUGGESTED READING
Hard Work Isn't the Point of the Office
(Derek Thompson, The Atlantic)
It's Not Impostor Syndrome but the 'Impostorization' of Employees That Leads to Job Dissatisfaction and Turnover
(Angelica Gutierrez, DiversityInc Best Practices)
Why Some People Get So Defensive and How to Manage Them
(Seth Meyers, PsyD, Psychology Today)
RECOMMENDED LEARNING
Achieve Your Learning Goals– Tap Into Skillsoft Books and Videos!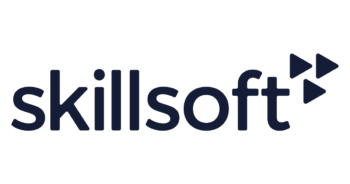 Skillsoft Books and Videos offers you access to a library of more than 40,000 audiobooks, videos, live events, and related content. You can locate this wealthy resource under Learning Item Number OLC930045 in Oracle, or simply visit Oracle Learning to enroll.
NOTE: You must use Mozilla Firefox to access the library. 
---
Communicate & Share Your Ideas
Got content suggestions? We'd love to hear from you. Email us your questions, thoughts, suggestions or requests for the newsletter or workshops and trainings at ele@vanderbilt.edu. Continue to encourage your teams and colleagues to opt-in to Rooted in Learning. Also, please note that a Vanderbilt email address is required to subscribe.
Happy Learning!
The Employee Learning and Engagement Team