The Editor's Note
Hello,
What started out as a rainy Monday morning has turned out to be a lovely fall afternoon. The spirit of gratitude allows us to appreciate and be thankful for the simple things in life. Today, I am grateful for the fall breeze.
As you check out our learning opportunities below, please note that a link is now available to register for our workshop titled, What is Employee Engagement and Why Does It Matter? If you're curious to learn more about employee engagement, be sure to sign up today.
Enjoy!
---
Weekly Work Gem
"Seeking advice doesn't reveal incompetence. It reflects respect for another person's insight. Requesting feedback doesn't signal insecurity. It demonstrates that you care more about your learning than your ego. Asking for help doesn't display weakness. It builds strength." – Adam Grant
---
Employee Learning and Engagement Events 
WHAT IS EMPLOYEE ENGAGEMENT AND WHY DOES IT MATTER?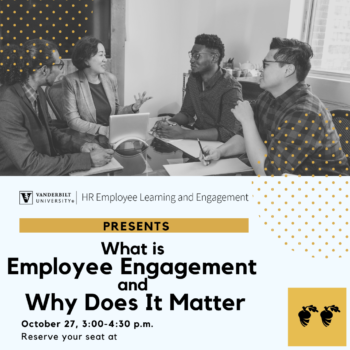 Date: Wednesday, October 27, 2021   |   Time: 3pm – 4:30pm CST
THE 4 STAGES OF PSYCHOLOGICAL SAFETY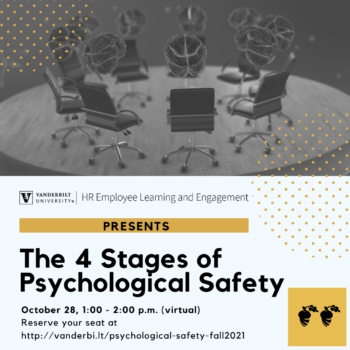 Date: Thursday, October 28, 2021   |   Time: 1pm – 2pm CST
EMPLOYEE MOTIVATION: FROM THEORY TO PRACTICE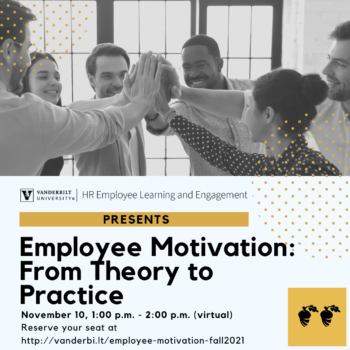 Date: Wednesday, November 10, 2021   |   Time: 1pm – 2pm CST
BACK TO SCHOOL WITH VANDERBILT'S EMPLOYEE TUITION PROGRAMS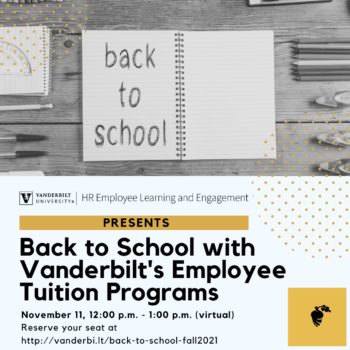 Date: Thursday, November 11, 2021   |   Time: 12pm – 1pm CST
****To learn more about upcoming workshops, please visit our website. 
---
The Hybrid Hub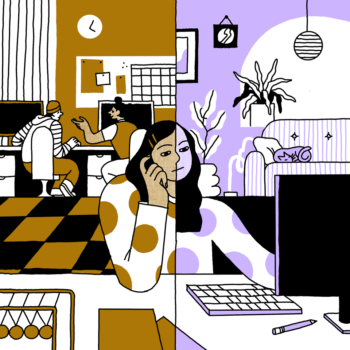 VU Hybrid Work Resources:
Vanderbilt University's Hybrid and Remote Work Policy for Staff
Vanderbilt University's Hybrid and Remote Work Toolkit
Additional Resources:
*NEW* American Psychological Association | The Future of Work: 5 Questions for Tsedal Neeley
How To Successfully Make A Hybrid Work Setup Work For You And Your Boss: Life Kit
Reimaging Higher Education for the Age of Flexible Work
HBR: Managing Introverts and Extroverts in the Hybrid Workplace
Deloitte's Return to Campus: Perspectives from Higher Education Leaders
---
Campus Partner Opportunities
Build Your Awareness During National Domestic Violence Month with Upcoming Events from Project Safe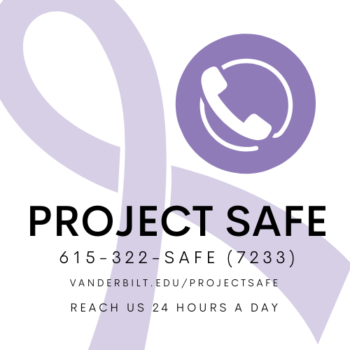 Exploring the Link Between Dating & Domestic Violence and Sexual Assault
This program discusses the ways domestic violence and sexual assault are linked and the reasons why these forms of violence so commonly occur in tandem.
Date: Tuesday, October 26, 2021   |   Time: 2pm – 3pm CST
Date: Wednesday, October 27, 2021   |   Time: 12:30pm -1pm CST
Supporting a Survivor
Do you have someone important in your life who has been impacted by intimate partner violence? Do you have a hard time knowing how to be supportive? Then this is the workshop for you. Come and learn about how trauma impacts survivors, as well as how to be a supportive friend, family member, partner, etc.
Date: Thursday, October 28, 2021   |   Time: 4pm – 5pm CST
The Margaret Cuninggim Women's Center Work-Life Workshops for Fall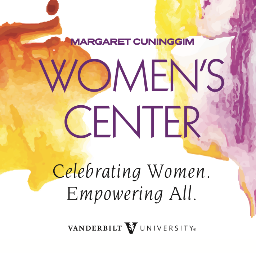 Calling in the Calling-Out Culture, Loretta J. Ross, Visiting Associate Professor of the Study of Women & Gender at Smith College
Date: Wednesday, November 3rd   |   Time: 5pm CST
Register Here  (Zoom webinar)
Gaslighting in the Workplace, Heather Kamper, LCSW, EAP Clinical Counselor and Coordinator of the VUMC SHARE Center
Date: Thursday, November 4th   |   Time: 12pm CST
---
Did You Know…?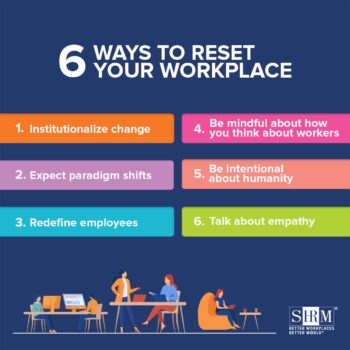 "There's no doubt about it: the past 18 months have thrust us into constant change, a monumental shift on how we view work.
Thoughts about where we work, when we work, how we work, how we hire, assimilate, and even fire employees emerged to the surface. As we continue to navigate 'the new normal,' the old adage seems true — the only thing that's constant is change." – Vicki Salemi, Forbes Contributor
When interviewing SHRM's (Society for Human Resource Management) president and CEO, Johnny C. Taylor, about his new book, Reset: A Leader's Guide to Work in an Age of Upheaval, Forbes unveiled six ways that leaders can reset organizations, culture, and work. Check out the graphic above and read the full article here.
---
Additional Learning Resources
FEATURED PODCAST
How to Be Awesome at Your Job Podcast  | Accomplishing More with Fewer Hours: Insights on Productivity, Rest, and the 40-Hour Work Week
Joe Sanok shares compelling research on how we can achieve more by working fewer hours.
You'll Learn: 
1) What Iceland learned from a four-day work week
2) The 1-minute trick for dramatically improving productivity
3) Quick focus hacks for achieving flow faster
SUGGESTED READING
Work-Life Balance: What Really Makes Us Happy Might Surprise You
(Lis Ku, BIG Think via The Conversation)
Advice for Becoming A More Emotionally Intelligent Leader
(Jacob Ryder, Nicolas C. Burbules, Brande Faupell and C.K. Gunsalus, Inside Higher Ed)
How to Identify Narcissists at Work– and When to Avoid Them
(Art Markman, FastCompany)
RECOMMENDED LEARNING
Achieve Your Learning Goals– Tap Into Skillsoft Books and Videos!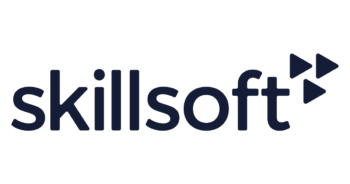 Skillsoft Books and Videos offers you access to a library of more than 40,000 audiobooks, videos, live events, and related content. You can locate this wealthy resource under Learning Item Number OLC930045 in Oracle, or simply visit Oracle Learning to enroll.
NOTE: You must use Mozilla Firefox to access the library. 
---
Communicate & Share Your Ideas
Got content suggestions? We'd love to hear from you. Email us your questions, thoughts, suggestions or requests for the newsletter or workshops and trainings at ele@vanderbilt.edu. Continue to encourage your teams and colleagues to opt-in to Rooted in Learning. Also, please note that a Vanderbilt email address is required to subscribe.
Happy Learning!
The Employee Learning and Engagement Team