The Editor's Note
Hello,
Happy National Book Lovers Day! What are some good reads you've been able to dig into this summer? If your answer to that question is "none," no worries, we've got you covered. Head to the Recommended Learning section below and plug the Skillsoft link into your Firefox browser to access a handy list of audiobooks.
One thing I like to do from time to time is revisit books I've read in the past. This is a great way to rediscover concepts and helpful tips for self-improvement that you may have forgotten. It's also a wonderful way to revisit topics and genres you love but may have lost touch with during the pandemic.
In celebration of the day, pick a book or article to begin your short or long-term reading adventure. You can start with our list of articles below.
Enjoy!
---
Weekly Work Gem
"Life is really just a lesson in finding the balance between fear and courage." – Cara E. Yar Khan
---
The Hybrid Hub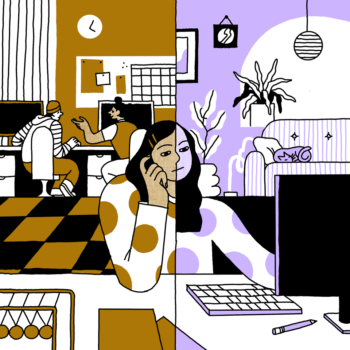 As we continue to share hybrid and remote work resources, we certainly want to keep Vanderbilt-related resources within reach. Below you'll find links to our remote and hybrid toolkit as well as policies rolled out by the university to aid our efforts to support a flexible workplace.
Dig in and learn something new, or enhance your experience by adding to what you already know!
Vanderbilt University's Hybrid and Remote Work Policy for Staff
Vanderbilt University's Hybrid and Remote Work Toolkit
---
Did You Know…?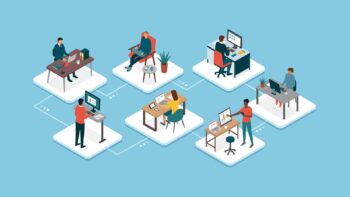 Gender, ethnicity and industry. These are all factors that influence viewpoints on remote work. "Businesses that fail to understand the gender gap and other inclusion issues in remote work will see DE&I [diversity, equity and inclusion] efforts fail as women lose opportunities to network and connect with other employees," SHRM researchers wrote. "While men and women who work remotely agree that they are more productive—and tend to work more hours—women reported being more productive than men (40 percent and 35 percent, respectively)." Learn more here.
---
Virtual & Community Events
Calm Business Presents: Cultivating Mindfulness to Manage Workplace Stress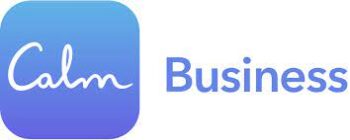 Join Calm for an interactive and experiential, 30-minute webinar. The event will reflect on:
Identifying work stressors and how they impact our well-being and workplace culture
Spotting the difference between reflection and mindfulness
Beginning to strengthen the skill of staying present from moment to moment
Date: Wednesday, August 11, 2021   |   Time: 11am – 11:30am CST
The Boston Institute for Meaningful Purpose and Human Capital Organization Development Presents: The Meaning of Work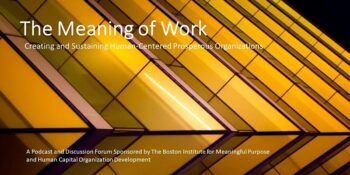 Join Dr. Edwin Mouriño and Luis A. Marrero's podcast for a discussion on The Meaning of Work. Edwin and Luis will be addressing several questions such as:
• What is "meaning"?
• What gives life meaning?
• What is the meaning of work, and why does it matter?
Date: Wednesday, August 18, 2021   |   Time: 12pm ET
Udemy Business Presents: A 4-Part Framework for Building A Hybrid Workplace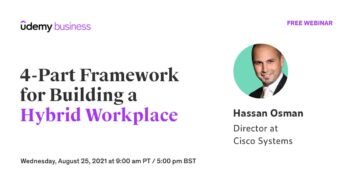 During this webinar you will explore how to:
Conduct an equitable assessment of your employees' return-to-office needs
Run meetings that are productive for on-site and remote team members
Define and evaluate the success factors of a hybrid work model
Hassan Osman has been managing projects and virtual teams for the past 15+ years. In addition to being a Udemy instructor, Osman is currently a Director at Cisco Systems, where he leads Project and Program Management teams on delivering complex projects for Cisco's customers.
Date: Wednesday, August 25, 2021   |   Time: 11am CST
---
Additional Learning Resources
FEATURED PODCAST
How to Be Your Best Self in Times of Crisis | TED Interview

In this 'still relevant' blast from the recent past, TED's Chris Anderson hosted a conversation on building resilience during a global pandemic. "Responding to listeners' questions from across the globe, TED guest, Susan David offers ways to talk to your children about their emotions, keep focus during the crisis and help those working on the front lines. (This virtual conversation is part of the TED Connects series, hosted by head of TED Chris Anderson and current affairs curator Whitney Pennington Rodgers."
SUGGESTED READING
Succeeding in the New Work-from-Anywhere World
(Michael Blanding, Forbes)
A 27-Year Study Says 1 Thing Is Key to Happiness and Longevity in Work and Life
(Scott, Mautz, Inc.)
Three Mentors You Need Who Are Not Your Boss
(Justin Zackal, HigherEdJobs)
RECOMMENDED LEARNING
Achieve Your Summer Learning Goals– Tap Into Skillsoft Books and Videos!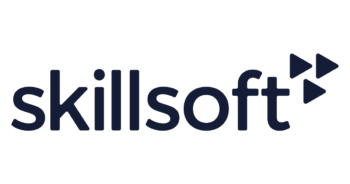 Skillsoft Books and Videos offers you access to a library of more than 40,000 audiobooks, videos, live events, and related content. You can locate this wealthy resource under Learning Item Number OLC930045 in Oracle, or simply visit Oracle Learning to enroll.
NOTE: You must use Mozilla Firefox to access the library. 
---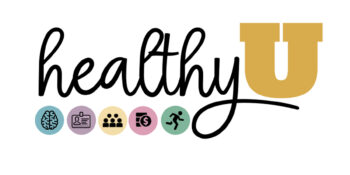 For a healthy dose of information, resources, inspiration, or even delicious recipes, opt-in to the HealthyU distribution list at wellbeing@vanderbilt.edu.
View the most recent edition here!
---
Communicate & Share Your Ideas
Got content suggestions? We'd love to hear from you. Email us your questions, thoughts, suggestions or requests for the newsletter or workshops and trainings at ele@vanderbilt.edu. Continue to encourage your teams and colleagues to opt-in to Rooted in Learning. Also, please note that a Vanderbilt email address is required to subscribe.
Happy Learning!
The Employee Learning & Engagement Team