The Editor's Note
Hello,
Hopefully your week is off to a great start. With the fall semester comes the excitement of a fuller line-up of events occurring across the campus. Be sure to visit our 'Campus Partner Opportunities' section to see what's coming up soon.
Enjoy!
---
Weekly Work Gem
"Your worst weakness can become your single greatest strength." – Barbara Corcoran
---
The Hybrid Hub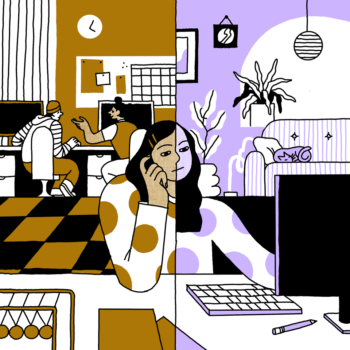 This week's hybrid work feature:
In a Hybrid World, Quality Managerial Conversations Matter More Than Ever
VU Hybrid Work Resources:
Vanderbilt University's Hybrid and Remote Work Policy for Staff
Vanderbilt University's Hybrid and Remote Work Toolkit
---
Campus Partner Opportunities
The Margaret Cuninggim Women's Center Introduces Work-Life Workshops for Fall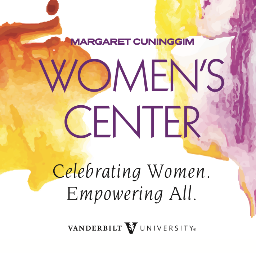 The Women's Center's first Work-Life Workshop will be on Wednesday, September 8 at 12:00 PM via Zoom. Please RSVP to receive the Zoom link. Please note that there is an option to receive a code to take the Strengths inventory: please only request this if you have not previously taken the Strengths inventory before. We have a very small number of these codes to give out.
Finding Your Strengths | Roshaunda Ross-Orta, Assistant Director, Student Organizations, Leadership, and Service
Date: Wednesday, September 8th   |   Time: 12pm
Imposter Syndrome: Feeling Like a Fraud | Stacey Satchell, Senior Academic Life Coach, The Graduate School
Date: Tuesday, October 5th   |   Time: 12pm
Gaslighting in the Workplace, Heather Kamper, LCSW, EAP Clinical Counselor and Coordinator of the VUMC SHARE Center
Date: Thursday, November 4th   |   Time: 12pm
The Student Center for Social Justice and Identity and The Office of Equity, Diversity, and Inclusion Host – Straddling Class in the Academy Workshop for Staff & Faculty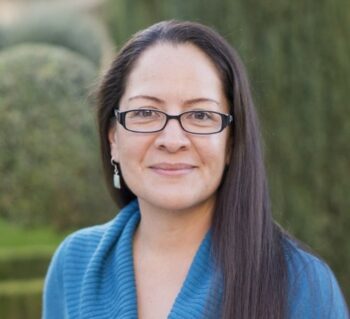 Co-author of Straddling Class in the Academy, dr. becky martinez, will be visiting Vanderbilt on September 13th to facilitate an interactive workshop with faculty and staff regarding social class. During this workshop, dr. martinez will discuss the complexities and impact of social class and classism within higher education. This session will take place at 10 a.m. to 12 p.m. in the SLC Ballroom A/B. Register for this workshop at: https://anchorlink.vanderbilt.edu/event/7230120.
---
Did You Know…?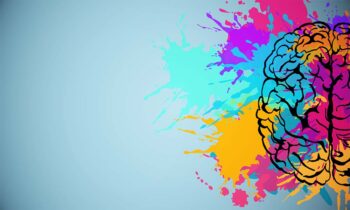 Neurodiversity in the workplace is more common than you may think. "The here.

 about 1 in 6 children are diagnosed with neurodevelopmental differences in the US, and a   found that "people working in science and engineering jobs are more likely to have autistic-like traits than less technical professions." A  explores this higher population in STEM fields, explaining that "research shows that some conditions, including autism and dyslexia, can bestow special skills in pattern recognition, memory, or mathematics.'" Learn tips to support neurodiversity in the workplace
---
Virtual & Community Events
WorkHuman Presents: The Lighthouse Effect – Nine Steps to Cultivating Everyday Gratitude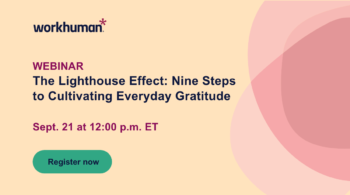 Here's what you can expect:
Gain actionable insights to create an organizational culture that drives engagement
Learn how small, everyday moments of gratitude can be a bridge to inclusion and belonging
Reflect on and develop a deeper appreciation for the human lighthouses in your own life
Date: Tuesday, September 21, 2021   |   Time: 11am CST
In times of adversity, a "human lighthouse" can illuminate the path ahead. Steve Pemberton – Workhuman® CHRO and author of the upcoming book, "The Lighthouse Effect", along with Carmen Ortiz-McGhee, COO of the National Association of Investment Companies (NAIC) – will share the impact that these steadfast, selfless people can have on your organization in this upcoming webinar.
---
Additional Learning Resources
FEATURED PODCAST
Your Brain at Work Podcast  | Innovation and Mitigating Unconscious Bias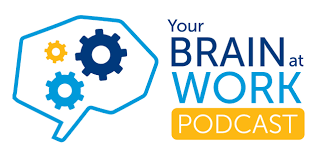 Unconscious bias is a huge driver of work outcomes. In this episode of Your Brain at Work Live, Janet Stovall sits down with NYU's inaugural senior vice president for global inclusion and strategic innovation, Dr. Lisa Coleman, and Dr. Natalie Byfield, a professor in the Department of Sociology and Anthropology at St. John's University. The three discuss bias as an impediment to innovation, bias as a cultural concern, and ways of overcoming the inherent challenges of bias.
SUGGESTED READING
Autonomy Is the Absolute Key to Getting "The New World of Work" Right
(Sherilyn George-Clinton, The NeuroLeadership Institute)
How to Work with Someone Who Causes Unnecessary Conflict
(Amanda Ripley, Harvard Business Review)
3 Ways to Create A Work Culture That Brings Out the Best in People
(Chris White, IDEAS.TED.COM)
RECOMMENDED LEARNING
Achieve Your Summer Learning Goals– Tap Into Skillsoft Books and Videos!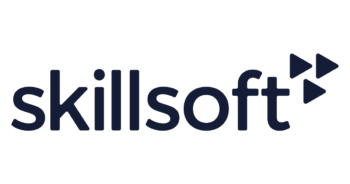 Skillsoft Books and Videos offers you access to a library of more than 40,000 audiobooks, videos, live events, and related content. You can locate this wealthy resource under Learning Item Number OLC930045 in Oracle, or simply visit Oracle Learning to enroll.
NOTE: You must use Mozilla Firefox to access the library. 
---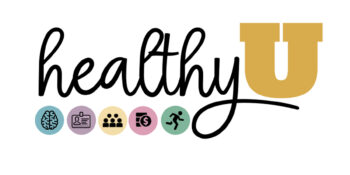 For a healthy dose of information, resources, inspiration, or even delicious recipes, opt-in to the HealthyU distribution list at wellbeing@vanderbilt.edu.
View the most recent edition here!
---
Communicate & Share Your Ideas
Got content suggestions? We'd love to hear from you. Email us your questions, thoughts, suggestions or requests for the newsletter or workshops and trainings at ele@vanderbilt.edu. Continue to encourage your teams and colleagues to opt-in to Rooted in Learning. Also, please note that a Vanderbilt email address is required to subscribe.
Happy Learning!
The Employee Learning & Engagement Team