The Editor's Note
Hello,
Welcome to August 2021! I'm sure many of you are gearing up for a return to the office, maybe some shifting in your home life if you have children preparing for a return to school, and then all that the fall semester brings as it relates to Vandy Life. As we approach the start of the fall semester, look for new dates for ELE workshops and other events to pick up.
As for this week, the offerings are a bit lighter than usual. Sometimes it's nice to enjoy freed up mental space from having fewer choices to make. Let's delight in simplicity this week.
Enjoy!
---
Weekly Work Gem
"Sometimes the unique perspective you have can result in unconventional thinking that can move the needle, but you need to be bold enough to try."
– Tapiwa Chiwewe
---
The Hybrid Hub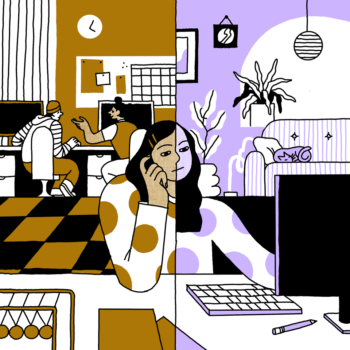 You may be familiar with this feature from last week. In case anyone missed this, it may be helpful to reshare Harvard University's free online course, Remote Work Revolution for Everyone, offered via EdX. The self-paced course will aid in enhancing your remote work experience by teaching you how to build trust, increase productivity, and remain fully aligned with your remote or hybrid team. Dig in and learn something new, or enhance your experience by adding to what you already know!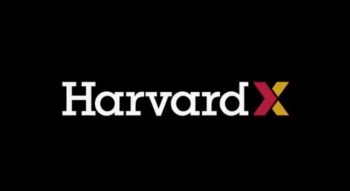 ---
Campus Partner Opportunities
The Margaret Cuninggim Women's Center in partnership with ELE and the Jean & Alexander Heard Libraries to Host A Discussion of Paul Kalanithi's When Breath Becomes Air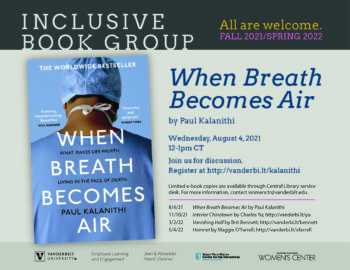 Date: Wednesday, August 4, 2021   |   Time: 12pm – 1pm CST
NOTE: A limited number of books are available for attendees of this event. Sign up here for your copy and join the discussion!
---
Did You Know…?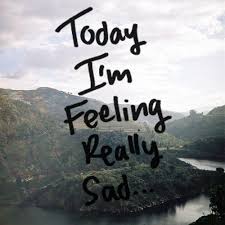 "About three-quarters of people in the United States who work for private industry, state or local government have paid sick leave, but surveys suggest that a number of these employees are unlikely to use sick days for mental health reasons or are scared of being punished for doing so.
If you're among the hesitant, experts say it's time to start thinking about how to protect and prioritize your mental well-being, especially as millions of employees who worked remotely during the pandemic start returning to the office."
Read more from this New York Times article here. Also, be sure to visit our Additional Learning Resources below for a related podcast.
---
Virtual & Community Events
The Neuroleadership Institute Presents: Your Brain at Work LIVE – New Frontiers for Leadership | Navigating the Hybrid World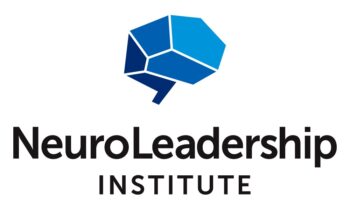 Curious more about the future of work-life as it relates to hybrid work, what's working and what's not, or how to plan and prepare in advance? Sign up and attend this webinar to learn how leaders are navigating the hybrid work world.
Date: Friday, August 6, 2021   |   Time: 12pm – 1pm ET
---
Additional Learning Resources
FEATURED PODCAST
We Should Allow Sad Days, Not Just Sick Days | Work Life with Adam Grant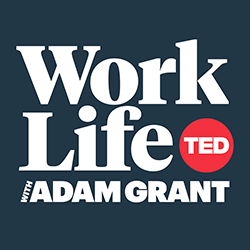 People are finally paying attention to mental health at work, but some major myths are holding us back. Adam breaks down what we get wrong about mental health at work, what individuals and organizations can do to start getting it right, and why we all need compassion more than empathy. Thanks to our guests Demar Derozan, Sally Maitlis, Darlene Upton and Paul Bloom for joining us on this episode. For the full text transcript, visit go.ted.com/WL41
SUGGESTED READING
How to Bring Your Conscience to Work
(Knowledge @ Wharton)
Why we should be wary of our loud, overconfident colleagues
(Cory Binns, FastCompany)
Why Limiting Mental Shifts Helps You at Work
(Samantha Zurek, SmartBrief)
RECOMMENDED LEARNING
Achieve Your Summer Learning Goals– Tap Into Skillsoft Books and Videos!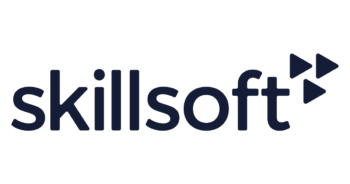 Skillsoft Books and Videos offers you access to a library of more than 40,000 audiobooks, videos, live events, and related content. You can locate this wealthy resource under Learning Item Number OLC930045 in Oracle, or simply visit Oracle Learning to enroll.
NOTE: You must use Mozilla Firefox to access the library. 
---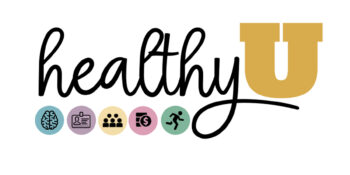 For a healthy dose of information, resources, inspiration, or even delicious recipes, opt-in to the HealthyU distribution list at wellbeing@vanderbilt.edu.
View the most recent edition here!
---
Communicate & Share Your Ideas
Got content suggestions? We'd love to hear from you. Email us your questions, thoughts, suggestions or requests for the newsletter or workshops and trainings at ele@vanderbilt.edu. Continue to encourage your teams and colleagues to opt-in to Rooted in Learning. Also, please note that a Vanderbilt email address is required to subscribe.
Happy Learning!
The Employee Learning & Engagement Team