The Editor's Note
Hello,
Happy Monday! I hope you are maintaining a peace of mind and plenty of rest as we usher in the upcoming start of the fall semester. As the world around us seems unpredictable at times, being proactive and intentional about all aspects of our health will make a difference. This week's newsletter includes a few resources that align with a mental health and rest theme. Be sure to visit our Did You Know and Recommended Podcast sections to learn more. Let's start this week with the best intentions, educating ourselves about these aspects of self-care.
Enjoy!
---
Weekly Work Gem
"Change might not be fast and it isn't easy. But with time and effort, almost any habit can be reshaped." – Charles Duhigg, The Power of Habit
---
The Hybrid Hub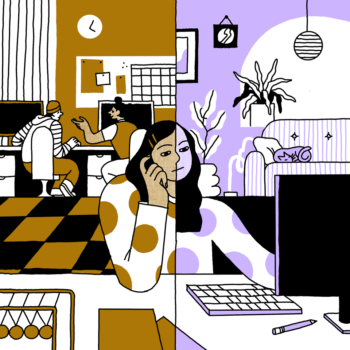 Have you checked out these resources on hybrid and remote work yet? Below you'll find links to our remote and hybrid toolkit as well as policies rolled out by the university to aid our efforts to support a flexible workplace.
Dig in and learn something new, or enhance your experience by adding to what you already know!
Vanderbilt University's Hybrid and Remote Work Policy for Staff
Vanderbilt University's Hybrid and Remote Work Toolkit
---
Did You Know…?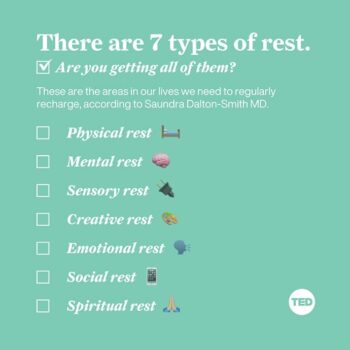 "We go through life thinking we've rested because we have gotten enough sleep — but in reality we are missing out on the other types of rest we desperately need. The result is a culture of high-achieving, high-producing, chronically tired and chronically burned-out individuals. We're suffering from a rest deficit because we don't understand the true power of rest." Read and learn more here.
---
Virtual & Community Events
The Boston Institute for Meaningful Purpose and Human Capital Organization Development Presents: The Meaning of Work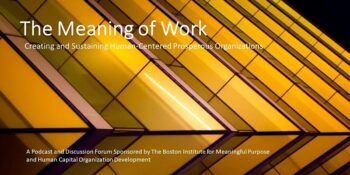 Join Dr. Edwin Mouriño and Luis A. Marrero's podcast for a discussion on The Meaning of Work. Edwin and Luis will be addressing several questions such as:
• What is "meaning"?
• What gives life meaning?
• What is the meaning of work, and why does it matter?
Date: Wednesday, August 18, 2021   |   Time: 12pm ET
Udemy Business Presents: A 4-Part Framework for Building A Hybrid Workplace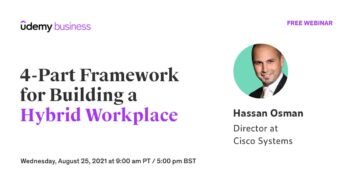 During this webinar you will explore how to:
Conduct an equitable assessment of your employees' return-to-office needs
Run meetings that are productive for on-site and remote team members
Define and evaluate the success factors of a hybrid work model
Hassan Osman has been managing projects and virtual teams for the past 15+ years. In addition to being a Udemy instructor, Osman is currently a Director at Cisco Systems, where he leads Project and Program Management teams on delivering complex projects for Cisco's customers.
Date: Wednesday, August 25, 2021   |   Time: 11am CST
---
Additional Learning Resources
FEATURED PODCAST
Beating Burnout at Work | Getting to Yes, And Podcast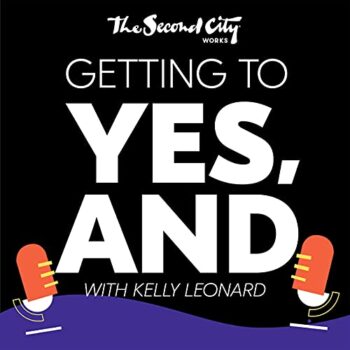 Host Kelly Leonard speaks with resilience expert and author, Paula Davis. The two discuss Paula's new book, Beating Burnout at Work: Why Teams Hold The Secret to Well-Being and Resilience. "What we know from the research is that you can take a Friday off, you can go on vacation and people will feel better because they're outside of the work environment. But then you bring them back into the work environment and usually within a couple of weeks, they bounce back up to their pre vacation burnout rate. So you're just giving a bandaid with those strategies, you're not providing any sort of real solution." Don't miss this 37-minute, research based conversation!
SUGGESTED READING
COVID and The New World of Work: What We (Seem To) Know
(Ted Bauer, The NeuroLeadership Institute)
Are You Practicing Self-Awareness As A Leader?
(Bryan Powell, Forbes.)
Supporting Employee Mental Health When Reopening the Workplace
(American Psychological Association)
RECOMMENDED LEARNING
Achieve Your Summer Learning Goals– Tap Into Skillsoft Books and Videos!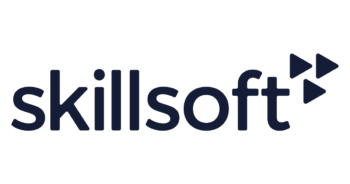 Skillsoft Books and Videos offers you access to a library of more than 40,000 audiobooks, videos, live events, and related content. You can locate this wealthy resource under Learning Item Number OLC930045 in Oracle, or simply visit Oracle Learning to enroll.
NOTE: You must use Mozilla Firefox to access the library. 
---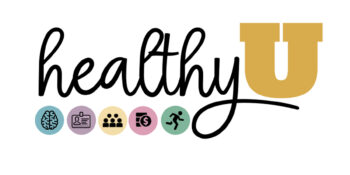 For a healthy dose of information, resources, inspiration, or even delicious recipes, opt-in to the HealthyU distribution list at wellbeing@vanderbilt.edu.
View the most recent edition here!
---
Communicate & Share Your Ideas
Got content suggestions? We'd love to hear from you. Email us your questions, thoughts, suggestions or requests for the newsletter or workshops and trainings at ele@vanderbilt.edu. Continue to encourage your teams and colleagues to opt-in to Rooted in Learning. Also, please note that a Vanderbilt email address is required to subscribe.
Happy Learning!
The Employee Learning & Engagement Team