The Editor's Note
Hello,
Can you believe we're in the last week of July? With that in mind, how are things working out with your summer goals or plans? Have you accomplished what you set out to do? If you still have some items to check off your list, it's not too late. Get creative and find a way to fit in that goal, whether that means breaking it down to chunks, or taking a day to get it all done.
Meanwhile, there are plenty of events in this week's newsletter to keep your learning goals up to date.
Enjoy!
---
Weekly Work Gem
"No matter the arena, practice makes perfect." -LinkedIn
---
The Hybrid Hub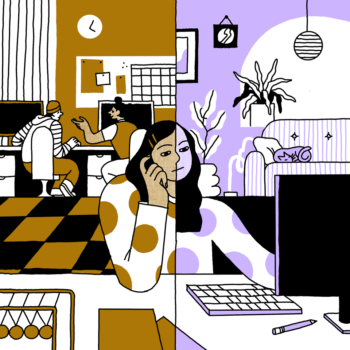 Whether you're already immersed in a flexible, hybrid work world, or headed that way, check out the list of remote-hybrid work resources below. This week's feature is Harvard University's free online course, Remote Work Revolution for Everyone, offered via EdX. The self-paced course will aid in enhancing your remote work experience by teaching you how to build trust, increase productivity, and remain fully aligned with your remote or hybrid team. Dig in and learn something new, or enhance your experience by adding to what you already know!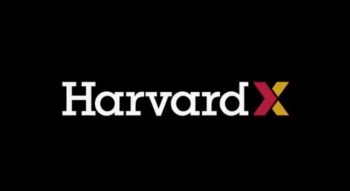 ---
Campus Partner Opportunities
The Margaret Cuninggim Women's Center Upcoming Events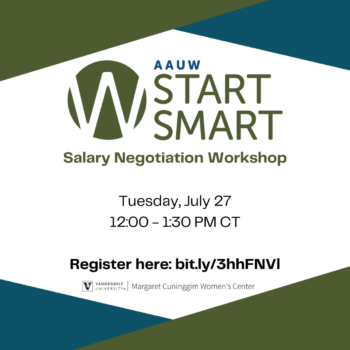 AAUW Start Smart Salary Negotiation Workshop
Date: Tuesday, July 27, 2021   |   Time: 12pm – 1:30pm CT (virtual)
Contact Brianna Nesbitt at Brianna.nesbitt@vanderbilt.edu for any questions.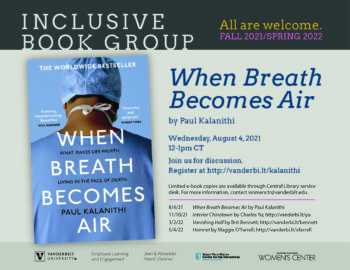 The Margaret Cuninggim Women's Center in partnership with ELE and the Jean & Alexander Heard Libraries to Host A Discussion of Paul Kalanithi's When Breath Becomes Air
Date: Wednesday, August 4, 2021   |   Time: 12pm – 1pm CST
NOTE: A limited number of books are available for attendees of this event. Sign up here for your copy and join the discussion!
---
Did You Know…?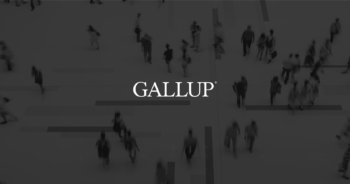 According to a survey recently conducted by Gallup, U.S. employees have indicated what they want in terms of work arrangements going forward. Over 50% of workers polled prefer hybrid, although there is no clarity or consensus on what is meant by "hybrid". To usher in some clarity, Gallup offers a list of questions for leaders to consider for their return to work approach. Learn more here.
---
Virtual & Community Events
LeaderFactor Presents: Becoming a Cultural Architect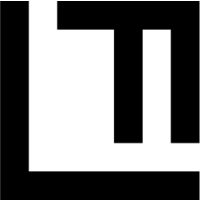 This webinar will discuss four key factors in becoming a cultural architect:
1. Inclusion Modeling: Model behaviors that create inclusive and innovative environments based on psychological safety.
2. Micro-coaching: Bite-sized, in-workflow coaching conversations.
3. Learning Agility: Facilitate team learning at or above the speed of change.
4. Cultural Accountability: Accountability not only for performance, but also for cultural contribution.
Date: Friday, July 30, 2021   |   Time: 12pm – 1pm ET
The Neuroleadership Institute Presents: Your Brain at Work LIVE – Influencing Innovation | How Bias Hinders Creation and Communication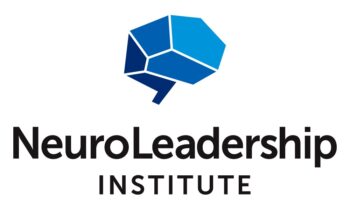 Sign up and attend this webinar to discover ways organizations can mitigate unconscious bias to help teams consider more perspectives, collaborate more fluidly, and innovate with more regularity.
Date: Friday, July 30, 2021   |   Time: 12pm – 1pm ET
---
Additional Learning Resources
FEATURED PODCAST
Leadership at Work Is an Art Form. Here's How to Practice It. | NPR Life Kit 
Listen in less than 20 minutes!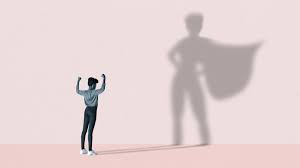 "Throughout history – and probably in your own life – you've seen examples of good and bad leaders. They can lift you up or drag you down, praise a group effort or promote themselves. And at work, leaders are often the difference between a great job and a terrible one." Take an 18 minute listen to learn more about the art form that is leadership at work with NPR's Life Kit podcast.
SUGGESTED READING
Hybrid Work: How to Maximise Your In-Office Days
(Peter Rubinstein, BBC)
This Is How to Transition from Manager to Leader
(Caroline Castrillon, Forbes)
Why Limiting Mental Shifts Helps You at Work
(Samantha Zurek, SmartBrief)
RECOMMENDED LEARNING
Achieve Your Summer Learning Goals– Tap Into Skillsoft Books and Videos!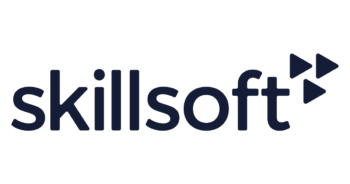 Skillsoft Books and Videos offers you access to a library of more than 40,000 audiobooks, videos, live events, and related content. You can locate this wealthy resource under Learning Item Number OLC930045 in Oracle, or simply visit Oracle Learning to enroll.
NOTE: You must use Mozilla Firefox to access the library. 
---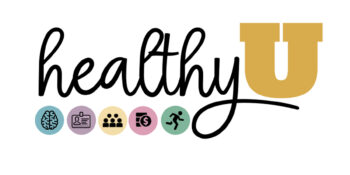 For a healthy dose of information, resources, inspiration, or even delicious recipes, opt-in to the HealthyU distribution list at wellbeing@vanderbilt.edu.
View the most recent edition here!
---
Communicate & Share Your Ideas
Got content suggestions? We'd love to hear from you. Email us your questions, thoughts, suggestions or requests for the newsletter or workshops and trainings at ele@vanderbilt.edu. Continue to encourage your teams and colleagues to opt-in to Rooted in Learning. Also, please note that a Vanderbilt email address is required to subscribe.
Happy Learning!
The Employee Learning & Engagement Team