University Course - Rhythm of Change: African Music and African Politics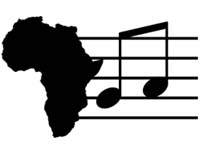 Rhythm of Change: African Music and African Politics (UNIV 3100) will examine the role of music as a marker and agent in political change in Africa. Focuses on the role of music in African politics across four substantive themes: (1) political and electoral completion in democracies and dictatorships, (2) political conflict, violence and conflict-transformation, (3) identity-building and nationalism, and (4) Western/global cultural and political influence. Combines conventional lecture/readings format with multimedia, classroom engagement with speakers, musical composition and community activism. 
Instructors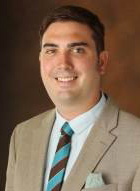 Keith Weghorst, Assistant  Professor Political Science. Weghorst's research focuses on the relationship between political parties, candidacy, and legislatures in electoral authoritarian regimes. His fieldwork experience in sub-Saharan Africa is extensive and he is an expert of Tanzanian politics.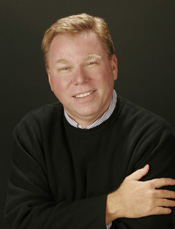 Gregory Barz, Professor of Musicology. Barz's publications include Singing for Life: Music and HIV/AIDS in Uganda (Routledge), Music in East Africa (Oxford), and Performing Religion (Rodopi), Shadows in the Field New Perspectives for Fieldwork in Ethnomusicology (co-edited, Oxford), in addition to journal and encyclopedia articles and reviews.
Course Overview
Key features:
Tackle topics of identity, decolonization, democracy, struggle and human rights through music and the politics behind music.

Develop an online multimedia research resource that narrates the relationship between music and political events, and the actors involved.

Student engagement with musicians and activists from sub-Saharan Africa in the classroom.

Design and create a musical composition that addresses an important contemporary political issue relevant both to sub-Saharan Africa and African communities in Nashville.
Degree requirements fulfilled:
College of Arts & Science: Counts toward the International Cultures requirement of AXLE.
Peabody College: Counts toward the Humanities, Social Science or Cultural Studies requirement. For Teaching Licensure majors, it counts toward the art/music requirement.
Blair School of Music: Counts as a MUSL elective or an academic elective.
School of Engineering: Counts toward the Liberal Arts Electives requirement.
Political Science major: Counts toward the Comparative Politics requirement.
Political Science minor: Counts toward the World Politics requirement.