Meet Our Staff
Students, faculty, staff, and community members are free to contact whomever they would like in our office and ask to meet regarding issues of gender and sexuality, based on job responsibilities, background, or personal interests. If for whatever reason you are not comfortable meeting at the KC Potter Center, staff members are happy to meet in other campus locations. You can contact our general office by emailing lgbtqi@vanderbilt.edu. We look forward to meeting you!
Katja Tetzlaff, M.S. | Program Coordinator
Pronouns: they/them
Born and raised in rural Alabama, Katja Tetzlaff is a queer Southerner, first-generation college graduate, and second-generation German American. Before joining Vanderbilt, Katja was the Director of the Health and Diversity Academy Fellowship program at The University of Illinois at Chicago, where they also chaired the Chancellor's Committee on the Status of LGTBQ People. They graduated with a Bachelor's degree in Molecular Biology from The University of Alabama at Birmingham before completing their Master's in Biomedical Visualization. Specializing in accurate and affirming representations of sex and gender, their personal and professional experiences serving the LGBTQAI+ community as an educator and medical illustrator have prepared them for the role of Program Coordinator at the Office of LGBTQI Life. Katja can be contacted at katja.tetzlaff@vanderbilt.edu.
Kyle G. | Administrative Assistant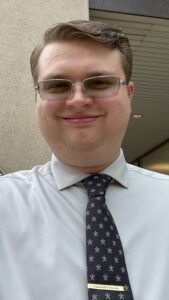 Pronouns: he/him
A middle Tennessee native, Kyle joined the Vanderbilt community in February 2022. Kyle graduated from Martin Methodist College in Pulaski, Tennessee. Prior to joining Vanderbilt, Kyle held various administrative roles across higher education. He deeply believes there is nothing more important than making someone feel like they have a place they belong. He has a wide range of interests and loves to learn "random" facts. Kyle enjoys spending time outside, listening to Billy Joel, and playing video games. He is still trying to complete his childhood dream to "catch 'em all."
Duc H. | Graduate Assistant
Pronouns: he/him
Duc comes from Vietnam and arrived in the United States in August 2022 to pursue a Master's degree in Community Development and Action at Vanderbilt University, supported by the Fulbright Scholarship.
Prior to his enrollment at Vanderbilt, Duc served as a Program Assistant for the Peace Corps in Vietnam and has actively engaged in the LGBTQI movement in Vietnam since 2016. His efforts primarily focused on capacity building initiatives for LGBTQI youth, establishing inclusive community spaces, and advocating for diversity, equity, and inclusion (D.E.I.) practices within educational and professional institutions across Vietnam. He graduated with his Bachelor's degree from the Vietnam University of Commerce in 2015.
Josefine Parker, MDiv | Program Coordinator for Gender Diversity (Affiliated Staff)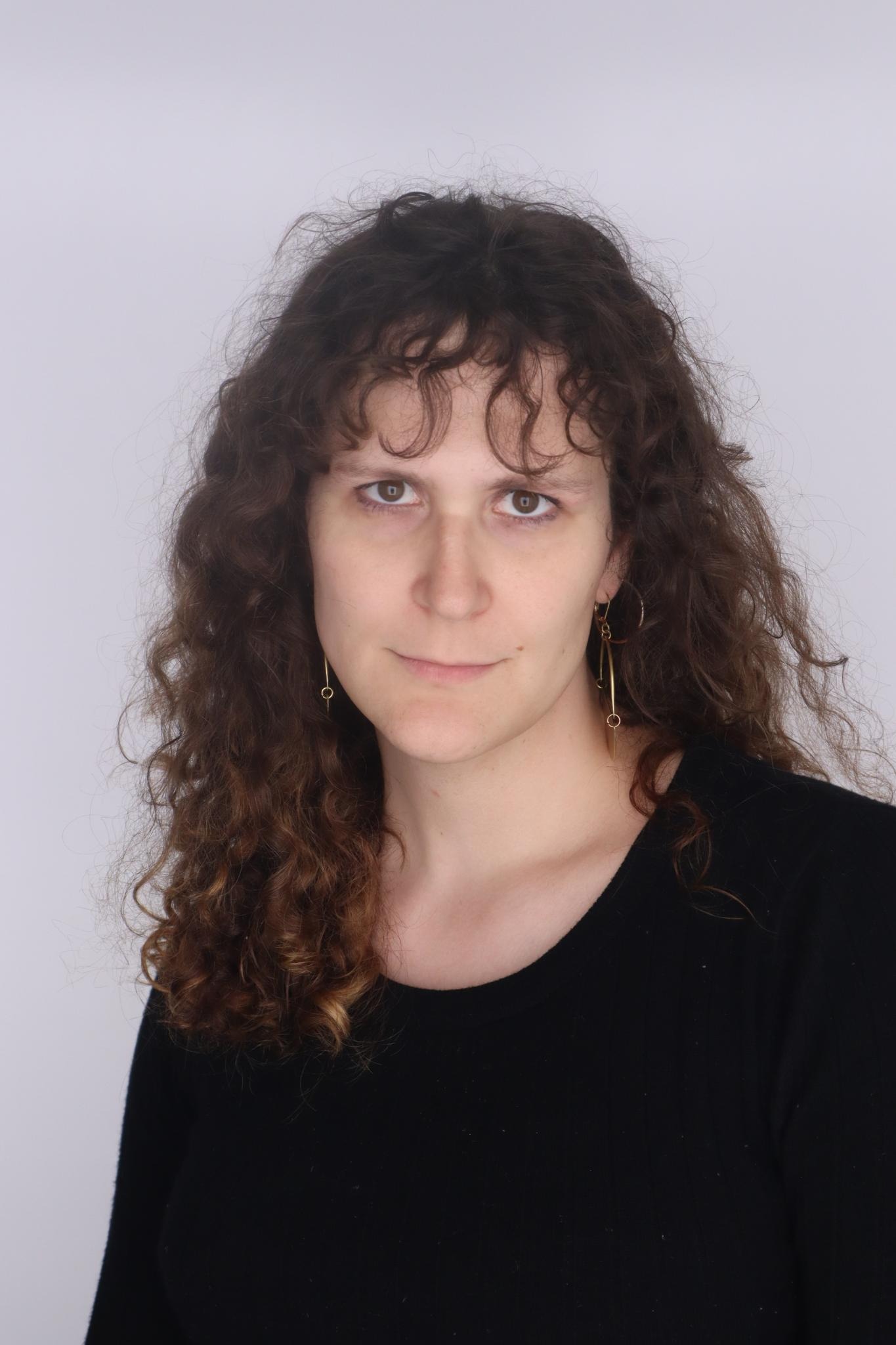 Pronouns: she/they
As Program Coordinator for Gender Diversity, Josefine serves as a primary point of contact to support trans, nonbinary, and gender-diverse Vanderbilt University community members. After completing her BA in American Studies from The University of Maryland, College Park, she received her Master of Divinity from Vanderbilt Divinity School and One CPE Unit, Level 1 from Vanderbilt University Medical Center in 2023. As a white, Slavic-American trans woman who is disabled with an autoimmune spectrum illness, Josefine is committed to naming and honoring intertwined physical, emotional, spiritual, and philosophic aspects of gender transition. Immersed in trans communities since 2007, she began work providing gender affirming surgery caregiving as a transition doula through the organization T4T Caregiving in 2018. From Parkville, Maryland, Josefine has lived in Middle Tennessee since 2014. Josefine can reached at  j.parker@vanderbilt.edu.