KUDOS – October 2022

Congratulations to our VISE affiliates. Read about our faculty, staff and student awards, honors and achievements
Share your good news with the VISE community by filling out this form.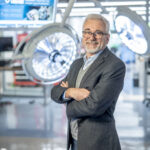 Benoit Dawant, Cornelius Vanderbilt Professor of Electrical and Computer Engineering and Director of VISE, was recognized by The Center for Technology Transfer and Commercialization (CTTC) in the 2022 Master Innovator class. Other awardees include Anita Mahadevan-Jansen, Professor of Biomedical Engineering, Michael Goldfarb, H. Fort Flowers Professor of Mechanical Engineering, Jeff Conn, Professor, Emeritus, Pharmacology, Jim Crowe, Professor of Pediatrics and Pathology, Microbiology and Immunology and Craig Lindsley, William K. Warren, Jr. Chair in Medicine.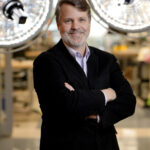 Michael Miga, PhD, Harvie Branscomb Professor, was an invited speaker for the new TSU Data Science seminar series. The series is part of the Master of Science in Data Science Program. Talk title "Challenges in Surgical and Interventional Data: Provocative Questions"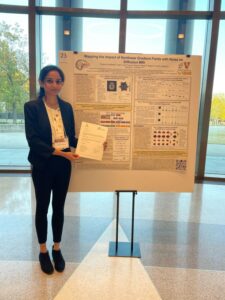 Praitayini Kanakaraj, graduate student in the MASI Lab, won Audience Choice Best Poster at the 2023 VUIIS Retreat.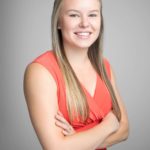 Sarah Goodale, graduate student in the NEURDY Lab, was awarded the NIA F99/K00 Transition to Postdoc Fellowship for her proposed work on vigilance related properties of functional and structural MRI in Alzheimer's and their overall effects on cognitive impairment.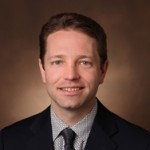 Robert Webster III, Richard A. Schroeder Professor in Mechanical Engineering, accepted an invitation to serve on both the Advisory Board and Executive Board for the International Journal of Robotics Research.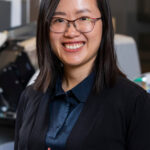 Jie Ying Wu, Associate Professor, Computer Science, co-orgnaized the Computer Integrated Surgery workshop at IROS 2022. They had 4 great panels discussing different aspects of robotic surgery: perception, automation, system integration, and clinical translation. The goal of the panels was to get experienced researchers to share their thoughts on timely questions for each topic (such as whether there are underserved stakeholders with the increasing adoption of robotic surgery).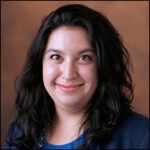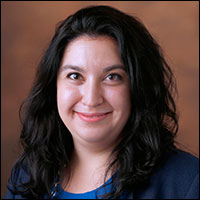 Ipek Oguz, Assistant Professor, Computer Science,  will be chairing Information Processing in Medical Imaging (IPMI) 2025 in Kos Island, Greece. My co-chair is Dr. Dimitris Metaxas from Rutgers University.