Grants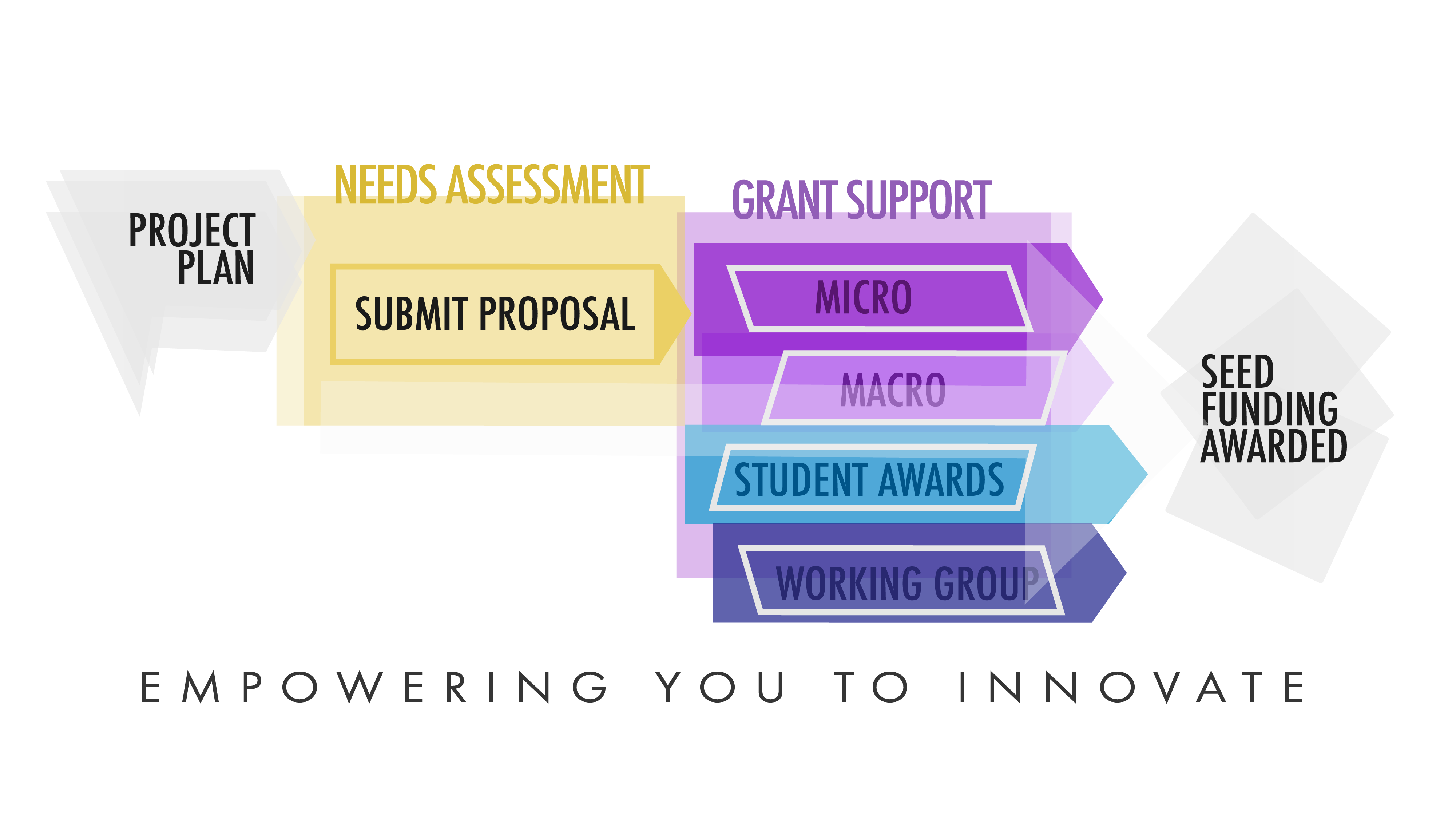 VIDL offers a number of grant and award opportunities
designed to jumpstart experimentation and innovation
in digital learning on and off campus.
---
Funding of up to $500 for faculty and staff with preference given to requests for the purchase of digital equipment to aid with innovative projects in teaching or research. Funding can be used to purchase minor equipment and software meant to enhance innovation, and VUIT staff can offer advice on software and equipment purchases.

For more information, click here

.

Seed-funding program to promote development and research in digital learning. The goal of this program is to jumpstart innovative projects that may otherwise not be undertaken, such as online closed seminars or digital learning workshops. Ideally, these projects will continue to grow beyond the initial seed-funding period. VIDL invites proposals for projects ranging from $1,000 to $10,000.

For more information, click here.

These small working groups are designed to provide faculty with the resources for open-ended experimentation with a novel digital tool, pedagogic approach, or research avenue. VIDL will provide funds of up to $4,000 for eligible workshops to be spent primarily at the group's discretion, with likely expenses being for equipment, expertise, speakers, etc.

For more information, click here.
---