Celebrate National Farmers' Market Week August 4-10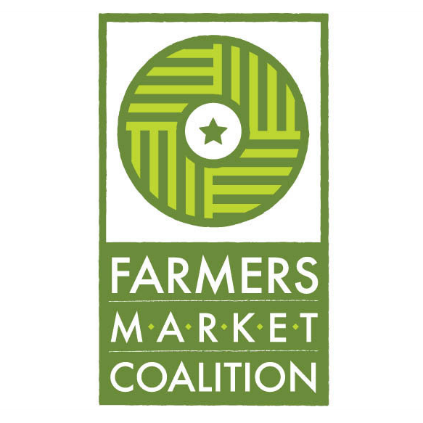 Celebrate National Farmers' Market Week from August 4-10 by taking advantage of the Vanderbilt Farmers' Market on Thursday, August 8 from 1-5:30 pm at the Vanderbilt Medical Center Plaza. You can also celebrate by checking out one of the many local farmers' markets in Nashville or surrounding counties. For a complete listing of farmers' markets available throughout all Tennessee counties, visit Pick Tennessee Products' Farmers' Market page.
Sourcing your food from local sources, like farmers' markets or Community-Supported Agriculture (CSA) farms, has many benefits, including:
Access to fresh, seasonal produce that is picked at its peak nutrient load;
Reducing transportation costs and harmful emissions associated with non-local produce;
Cultivating a relationship between growers and consumers;
Supporting the local economy; and
Promoting farmland, local farmers, and their families.
Learn more about the Vanderbilt Farmers' Market at the Vanderbilt Health and Wellness website and National Farmers' Market Week at the Farmers Market Coalition website.
To volunteer with Vanderbilt's community garden, email maya.m.sandel@vanderbilt.edu or reilly.k.menchaca@vanderbilt.edu. For more information, check out the VU Community Garden Instagram here.