Oct. 26 Green Bag Luncheon to focus on backyard composting
The Sustainability and Environmental Management Office (SEMO) and the American Studies Sustainability Project will sponsor the second installment of the Green Bag Luncheon Series on Wednesday, October 26 from noon to 1 pm in Sarratt 189. Join the Metro Beautification & Environment Commission and All Seasons Gardening & Brewing Supply Company for a presentation and demonstration on the basics of composting, starting your own pile, and vermicomposting. So bring your lunch and join us to learn how to turn your lunch scraps into compost!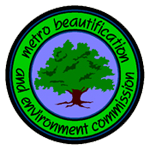 Anyone who attends will be eligible to receive giveaways relevant to backyard composting.  Individuals who attend three or more sessions of the year-long Green Bag lunch series will be entered in a drawing to receive one of two larger giveaways!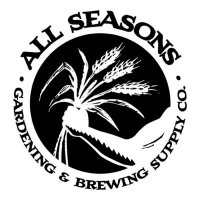 All Green Bag lunches are free and open to Vanderbilt community members.  A video of the session will be posted on the SustainVU and Vanderbilt News websites. You can find a list of upcoming Green Bag Lunch sessions at SustainVU's Green Bag Luncheon Series page.
For more information about Vanderbilt's sustainability program, visit SustainVU, become a fan of SEMO's SustainVU Facebook page, or contact SEMO at SustainVU@vanderbilt.edu or 322-9022.
Contact: SustainVU, (615) 322-9022