Self-Discovery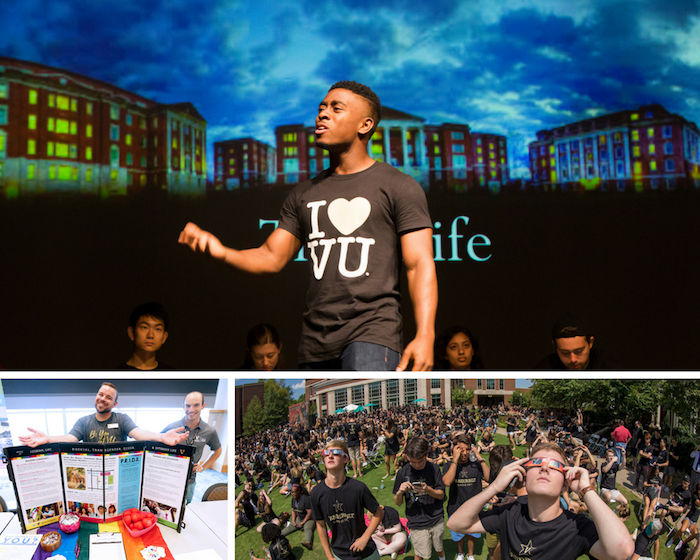 Living on The Ingram Commons encourages students to begin the process of self-discovery and clarify their own ethical, spiritual, and civic personal values.
In the upper-division residential colleges, students further their understanding of not only their own values but also of their responsibility to the community at large. Through dialogue, intentional programming, and student-led initiatives, students of all grade levels challenge their personal development, broaden their understanding of their own identities, and contribute to the integrity of the community.
All houses and colleges host programming throughout the year that allows for engagement with the community—for example, all houses on The Ingram Commons participate in professional development workshops where speakers are brought in to help students explore various topics and interact with new viewpoints and perspectives. The upper-division colleges also host a variety of events each semester inviting students to further explore who they are and what they believe, alongside faculty heads and guest speakers.