Personal Well-Being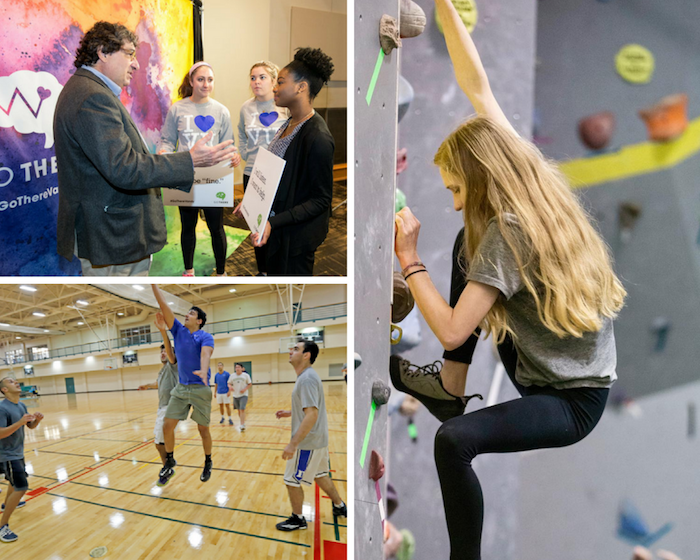 While living on The Ingram Commons,  students learn to understand and utilize the skills necessary for healthy physical, psychological, and sexual well-being.
From identifying peer mentors and resources—such as resident advisers and student VUceptors—to participating in discourse with community members regarding healthy living, students learn to engage in practices of self-care, and then initiate programming focused on these topics. For example, several of our faculty heads host weekly runs or workouts for students with a variety of fitness goals. Students are welcome to participate at their own comfort level and are encouraged to integrate these practices into their everyday life.
Residential Colleges also strives to advance students' personal well-being by connecting students with on-campus resources, including the Student Care Network, a holistic network of services and resources pertaining to health and wellness for Vanderbilt students, which includes the Office for Student Care Coordination, the Center for Student Wellbeing, the Student Health Center, and the University Counseling Center, Vanderbilt University Police Department (download the VandySafe app), Project Safe, and Housing and Residential Experience . By engaging with these resources directly, students further their understanding of developing personal resilience and sustainable practices of healthy living.