Student Groups
Many student religious organizations are officially recognized by Vanderbilt. Each one is open to the entire Vanderbilt community and each offers an array of programs such as Bible study groups, retreats, and social activities for students, faculty, and staff.
Code of Behavior for Student Religious Groups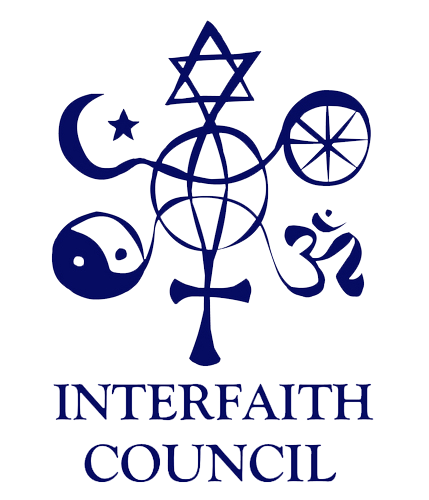 The Vanderbilt Interfaith Council is a student leadership organization representing the interests of various campus religious and faith groups. The Council also distributes limited event funding for participating member organizations. Membership is open to all Vanderbilt-registered religious organizations.
Student Groups Contact Information
Canterbury Fellowship (CIRCLE)
Email
Chabad at Vanderbilt
Email
Commodores for Christ
Email
Every Nation Campus Ministries
Email
Hillel
Email
Interfaith Council
Rachel Miles
Email
Jewish Law Students Association
Email
Maimonides Jewish Student Organization
Email
Muslim Student Association
Zain Khera
Email
Orthodox Christian Fellowship
Email
Owen Christian Business Association
Email
Owen Jewish Business Association
Ariel Wentworth
Email
Reformed University Fellowship
Richie Sessions
Email
Sacred Borders
Email
Society of Saint Cornelius
Email
Society of Saints Cosmas & Damian
Email
UKIRK Ministries
Email
Vanderbilt Buddhist Community
Email
Vanderbilt IGNITE
Email
Vandy Karma
Charita Veerapaneni
Email
Victory A Cappella
Email
Voices of Praise
Email
Wesley Fellowship
Nancy Parker
Email