Prospective Postdocs
Considering Vanderbilt?
Vanderbilt offers a thriving, but more intimate academic community which includes more than 430 postdocs across Vanderbilt University and Vanderbilt University Medical Center. If you are considering Vanderbilt as the place for your postdoctoral experience, you can utilize this page to explore available positions within VU and VUMC, and familiarize yourself with benefits available to postdoctoral fellows, as well as the Nashville area.
Current Postdoctoral Opportunities at Vanderbilt
Postdoctoral Training at Vanderbilt
Postdoctoral Life at Vanderbilt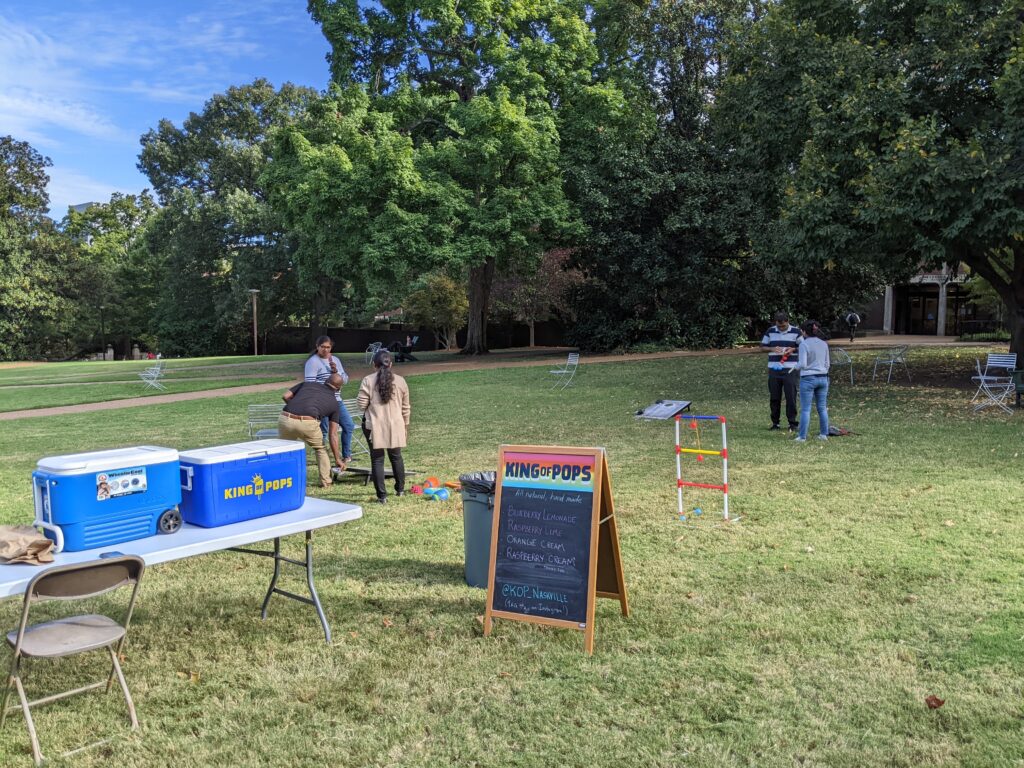 Vanderbilt Campus
Vanderbilt Postdoctoral Association
At Vanderbilt, the Office of Postdoctoral Affairs is proud to have an entirely postdoc-operated organization that helps new and current postdocs network with one another and participate in postdoc-focused events throughout the year. Formed in 1998, the Vanderbilt Postdoctoral Association (VPA) serves as a platform to bring together and support the Vanderbilt postdoctoral community. All Vanderbilt-affiliated postdoctoral fellows and trainees (VU and VUMC) are welcome to participate in the VPA.
Life in Nashville
Nashville is one of the fastest-growing cities in America, and has transformed into a booming hub for many major industries. Proudly nicknamed "The Friendliest City", Nashville was named National Geographic's #1 travel destination in the world in June 2022. Below, you will find a link where you can review some resource letters specific to postdocs that compile various recommendations for life in Nashville, including events, food and drink spots, indoor/outdoor activities, and resources for parents and potential parents regarding leave and childcare within the Vanderbilt community.
Cost of Living
Appointment and Verifications
The appointment process begins at the department level. The Office of Postdoctoral Affairs will send an appointment letter for the postdoc candidate to sign. This will begin the verifications process.
All postdocs must complete the background clearance (which includes criminal clearance and educational verification) and any work authorization before new hire paperwork can be completed.
Any questions or concerns about the verification processes should be directed to OPA@vanderbilt.edu.
Verifications Process
Background Check
Vanderbilt policy requires postdocs to complete a background check, which includes degree verification (if the degree has already been conferred), prior to employment. OPA (VU) or the department (VUMC) works to initiate a background check with HR. Background checks must be completed before the postdoc can begin their position, and under no circumstances can a postdoc start before they have been cleared.
Education Verification
Part of our verifications process at Vanderbilt is to ensure that the appointee has completed their terminal degree. These processes look different between VU- and VUMC-appointed postdocs.
Both VU-and VUMC-appointed postdocs:
For VUMC-appointed postdocs that have an international terminal degree:
Work Authorization (if applicable)
If work authorization is needed, please refer to your prospective department for questions regarding visas and costs associated with work authorization.
Onboarding
Orientation
Orientation for VU Postdocs
Orientation for VUMC Postdocs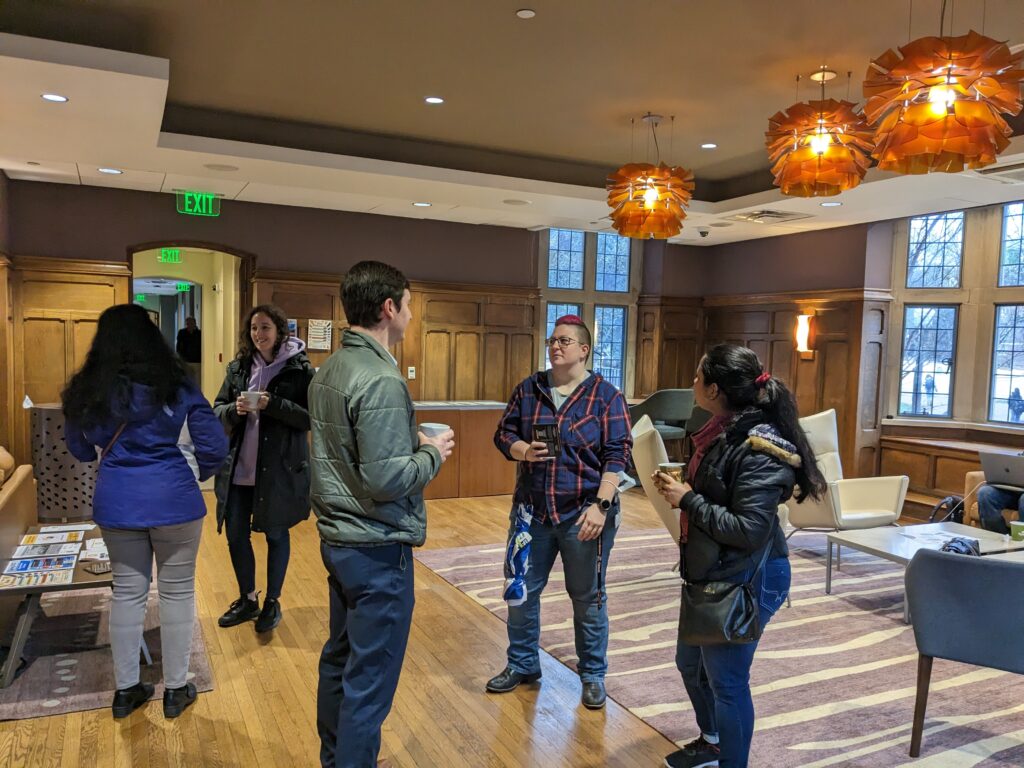 New Postdoc Coffee
Postdocs are invited to new postdoc coffee on the fourth Thursday of each month*. This is open to all postdocs on campus, and gives new postdocs a chance to meet administrators, members of the Vanderbilt Postdoc Association, and other postdocs.
*unless otherwise stated
Onboarding Checklists
Additional Information
Quick Links