Graduate and Postdoc Academic Success (GPAS) Program
GPAS Mission Statement
The Graduate & Postdoc Academic Success (GPAS) program provides the critical infrastructure and support for College/School leadership, departments/programs, and faculty to assist their students and postdocs in reaching their academic goals. We do this through direct outreach to departments and faculty, responsive programming and workshops, and direct support of students and postdocs in alignment with their development as the next generation of scholars and leaders. In addition to tailored and responsive programming to support departments, graduate student, and postdoc needs, we offer individual success planning sessions which include conversations around progress, productivity and navigating academic relationships.
GPAS Staff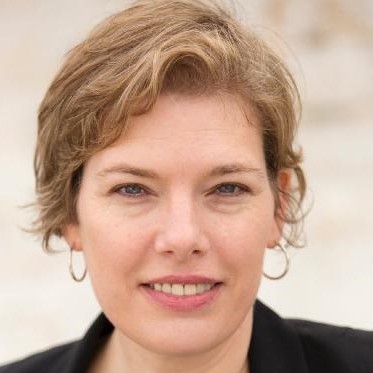 Stacey Satchell, ICF Professional Certified Coach, MA, MS
Director
Stacey has served as the Academic Life Coach for the last four years and is excited to expand the team to serve more graduate students and postdocs with the transition to Graduate & Postdoc Academic Success (GPAS).  Prior to serving in this role, Stacey enjoyed a 20+ year career in higher education providing support for undergraduates and medical students in a variety of student support roles at Vanderbilt, NYU, Columbia and St. John's University – with much time focused in the field of academic advising.  Stacey is also certified in mediation skills and is interested in supporting Vanderbilt community members in having the difficult conversations that lead to growth, learning and moving forward toward shared goals.  Stacey enjoys problem solving and finding new strategies to help graduate students and postdocs be successful during their time at Vanderbilt.   A native of Oklahoma, she spent most of her adult life in New York City before moving to Nashville and Vanderbilt in 2013.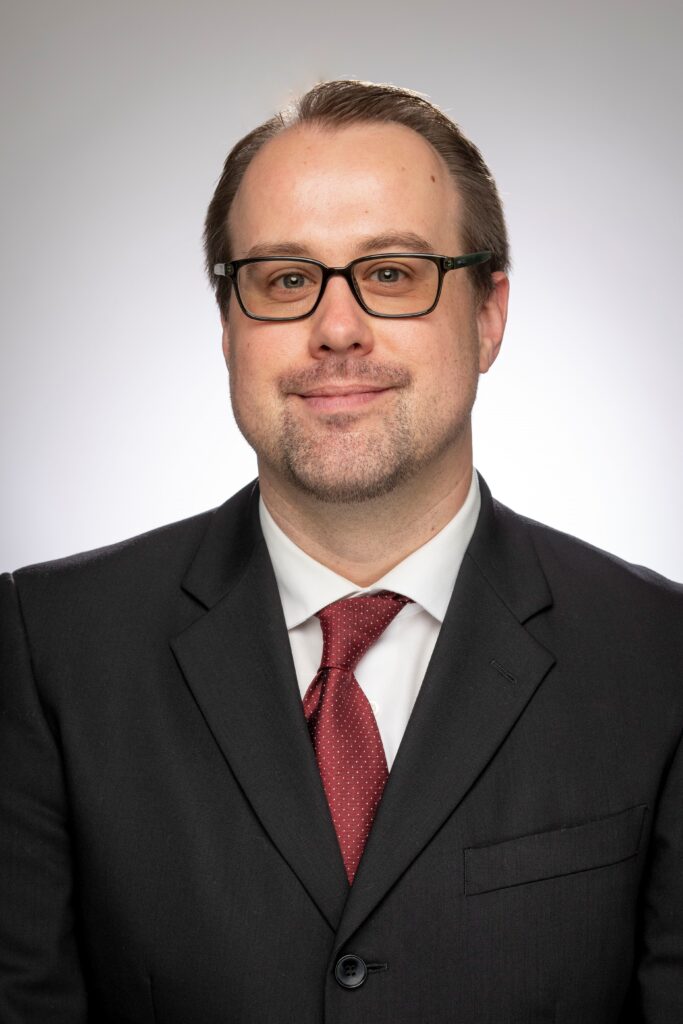 Nick Hyer, MS
Academic Success Coordinator
A Wisconsin native, Nick attended the University of Wisconsin – Stevens Point, as a first-generation college student. During his undergraduate experience he found a passion for serving and helping others. This passion led Nick to continue his education at Mississippi State University, where he earned a Master of Science in Counselor Education with an emphasis in College Counseling. Nick has spent the last ten years of his professional career helping students navigate the landscape of higher education. He has worked for large land grant institutions, small state schools, and private faith-based institutions. His roles have included work in housing, counseling, career services, academic advising, summer bridge programs, first-year experience, orientation, academic support, and student success. As a Gallup-Certified Strengths Coach Nick works with individuals to help them activate their natural talents, abilities, and ways of thinking into productive and purposeful ways of living. Nick joined Vanderbilt and the GPAS team in July of 2022 and looks forward to learning and growing alongside you. He desires to inspire, encourage, motivate, and believe in all of those who cross his path.
Programming
Programming will be available on both the university and Medical Center sides of campus to best serve all postdocs.
More information on current programming opportunities can be found online here.
Schedule an Appointment
If you are a postdoctoral fellow and would like to make an appointment with a GPAS staff member, please first review the  Confidentiality & Consent form, then make an appointment (links below).
If you are scheduling a follow-up appointment and have already completed the Confidentiality & Consent form, please go ahead and schedule via the links below.
You can meet 1:1 with any GPAS staff member in Alumni Hall, Eskind Biomedical Library, or via Zoom.  Make an appointment using our online calendar tool, here: https://calendly.com/individual-consultation-in-person-or-zoom
For more information, visit the GPAS site on the Graduate School website.